Is wire-rimmed the latest trend in eyewear? It's actually the oldest.
No matter, really, wire-rimmed glasses are simply a timeless and versatile style that's been trending on and off since eyeglasses were invented.
Some of the first eyeglasses were plain metal frames. Because they are remarkably simple and easy to make, people have been wearing wire-rimmed glasses since the 13th century.
People aren't choosing wire-rimmed glasses only because of their simplistic nature. Wire-rimmed glasses are officially in again. And they've come a long way since the days of Napoleon Dynamite and Harry Potter. Whether you're reaching for '70s-inspired aviators, classic round frames, or retro ovals, wire-rim glasses officially have the style seal of approval again.
How do you choose wire-rimmed glasses?
Because there are so many frame options, it's best to look at your face shape and the aesthetic you're going for. What look do you want to achieve?
Wireframes can cover a variety of staples—from retro-vintage to hipster glasses in square, round, aviator, and butterfly shapes. And they can flatter every face shape.

Check out our guide to choosing the perfect frames for your face shape
(and looks).
Let's have a look at some cool wire-rimmed glasses that may be ideal for you.
Wire-rimmed styles for oval-shaped faces
If you have an oval face shaped you are blessed to rock almost any type of glasses frames. An oval face has slightly wider cheekbones that narrow above and below by the forehead and the jaw.
Because you have the freedom in choosing your wire-frame glasses, you can go bold with an oversized pair or a unique shape. Think vintage with '70s inspired aviator frames, unique octagonal shapes, or these Marc Jacobs frames—a playful approach to a butterfly shape with a statement arm piece.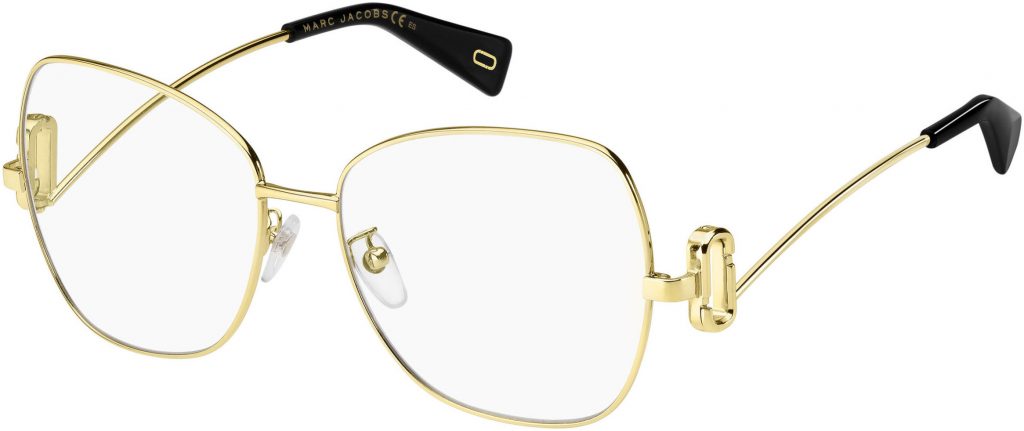 You might like these styles too..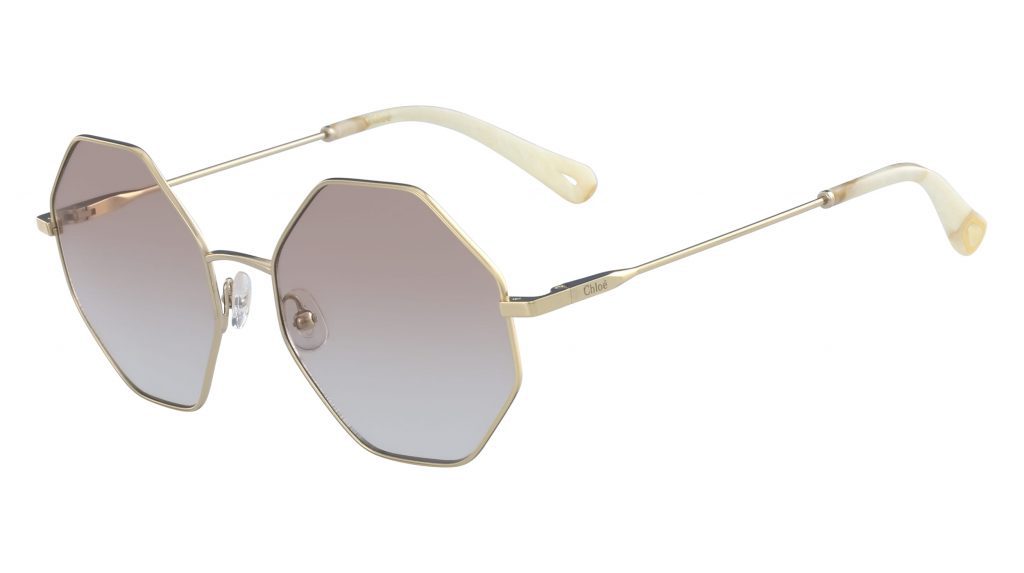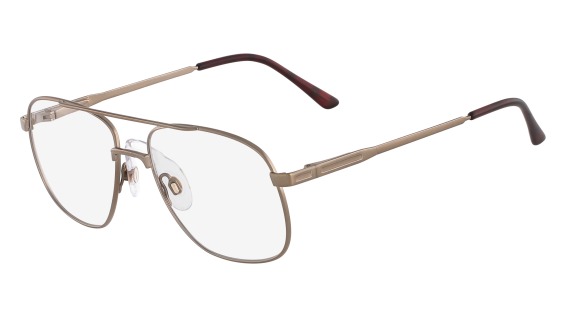 Wire-rimmed styles for square-shaped faces
Square faces have equal proportions in width and length and more angular lines. Look for frames that sit higher on the bridge of the nose in an oval or round shape to soften the angularity of the face.

Round frames will add balance to the face. Besides, haven't you heard that geek-chic frames are in? For a look that's a little intellectual, a little hipster, and a whole lot stylish, grab these Kate Spade frames. The rust-red provides an interesting allure to the metal frame while the tortoiseshell arms offer a statement style.

Here a two more cool choices for square-shaped faces..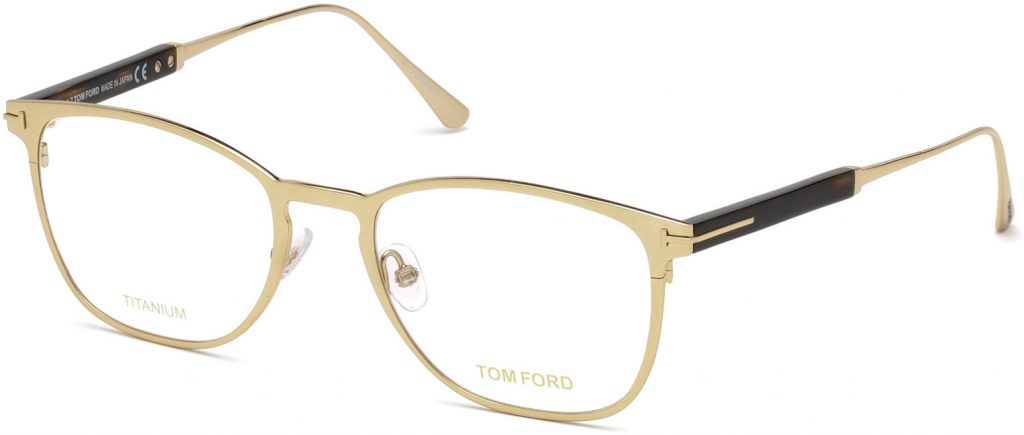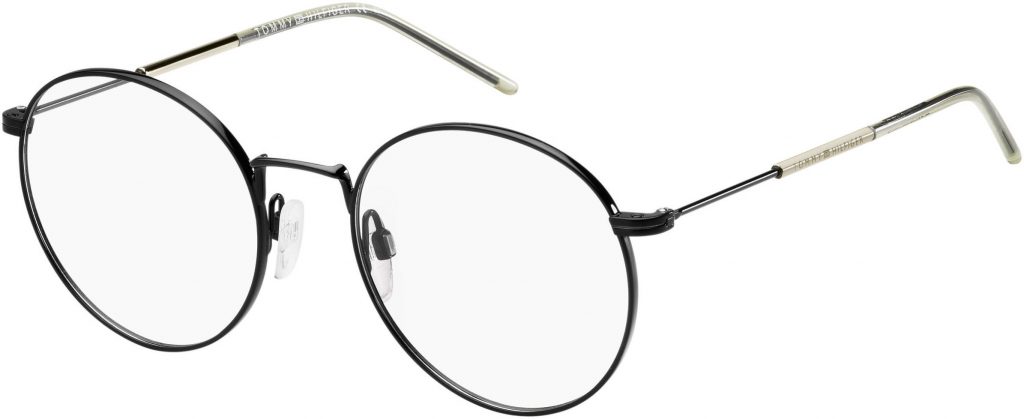 Wire-rimmed styles for heart-shaped faces
Heart-shaped faces have a wider forehead with a pointed chin. They are widest at the forehead and gradually narrow down to the jaw. You want to pair this shape face with wide, upturned lenses.

Try frames that are slightly wider than your forehead to create a sense of balance. Cat-eye frames provide a retro-vintage take on glam glasses. To keep them feeling modern, reach for these Marc Jacobs frames that feature a pop of color in enamel and robe-braid metal details on the rims.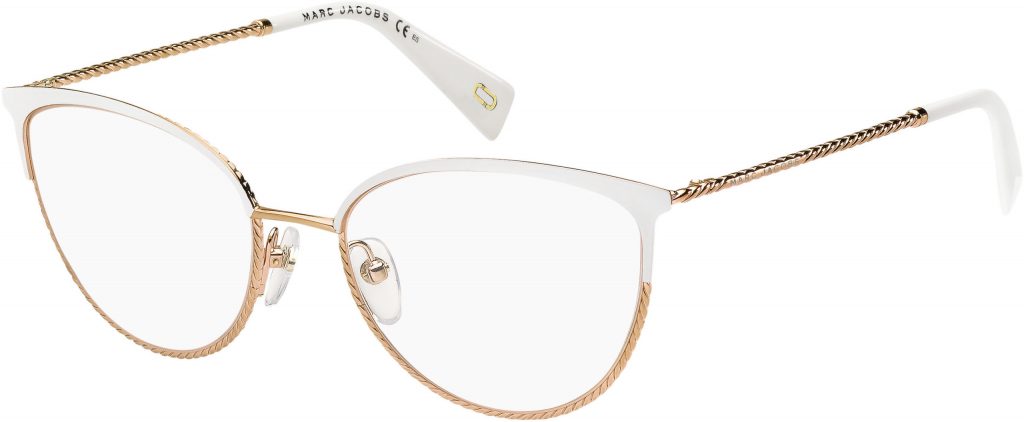 Consider these as well…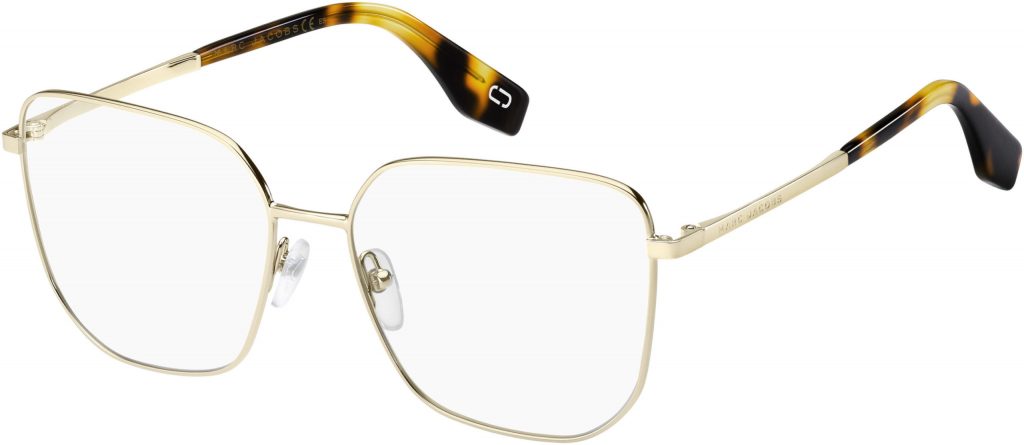 Wire-rimmed styles for round-shaped faces
Rounder faces have fuller cheeks and a softer jawline. Wider frames will work with your angles, not against them. Square or rectangular frames will have bolder and angular lines that can enhance your face by elongating it.

In this case, go for oversized square or rectangular wire-frame glasses and maybe avoid smaller or round metal frames—the bolder the better! '70s inspired frames are everywhere and instead of gravitating towards the usual aviator frames, evoke a sense of vintage flair with large square frames instead—like this gem from Dior.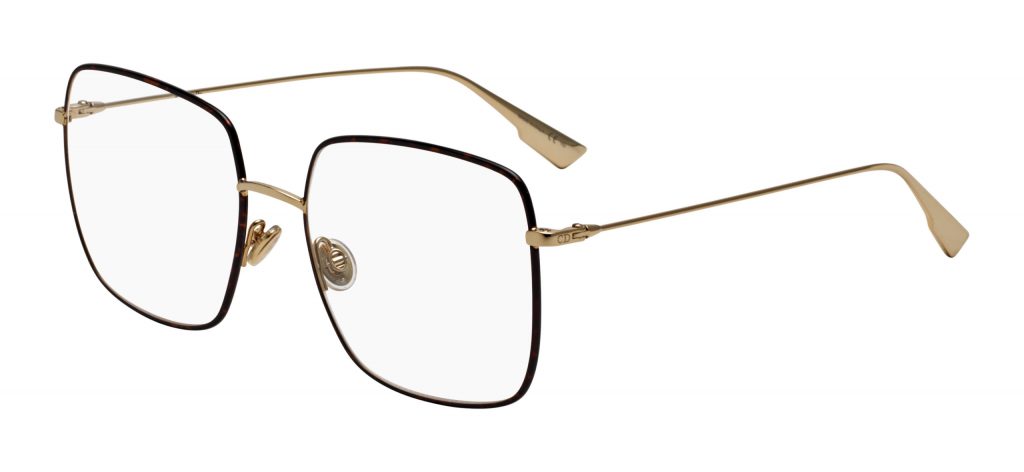 Here are a few more choices…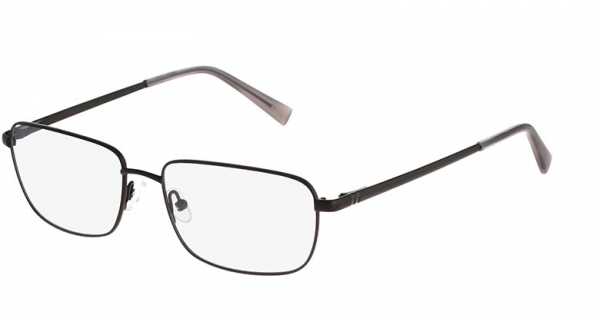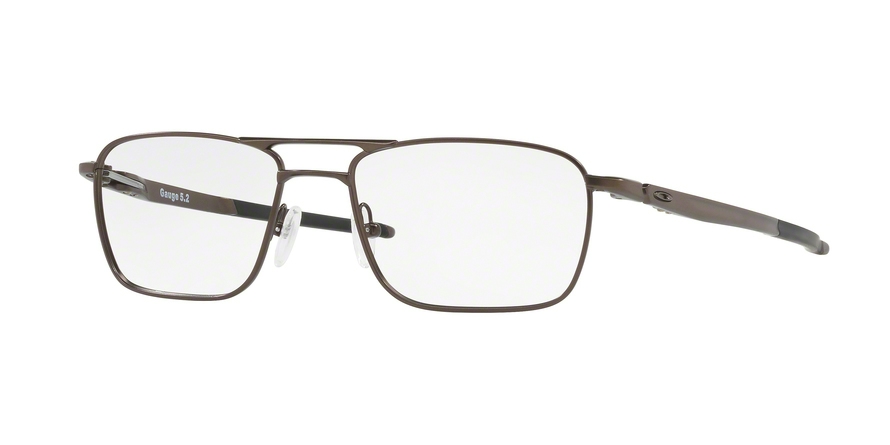 So there you have it—some nice choices for wire-rimmed glasses to complement your style and face shape. Which frames are you reaching for?