They were loved centuries ago and they're loved today. Eyeglasses and sunglasses enthusiasts alike appear to have a love affair with round frames that never grows old.
Circular frames and lenses tend to evoke an aura of intellectualism or conjure the nostalgic vintage vibe of the 1960s. To add to their timelessness, round glasses tend to look great in a variety of styles and frame materials—from rimless, to thin wire frame to a chunkier acetate.  
A little history on round frames
The origins of round glasses frames are a little hazy. There isn't one specific trailblazer, fashionista, or optometrist to credit.
Unlike other popular eyeglass frames styles, say cat eyes or aviators, round glasses have been around since the inception of eyeglasses. There are etchings of a pair dating all the way back to the 13th century.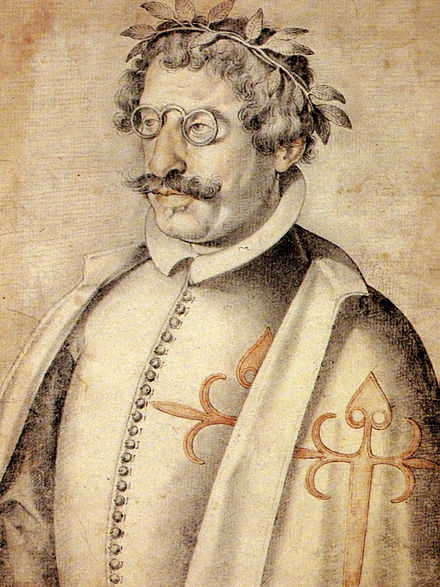 Here's Francisco de Quevedo a prominent Spanish poet in a 1618 portrait by Francisco Pacheco. (Source: Wikipedia)
Notice something a bit diffferent in the image above? In early incarnations, round frames often didn't have temples. They were made of heavy materials like iron, lead, and leather, and often needed to be held in place by hand.
Perhaps it goes without saying style took a backseat to function. Of course, in the years that followed, the demand for eyeglasses increased and they became more accessible and affordable. Throughout the roaring 1920s, round glasses could be spotted on everyone from celebrities to the average Joe. 
Like all fashion trends, they move as a pendulum. As new shapes and materials were being introduced, the round frame took a backseat to different styles.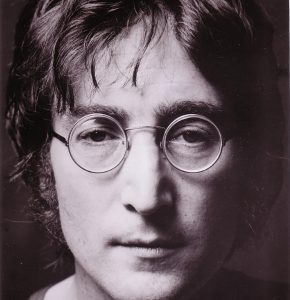 However, they were embraced all over again in the hippie movement of the 1960s. John Lennon became synonymous with his circular glasses. Even now, when people are looking to evoke bohemian vibes, they reach for round frames.
From the inception of the glasses to today, round glasses have been a timeless classic.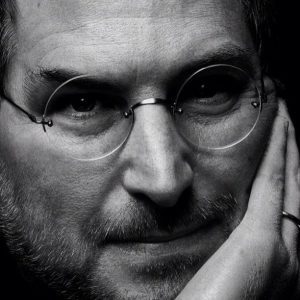 From John Lennon to Winston Churchill, Mahatma Ghandi, Harry Potter, and Steve Jobs, all are known for sporting ageless round frames—or frameless round lenses.
How to rock round frames
While we believe everyone can rock the frames of their choice, round glasses are an ideal style specifically for triangular, heart, and square face shapes. Curved lenses look best against faces with sharp and angular features so anybody with a prominent jawline would rock round frames.
Learn more about selecting glasses frames for your face shape here.
Round glasses frames vary in style, so you're likely to find frames to suit the look you're going for.
For an intellectual '20s inspired look, the classic small wire circular frames are for you.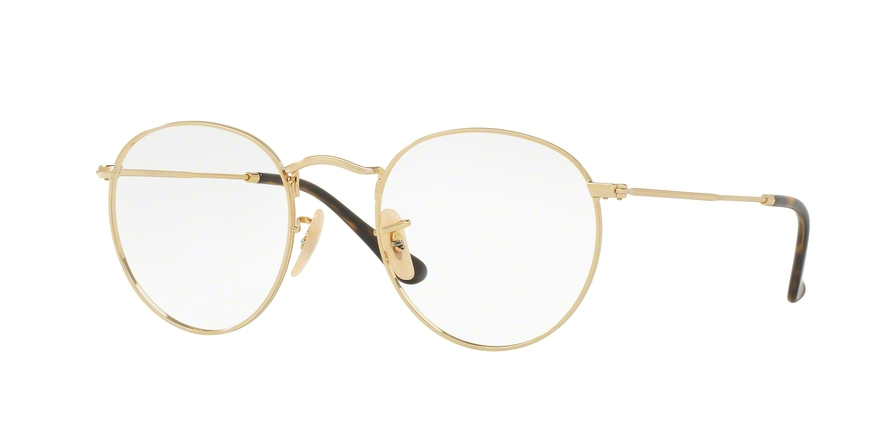 A popular favorite, in gold, Ray-Ban RX3447V round metal
For a modern take on the beloved "Lennon look," try a larger round frame in a tinted lens.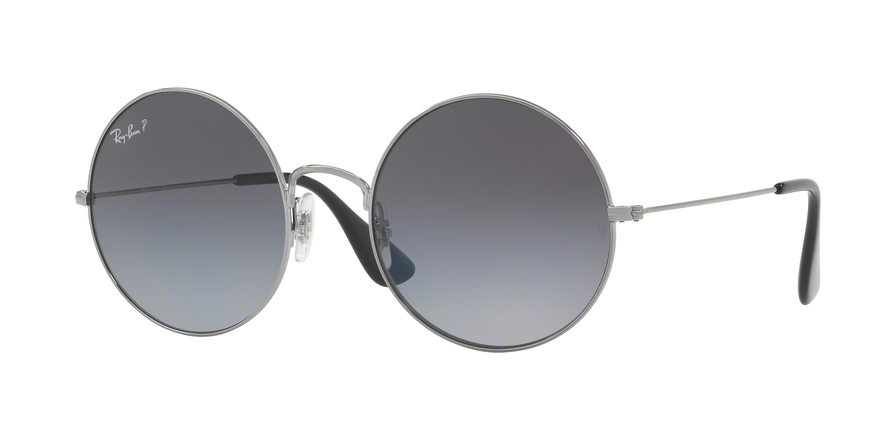 Ray-Ban RB3592 Ja-Jo shown here in one of its many frame and lens color combinations. 
To channel the French poet a lá Paul Éluard, try out sunglasses with an aviator-inspired bridge and circular lenses.
Versace VE2210—featuring the aviator inspired bridge
For a bold look, a polished acetate in a bright color is sure to make a statement.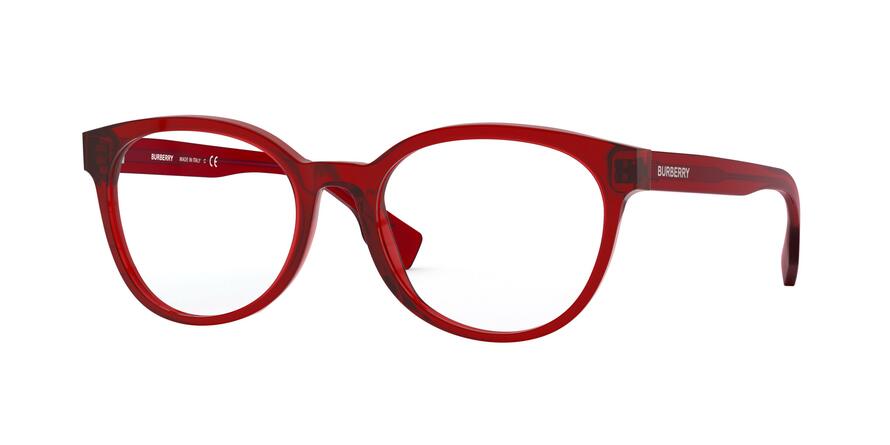 Go bold with Burberry BE2315 in red, beige, black or dark havana. 
Here are a few more popular favorites in EZContact's product portfolio. Note that you can search for your model by frame shape—and in many cases, your frames can be used as eyeglasses, sunglasses, or both.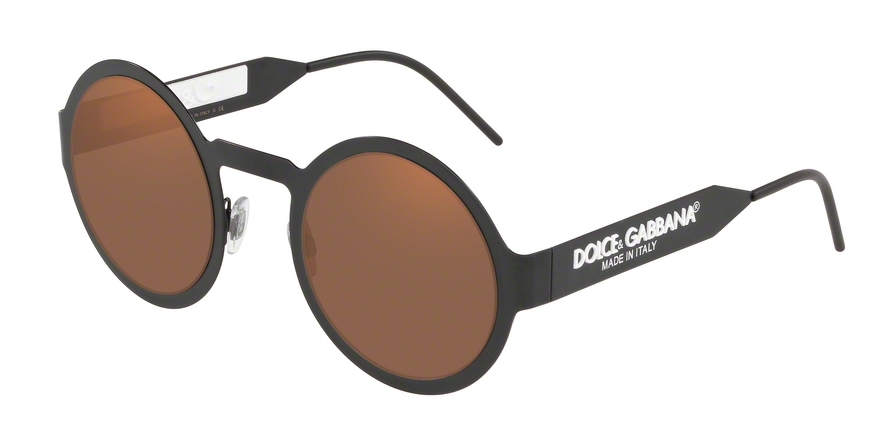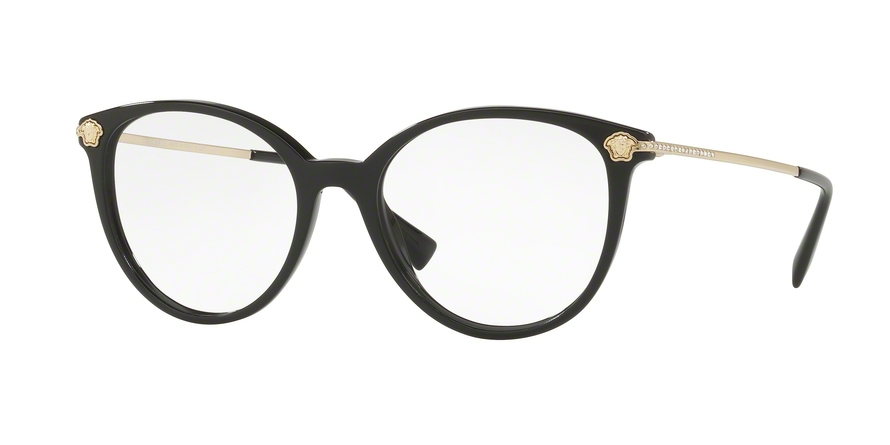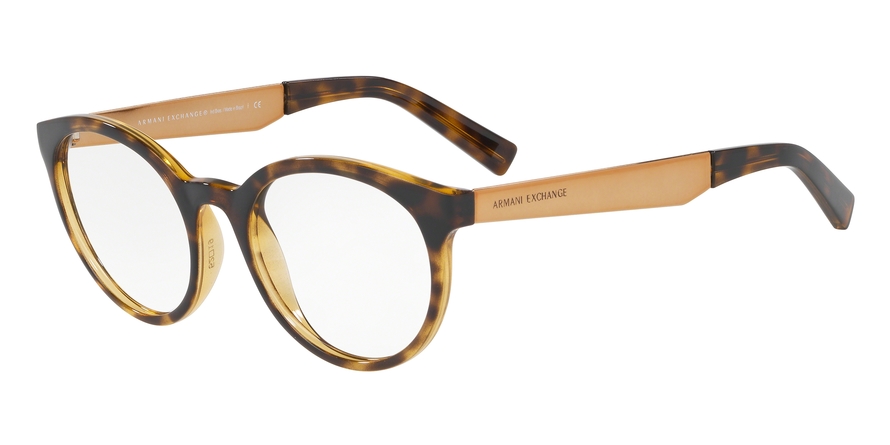 Armani Exchange AX3063F (Asian Fit)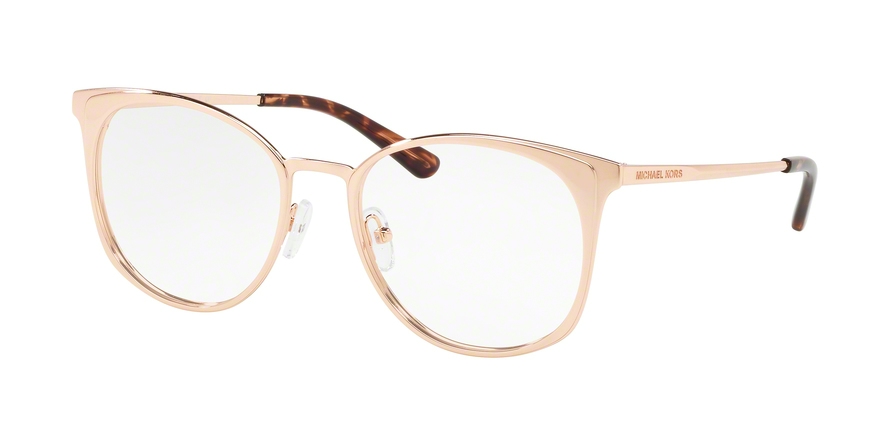 Michael Kors MK3022 New Orleans