Sunglasses are much more than a fashion accessory or protection from pesky UV rays; they are actually deep-rooted in history.
While almost every American owns a pair, few know much of anything about the history of sunglasses. Did you know we have ancient group of Eskimos to thank?
Though they may have started for function and not fashion, sunglasses trends work as a pendulum. Styles will be popular for years and then go out of style, only to eventually come back. With aviators to cat-eyes to round glasses, each has held a place in history.
From celebrities with infamous sunglasses collections to the must-have shapes in style for decades, here are some interesting facts about sunglasses!
1. The first sunglasses were created over 2,000 years ago.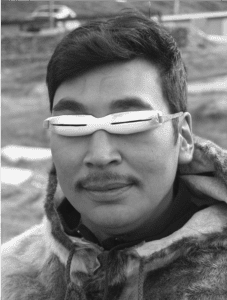 A primitive version of sunglasses was created for snow goggles by the Inuit Eskimos. Crafted out of animal bone, wood, or leather, they were mostly ivory with small slits in them to help with snow blindness.
2. Some sunglasses were made for judges.
In the 12th century, the Chinese made a slight improvement to the Eskimo's version of sunglasses. The specs were used to conceal judges' faces to hide their facial expressions in a court of law. They were made of smokey quartz.
3. 1929 marked the beginning of sunglasses as we know them.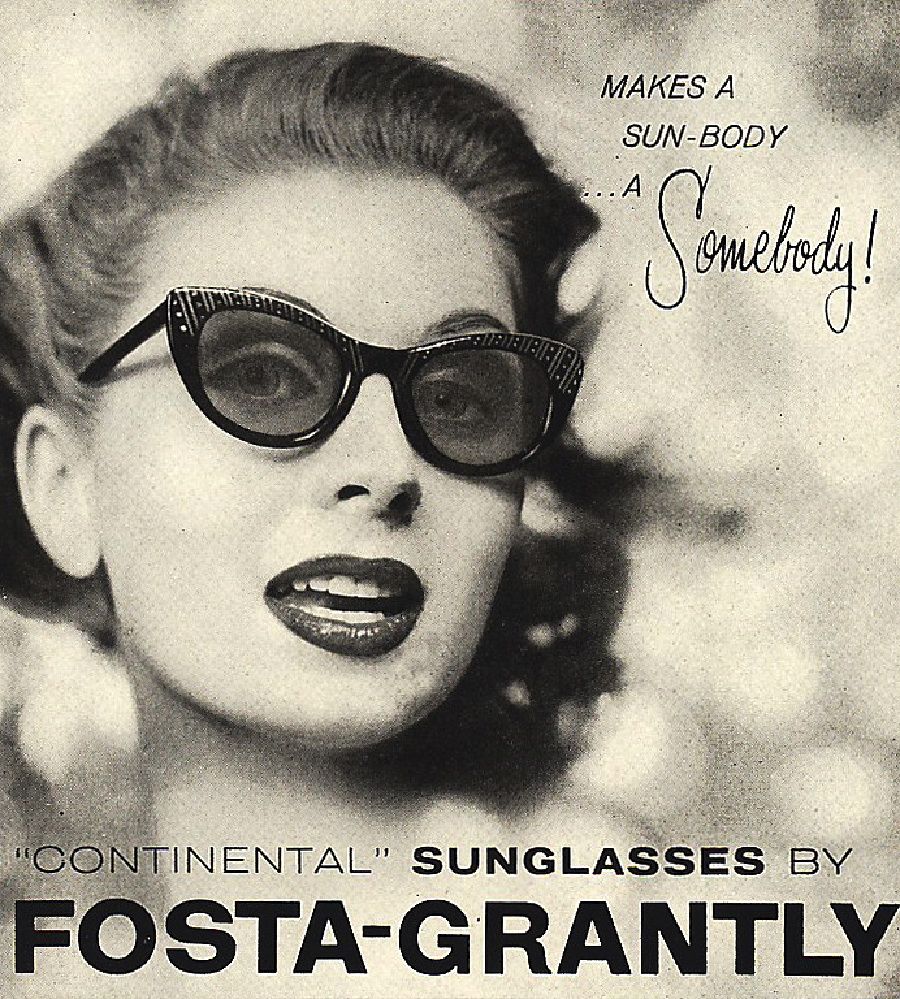 It wasn't until 1929 when sunglasses, as we know them, were invented. Sam Foster mass-produced and began selling shades which were quickly deemed a trendy item on the Atlantic City Boardwalk.
4. The Aviator came along in the 1930s.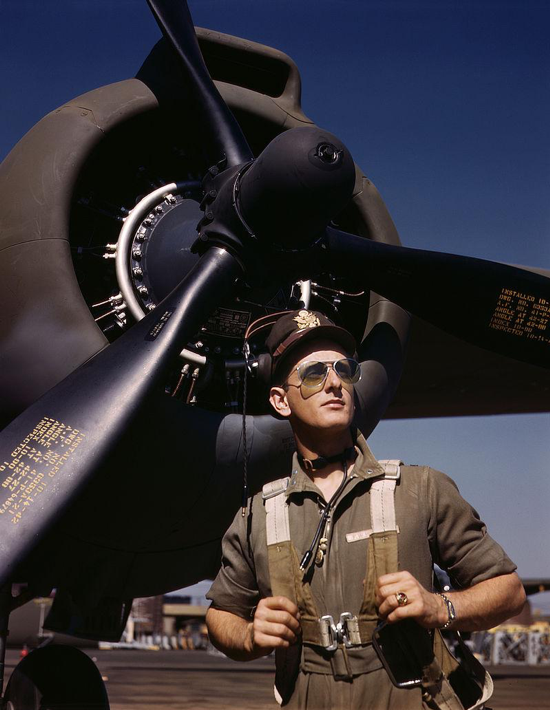 One of the most popular and enduring styles of pairs of sunglasses were originally designed for function, not fashion. In the early 1930s, Bausch & Lomb created the green-tinted Ray-Ban Aviator (a la Top Gun) for U.S Air pilots to reduce headaches caused by the glare at high altitudes. 
5. You can spend 400K on one pair. 
The world's most expensive pair of sunglasses is valued at $400,000. Created by Swiss luxury company Chopard, they are comprised over 60g of 24k gold and adorned with 51 diamonds. The glasses frames are dotted with gold.
6. Elton rocks one of the world's largest collections.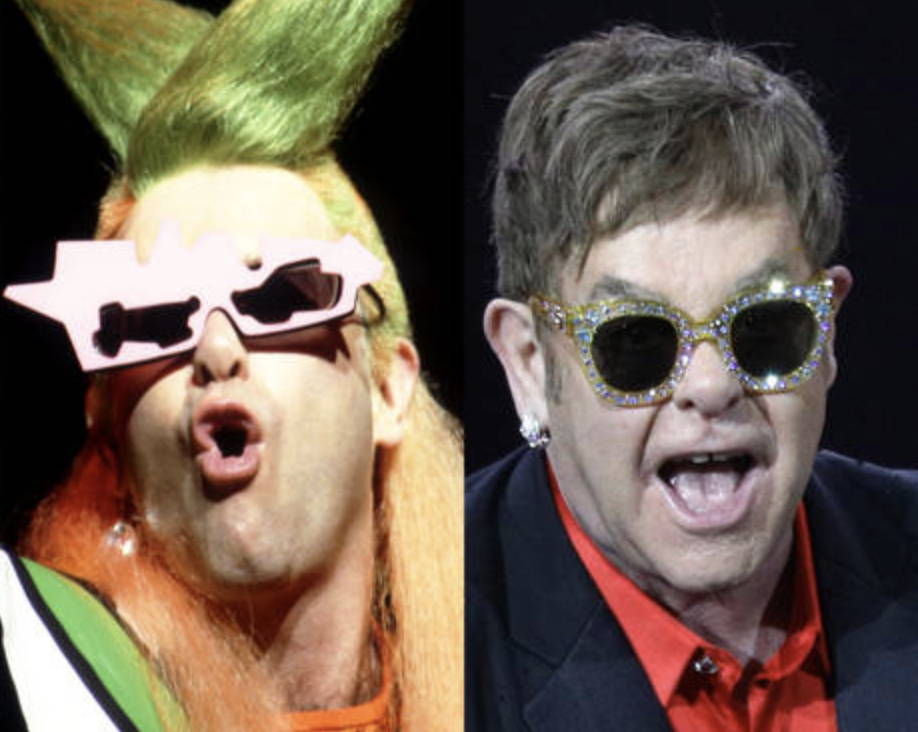 Sir Elton John, an eclectic fashion icon, is hardly ever seen without a pair of obscure shades. His collection is believed to be one of the biggest in the world amassing over 1,000 pairs.
7. Wayfarers are #1.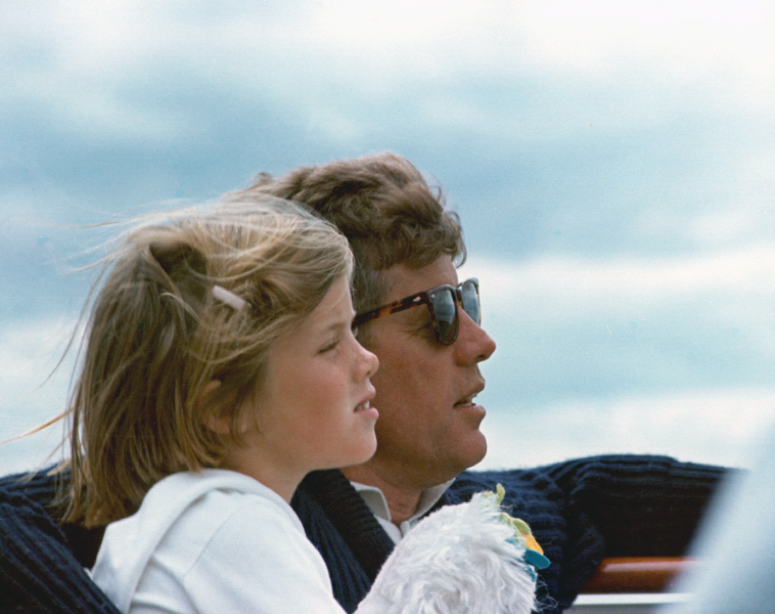 Another insanely popular pair of shades is the Ray-Ban Wayfarer. They are reportedly the best-selling style in history! Wayfarers have been worn by countless celebrities from Andy Warhol to Bob Dylan, James Dean, and JFK. The Wayfarer first appeared in 1953 and had a record-breaking spike after Tom Cruise was seen wearing them in his movies.
8. Sunglasses get lost a lot.
A not so fun fact… In the U.S, someone breaks, loses, or sits on a pair of sunglasses every fourteen minutes. Keep your sunglasses safe by keeping them protected with a case!
9. We now have a National Sunglasses Day.
Brought to you by The Vision Council, National Sunglasses Day is a held annually on June 27 to celebrate the importance of wearing shades to protect the eyes from the sun's harsh rays.

National Sunglasses Day Last year,  National Sunglasses Day resulted in more than 1.2 billion online, social media and broadcast media impressions, becoming an official trending topic on Twitter. 
LEARN MORE ABOUT SELECTING SHADES

SHOP FOR SUNGLASSES ON EZCONTACTS—and SAVE!