Aviators debuted in 1937 but gained notoriety five years later when General Douglas MacArthur landed on the beach in the Philippines.
A photo of the MacArthur wearing the aviator style shades was splashed across the front page of newspapers everywhere. It became the go-to "wartime" look for Hollywood productions.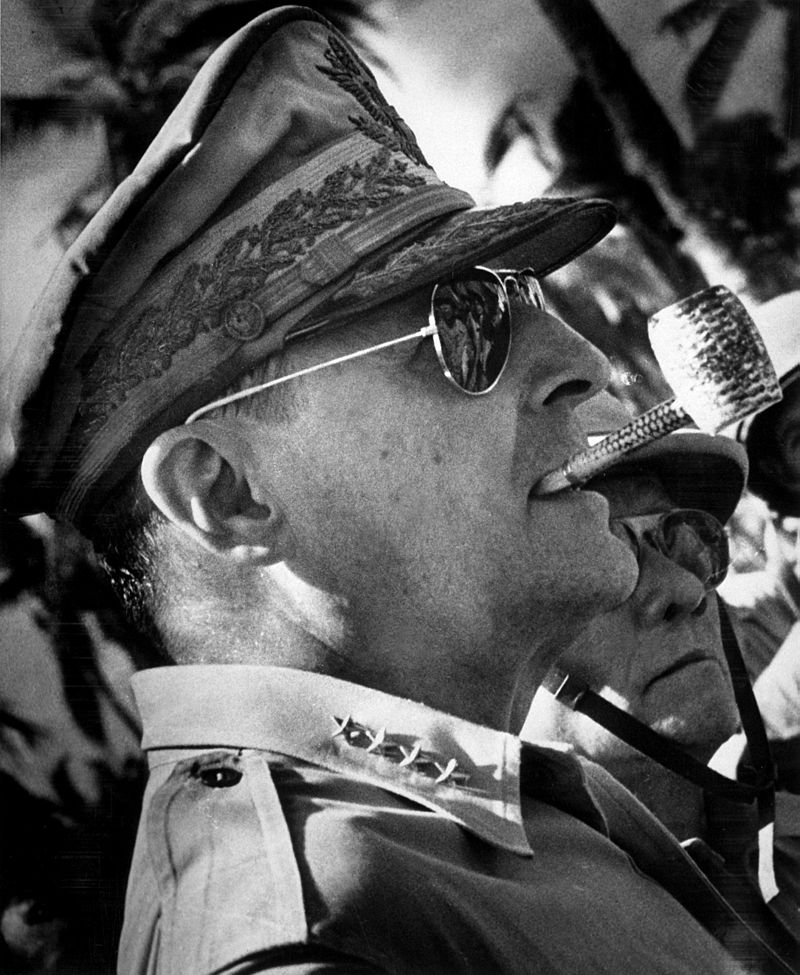 But it wasn't fashion only that inspired pilots, policemen, and sportsmen to gravitate to the style. Aviators sunglasses did the job.
A little aviator history…
Bausch & Lomb was originally asked by the U.S. Army Air Corps to design sunglasses for pilots to prevent sun glare because they found it often caused nausea and headaches. The result were sunglasses originally called "anti-glares," since they were intended to ban rays of sun. They were rebranded as "Ray-Ban" when they were released.

Aviator glasses soon rocketed to stardom with the help of some very famous customers.
Celebrities and their Ray-Bans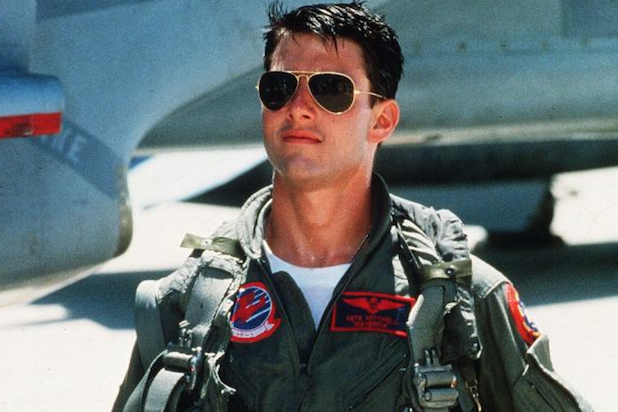 Aviator sunglasses began playing starring roles in multiple popular films from the 50s to the 80s. Marlon Brando's film The Wild One was one of the first to popularize them.
The smash hit Top Gun, starring Tom Cruise, may be the most famous display of the Ray-Ban aviator sunglasses ever. Sales shot up 40% after Tom Cruise flaunted a pair in the movie. Since then, they have remained a favorite among celebrities, actors, and everyday people.
The classic design and shape have earned the rank of one the most iconic accessories in the world. Like most sunglass trends, popular styles tend to wax and wane. While Tom Cruise may be the most iconic Hollywood sighting of the frames, celebrities took to wearing them much earlier. Ringo Starr and Paul McCartney were spotted wearing the shades in the 1960s.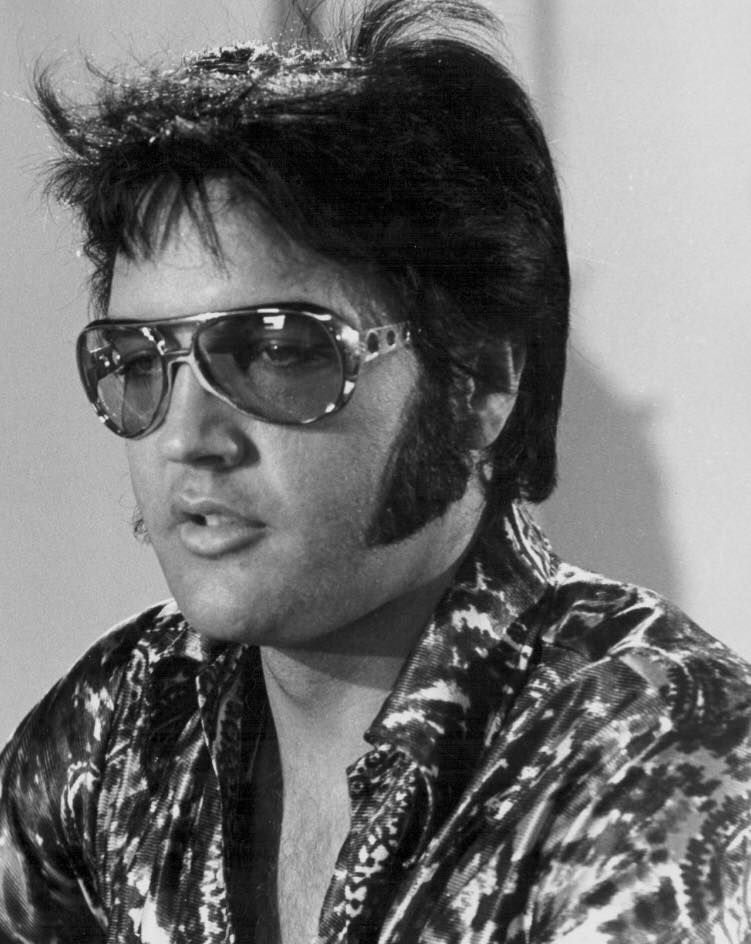 Elvis and Michael Jackson both rocked an oversized version in the 70s and 80s.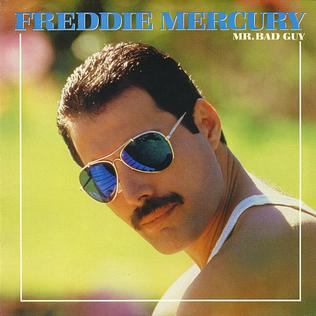 Freddie Mercury sported them on the cover of Mr. Bad Guy.
Aviators became an iconic accessory
The popularity of aviator frames may have to do with the fact that they are almost universally flattering. Although the basic frame has remained the same through the years, designers often integrate their own stylistic touches.


What was once just thin, wire-framed glasses has started to morph into thick plastic frames or oversized shield-style shapes. Various frame finishes began to pop up, as did different tint colors, which helped grow the appeal for women. The classic frame is now seen as universally unisex.
The popular frame has been sent down the runway from the likes of Gucci and Dolce & Gabbana. Most of these designers have released a fashion version of their own.
Have you tried a pair?
If you haven't reached for a pair of these staple glasses, now's the time. There is an iteration for every one…
For a no-fail classic, navigate towards a gold framed aviator.
For a 70s flare, try a pair of yellow tinted frames or a plastic framed version.
For a glamorous feel, reach for an oversized frame (bonus points for highly reflective tint!)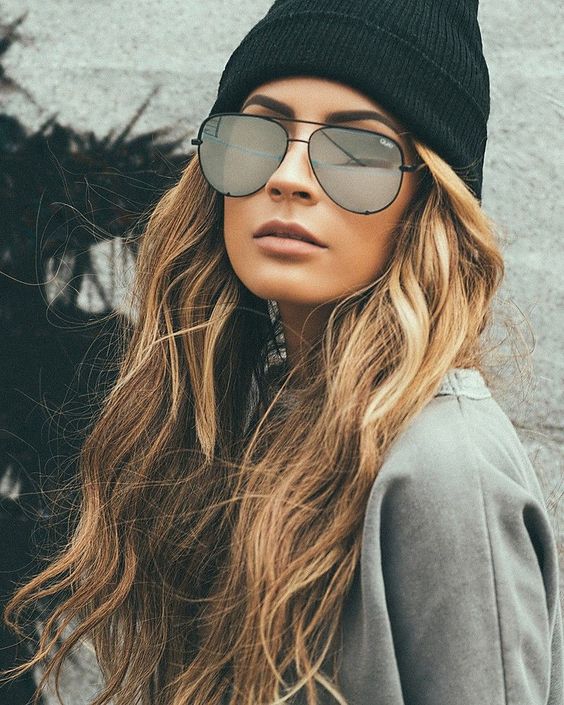 From fashion to function, the statement-making aviator eyewear style has been popular for nearly a century. Movie appearances, celebrity sightings, and runway accessories have only propelled the pilot style of the aviator into cult-like status.
Do you own a pair of aviators? Feast your eyes on these popular models…