Luxurious textures, rich color palettes, and cozy silhouettes make fall the best time of year when it comes to dressing. Instead of reaching for a new wardrobe every time the leaves begin to drop, invest in a few trendy-yet-wearable accessories that can extend the life of your favorite fall wear.
With a few smart hats and glasses combos, you can make even the smallest coffee run into a runway-ready look.
From Insta-worthy hikes to pumpkin patch photo ops, these combos will help you elevate your everyday life and beyond.
Have a look at some of my recommendations…
Cozy casual coffee runs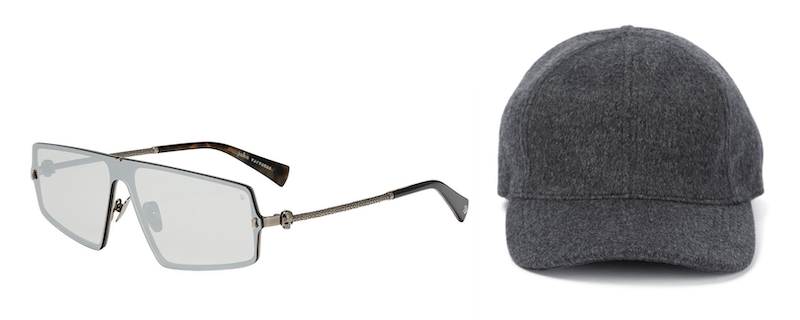 A cashmere baseball cap is a luxurious take on a super-classic shape from a Scandi-favorite brand. The same basic-yet-elevated take works well for matching frames.
These John Varvatos glasses receive an angular update from a classic aviator style, while the high-shine reflective lens offers just enough it-factor to make this an instant model-off-duty look. Put together yet casual, this look is perfect for that morning pumpkin spice latte run.
Hanging in the park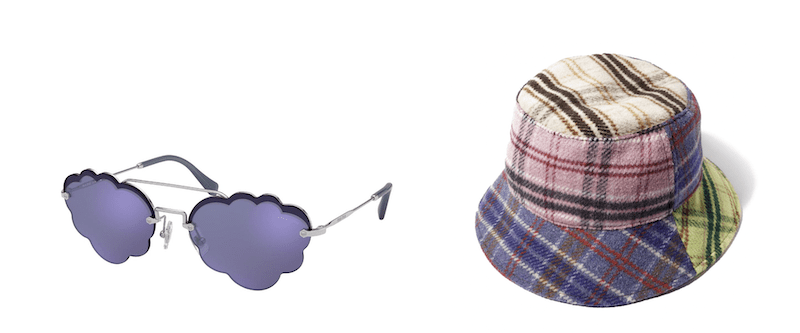 For anybody holding onto the last few days of warm weather, utilize some instant good mood accessories like a multi-color plaid bucket hat and cloud-shaped frames. These purple reflective cloud frames from Miu Miu are the perfect feel-good accessory for a warm fall day, soaking up the last bits of the sun in the park.
Pumpkin patch photo ops

Fall is a time to experiment with textures and colors—and this houndstooth baker boy cap is the perfect place to start. For a fall look that's not too on the nose, this houndstooth incorporates just enough pumpkin spice to make you stand out at the pumpkin patch. Your accessories can work a bit harder in the fall—finish off a basic sweater-and-jeans outfit with these trendy UV frames from Carrera and you're all set. Bonus: these frames clock in under $100!
Hot girl hikes
If your favorite Instagram and TikTok girls haven't convinced you to start dressing up for your "hot girl walks" yet, now is a good time to start! And if a hot girl walk had a uniform, this would definitely be it. The trendy yet effortless vibe of the Balenciaga frames perfectly matches the beloved comeback trend of the trucker hat. While you're enjoying the views of your latest hike, you'll be equally fashionable and protected with the sporty shades.
Hopping at the brewery

Evoke inspiration from the Wild Wild West for a stylish day at the brewery. Fall is a time that relies heavily on great accessories and rich color palettes. For easy and effortless style for a day spent bar hopping, utilize a neutral brown color palette and elevated basics to complete your look. These Ray-Bans add instant drama to an outfit thanks to their stylish tinted-brown lenses and rounded aviator shape paired with the perfect topper—a felt hat.
Day at the museum

There's a reason Parisian style is envied everywhere. It's simply that good. Take a nod from the City of Love and experiment with your fall accessories. The soft and feminine shape of a beret gets a bold and edgy update thanks to its buttery leather texture. Match the same girly-meets-edgy vibe of the beret with classic Balenciaga frames for a look that's meant for a museum.