EZContacts is an eyewear superstore offering hundreds of brands of authentic eyeglasses and sunglasses for men, women, and children. While many of the brands we carry are not listed here, let's have a look at 21 quality eyewear brands that have proven to be your favorites.
The now-famous Ray-Ban aviator sunglasses were first created for the U.S. Army Air Corp by Bausch & Lomb. The glasses were the first to incorporate anti-glare lenses. The Ray-Ban aviator achieved immense popularity during WWII when General Douglas MacArthur was photographed in them. Ray-Ban glasses became part of American fashion.
Guccio Gucci founded a saddlery shop in Florence in 1906 and branded it "The House of Gucci." 32 years later, the brand began opening retail shops located in Rome, Milan, and Florence selling handbags, luggage, and shoes. Gucci established offices in New York in 1953.
Tom Ford became head executive and creative director of Gucci in 1990 and developed new products including perfumes, cosmetics, watches, and sunglasses.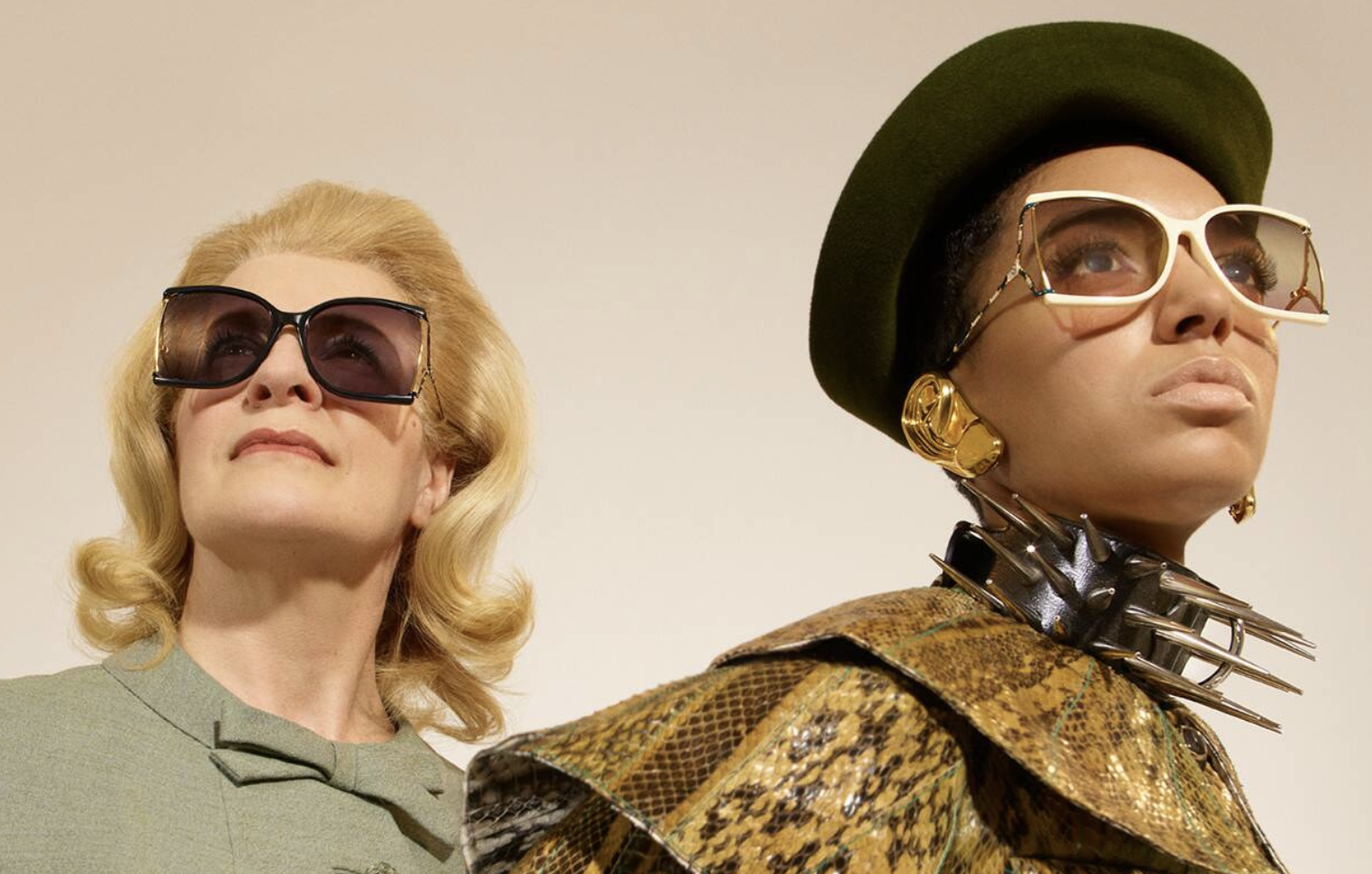 Tom Ford is originally from Texas but became a household name when he moved to Milan in 1990 to become a designer for Gucci. He became Gucci's creative director a few years later and left in 2005 to create the Tom Ford brand. He then established a partnership with Marcolin Group to produce and distribute eyewear.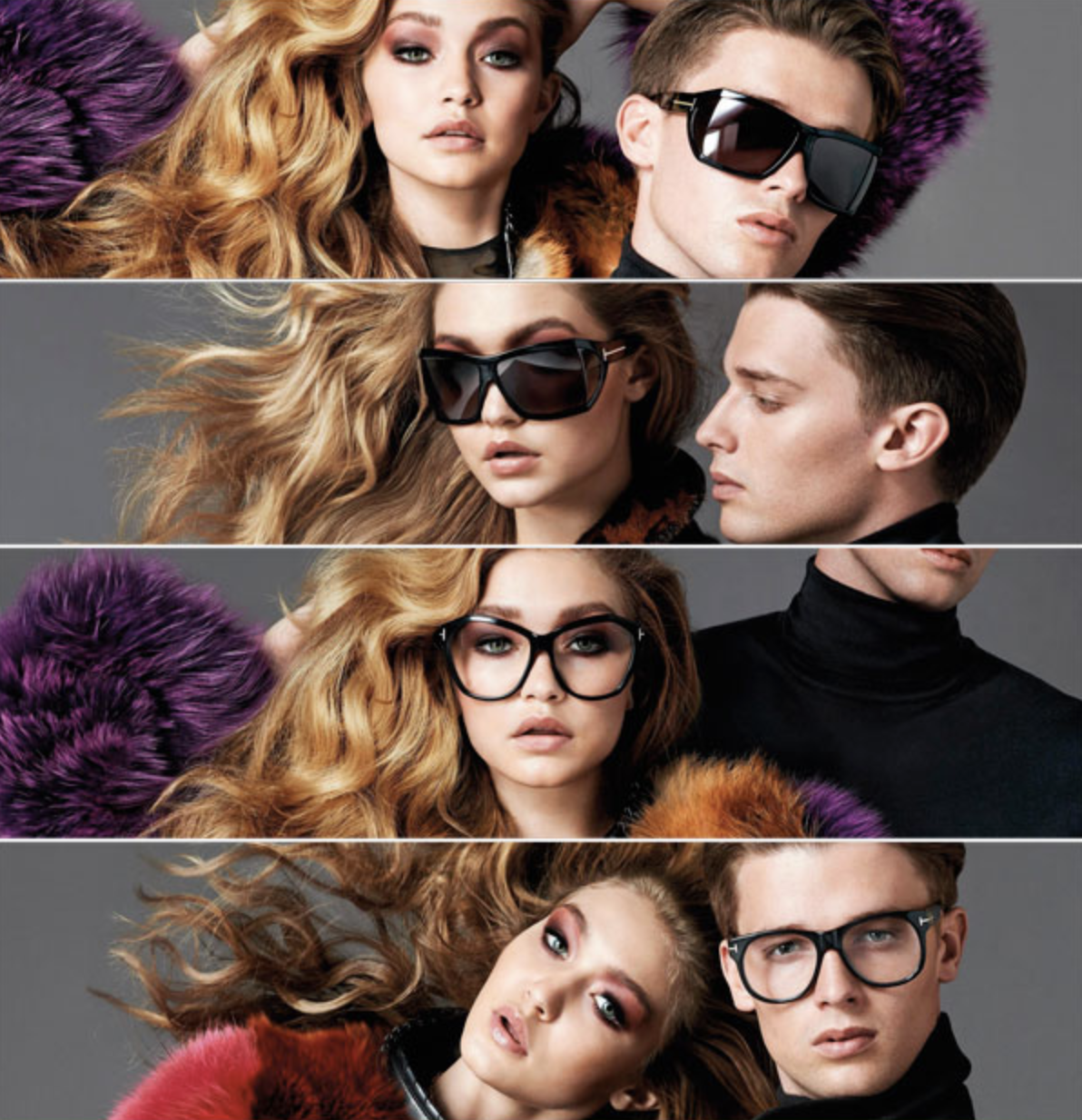 Prada was founded in 1913 in Milan by Mario and Martino Prada. The Italian luxury fashion brand is known for its clothing, handbags, shoes, and accessories. In 1999, Prada and De Rigo group formed Prada eyewear. Today, Prada eyewear offers unique, high-quality eyeglasses and sunglasses, many of which make bold fashion statements.
Giuseppe Ratti, owner of Berry Opticians in Turin, Italy, began making technically advanced glasses in 1917 to satisfy the demands of pilots and sports drivers. Today, timeless design and art-like quality make the Persol brand a favorite in the world of cinema.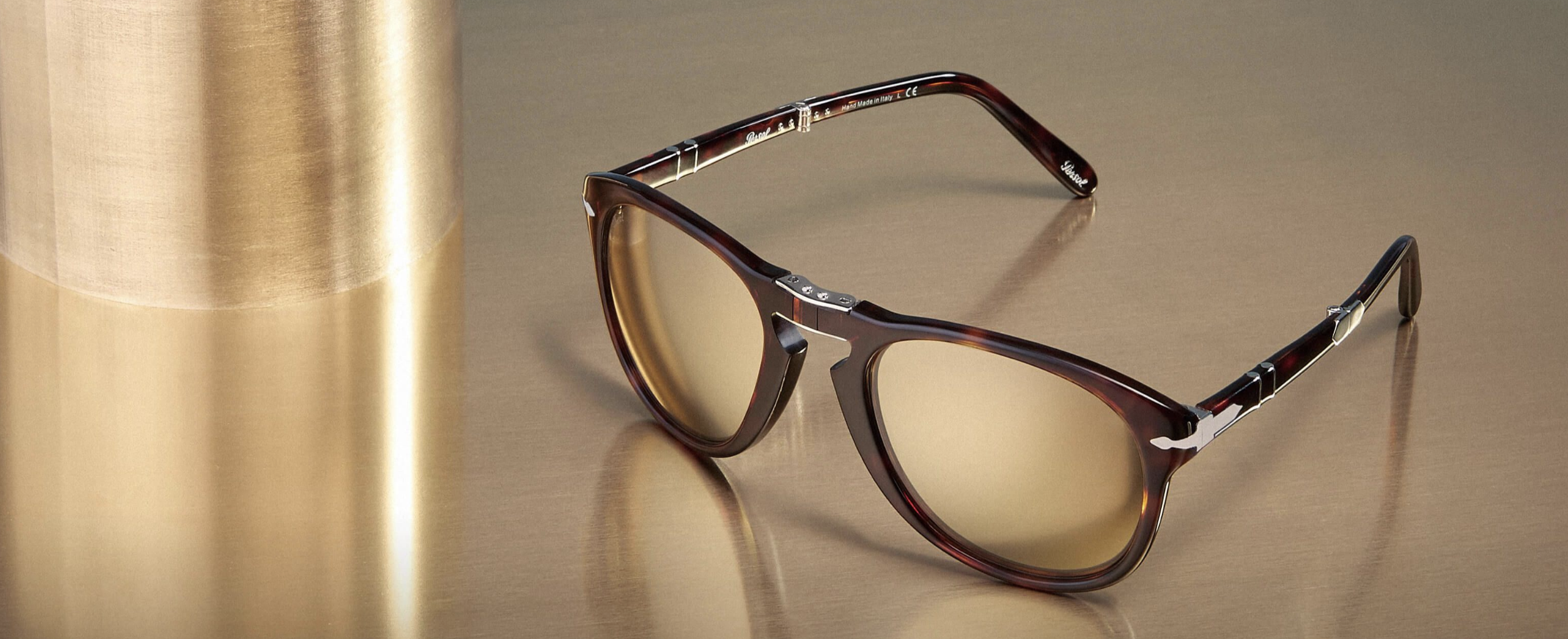 Gianni Versace designed his first collections in 1972, launched a brand under the name "Gianni Versace Donna" in 1978, and opened the company's first boutique that year in Milan. Throughout the '80s Versace won prestigious awards and became a fashion legend. He worked closely with celebrities including Elton John and helped launch the careers of many supermodels. Today, Versace is known for extravagant designs including its lavish, statement-making eyewear.
The Burberry brand dates back to 1856 and rose to prominence when Thomas Burberry invented the waterproof gabardine fabric used in outerwear. Burberry's trench coats became popular during World War I. The Burberry eyewear brand was born a century and a half later, in 2006.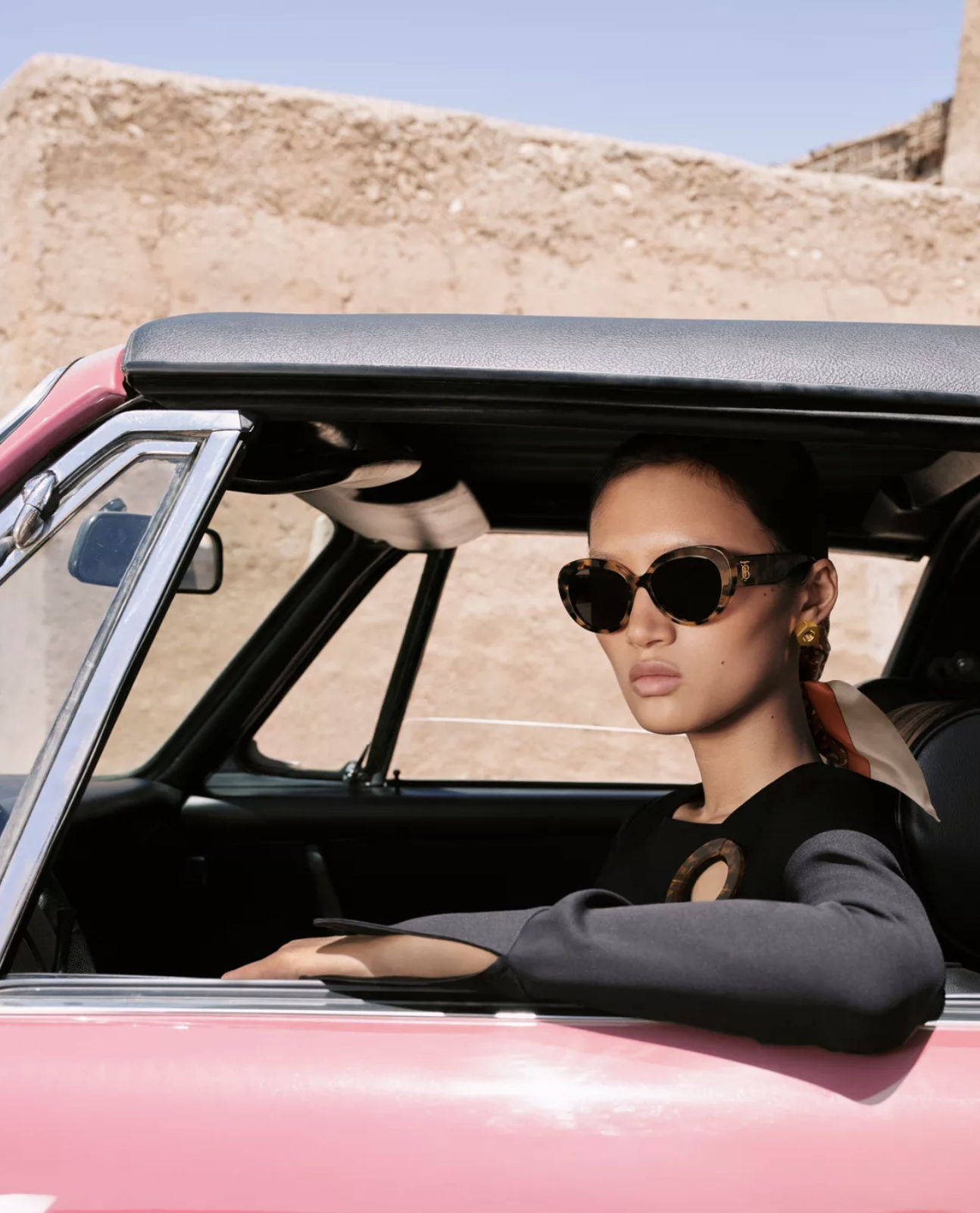 Dolce & Gabbana was founded by Italian designers Domenico Dolce and Stefano Gabbana in 1985. Early products included leotards, underwear, swimsuits, and perfumes. The company teamed with Madonna in 2010 to design a collection of sunglasses titled MDG.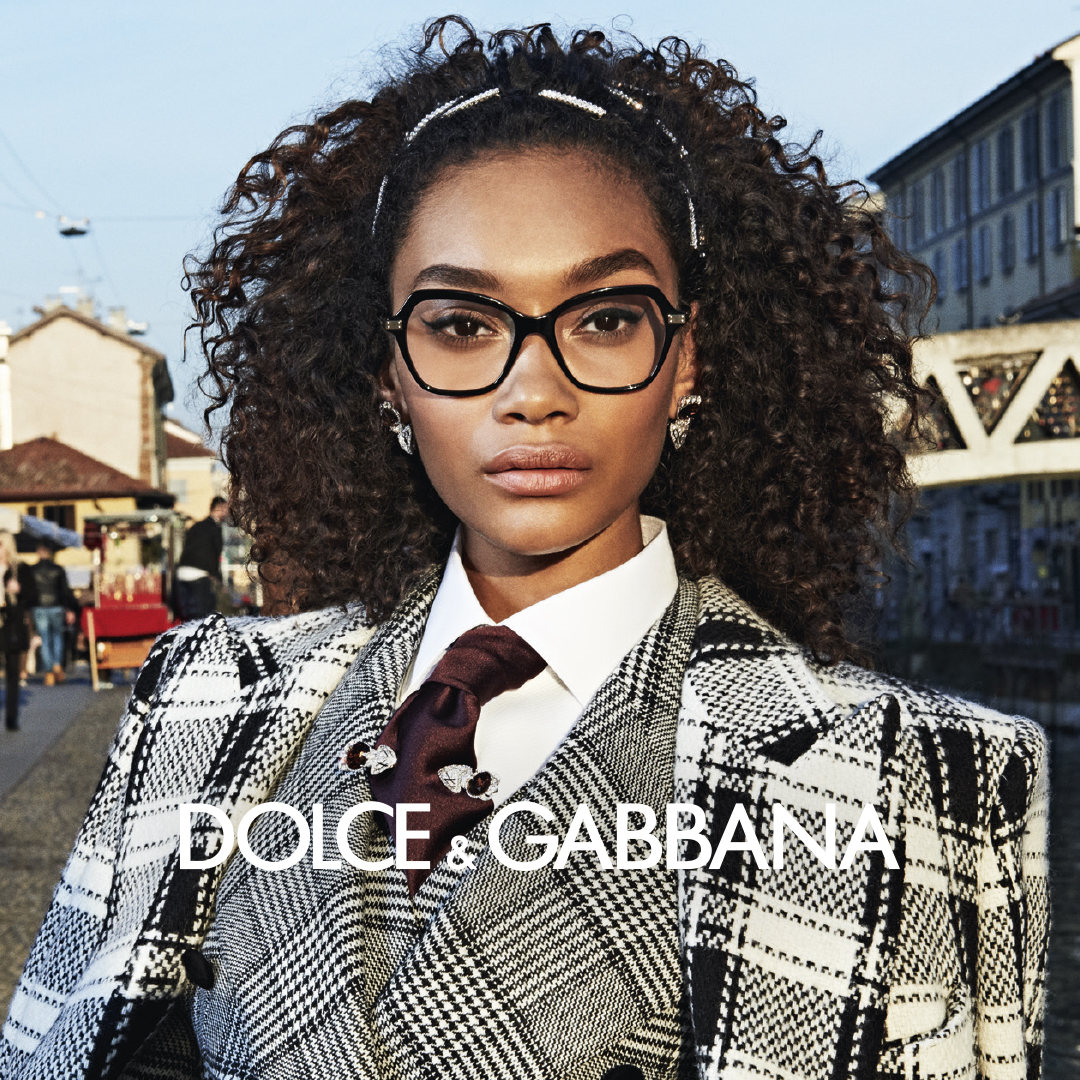 New Yorker Michael Kors started designing clothes at 19 and attended the Fashion Institute of Technology. Established in 1981, Michael Kors eyewear collections capture the glamor and sophistication for which the designer is celebrated. Michael Kors eyewear collection consists of classic frames with fine construction and details.
Coach started in New York City in 1941 with six artisans aiming to make beautiful, functional items from fine leather. The brand has grown into a leading American fashion brand. Under license since 2012, Coach eyewear expresses New York style and the authentic American heritage.
Legendary Italian designer Giorgio Armani is known for redefining fashion by introducing leather in day-to-day outfits. He established his initial brand in 1975 and in the late 1980s, expanded his commercial horizons to include eyewear.
Armani is now known as one of the world's most prestigious brands comprising numerous sub-brands—including Armani Exchange—in a variety of industries.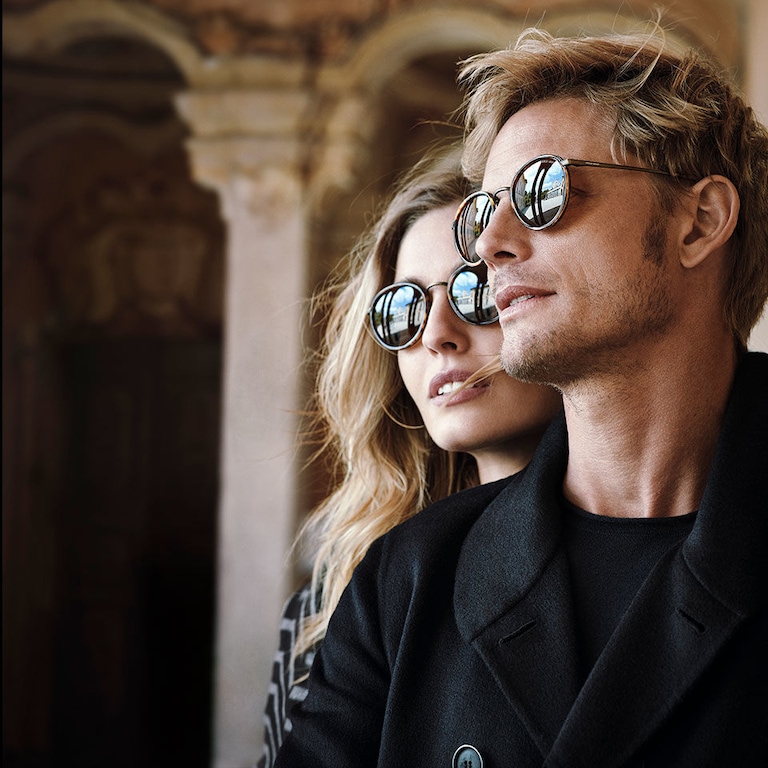 Adele and Edoardo Fendi founded the brand in Rome in 1925 and quickly became famous outside Italy's capital. The brand—under the direction of Karl Lagerfeld—is known to have transformed fur into a fashionable, light clothing item. Lagerfeld continues to provide artistic direction along with Silvia Venturini Fendi (who represents the third generation of the family).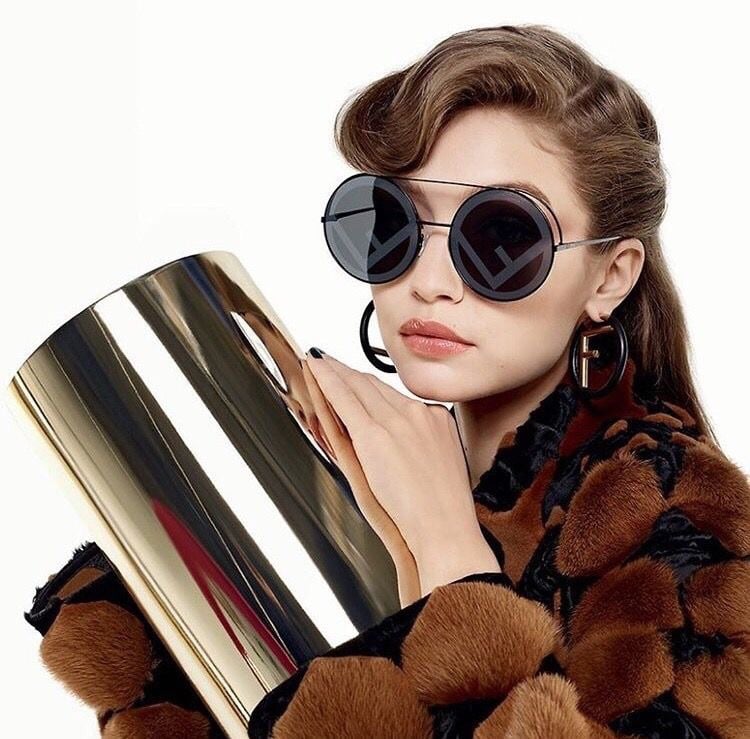 While an editor at Mademoiselle, Kate Brosnahan Spade set out to design the fashionable and utilitarian handbag she felt didn't exist. She combined sleek shapes and colorful palettes in a new way and, in 1993, debuted six versions of a bag called "Sam," giving rise to an accessories revolution.
The company, now a Tapestry, Inc. brand, designs and sells stationery, personal organizers, address books, shoes, beauty products, perfume, raincoats, pajamas, clothing, and eyewear.

Saint Laurent is one of the most prominent fashion brands of the 20th century. Founder Yves Saint Laurent is known to have pushed boundaries and was unafraid of shocking in the name of freedom of thought. Saint Laurent designs men's and women's ready-to-wear clothing, handbags, shoes, leather goods, jewelry, scarves, ties, and eyewear.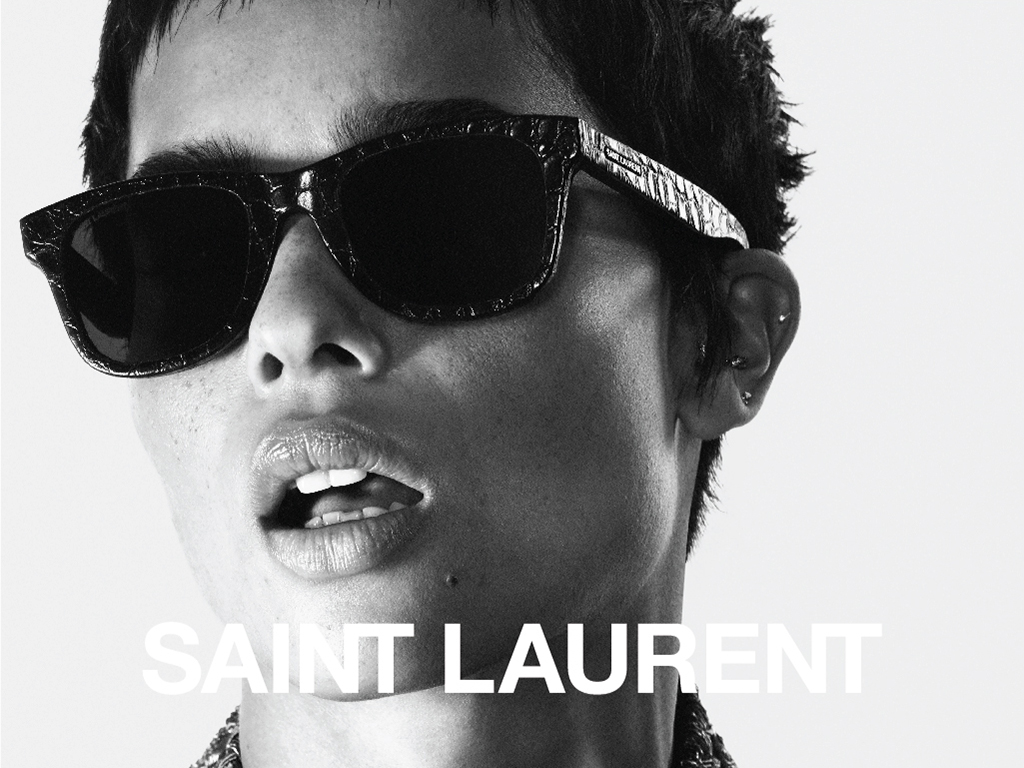 Tory Burch is an American lifestyle brand launched in 2004. Known for her bohemian aesthetic, Tory Burch launched an eyewear collection in 2009. Based in New York, Tory Burch specializes in haute couture offering clothes, luxury goods, and fashion accessories.
Carrera was founded in Austria in 1956 and now operates from Padova, Italy. The Carrea trademark belongs to Safilo Group S.p.A., which designs and produces sunglasses and eyewear.


You know Nike for its shoes and the many products it offers athletes. Nike also offers a popular line of eyewear with a massive selection of models. Nike eyewear embraces technological innovation and state-of-the-art craftsmanship.
Maui Jim company roots trace to 1980 when fisherman Jim Richards began selling sunglasses on the beaches of Maui. Later, the company developed polarized sunglasses to protect the eyes from glare and UV rays. Mauji Jim is now one of the world's most popular sunglasses brands.
Jim Jannard founded Oakley in 1975 and began by selling unique motorcycle grips. Its product portfolio expanded soon after and included goggles featuring a curved lens, known as the "O Frame." By 1983, Oakley had begun to manufacture ski goggles and sunglasses oriented towards sports.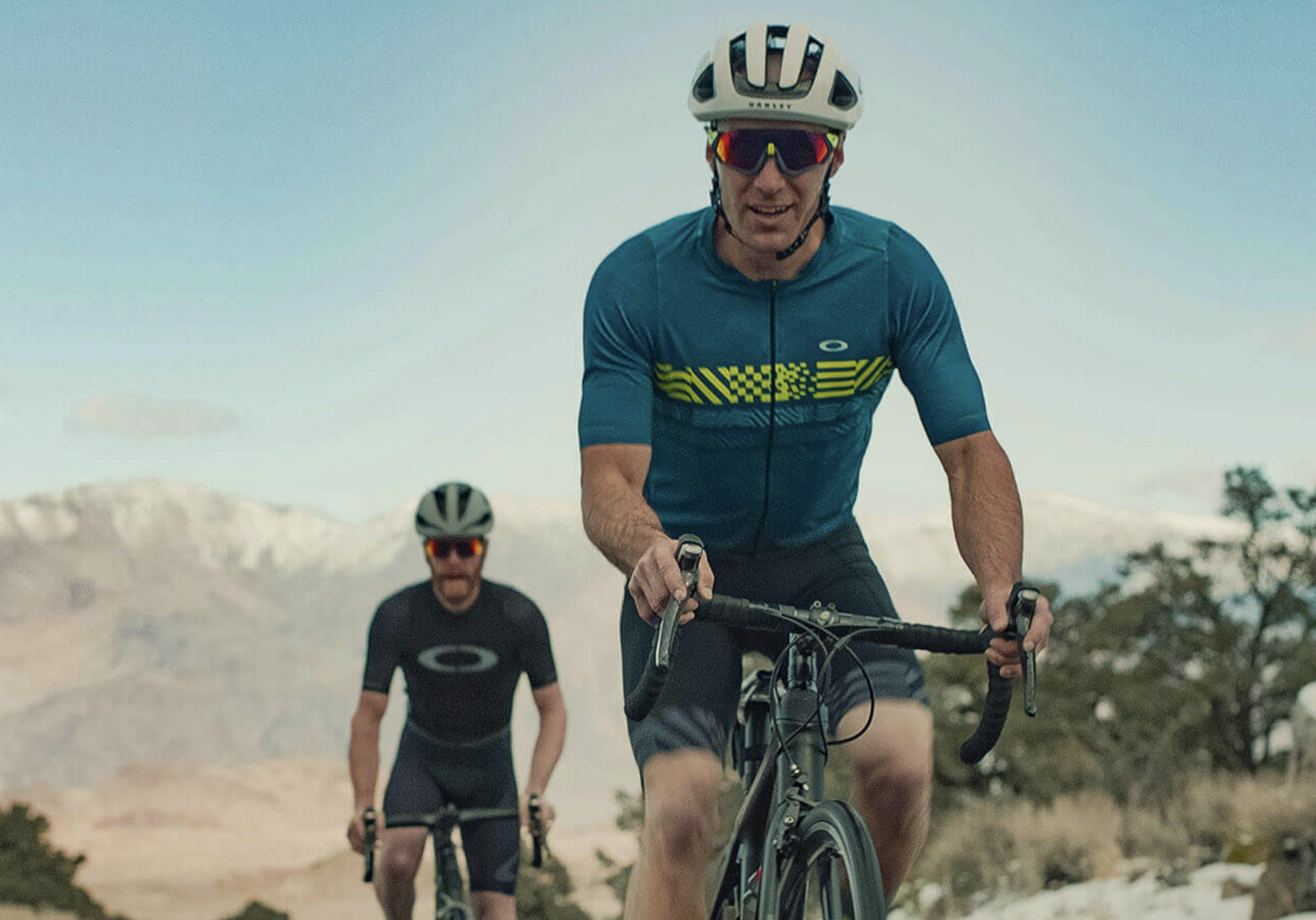 Costa Del Mar—or simply "Costa"— was founded in 1983 by Ray Ferguson in Daytona Beach. The brand became the official gear of the Stars & Stripes team in America's Cup yacht racing contest and became popular with surfers and recreational fishermen due to its sun glare protection.

The famous fashion house founded by Christian Dior was established in Paris in 1946 and quickly earned immense acclaim for its elegance and timeless femininity. Dior is one of the brands credited for giving rise to high fashion eyewear and sunglasses and continuously pushes the boundaries in eyewear. A steady release of fantastical designs has contributed to the brand's enduring success.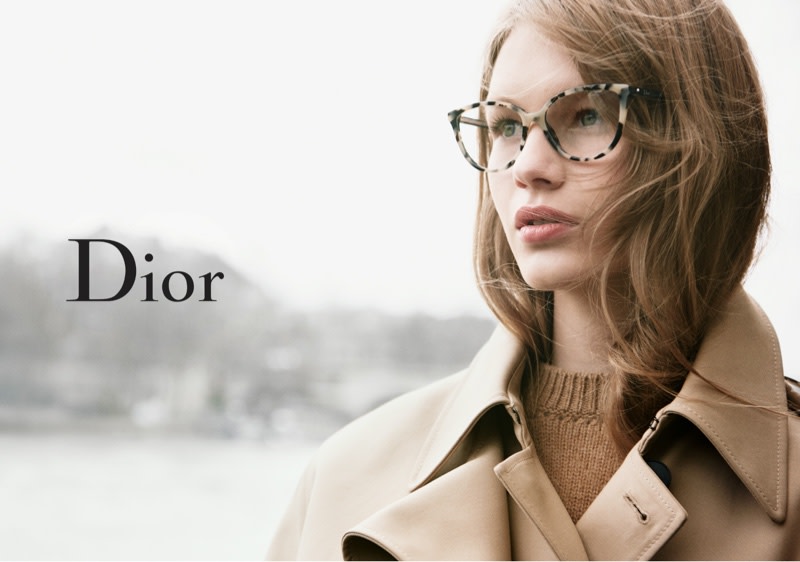 CAZAL Eyewear is the legacy of Cari Zalloni, the brand's former (and late) chief designer. Founded in 1975, CAZAL Eyewear design is far from mainstream but aims to create striking eyewear with a high recognition value. Each and every designer frame demonstrates the attention to detail with which Cari Zalloni and company have always worked.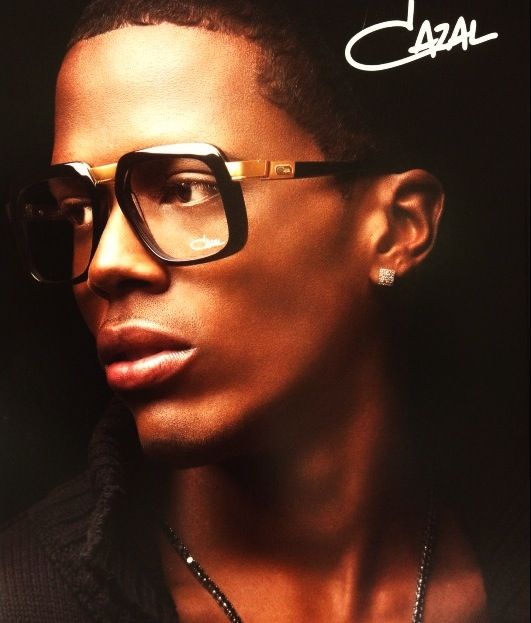 Miu Miu was founded in 1992 by Miuccia Prada. Recognize the surname? Yes, it is a Prada brand. The Miu Miu name comes from Miuccia Prada's family nickname. The idea was to create a more youthful, playful, and affordable alternative to the Prada line.
Originally published January 2020. Updated January 2023.