Between music videos, press appearances, concerts, and street style, pop stars offer endless style inspiration alongside their catchy tunes. Because of their proximity to the fashion world, they are often seen rotating between the trendiest of shades and no-fail style staples. Read on for nine of the hottest celeb-approved sunglass looks—and how to get the look yourself.
Lady Gaga
Lady Gaga used to be the queen of larger-than-life sunglasses. In her early days, she wasn't afraid to rock out-there hairstyles, sunglasses, and style choices, but as her pop career has evolved, so has her style. Now, she often takes a more polished approach.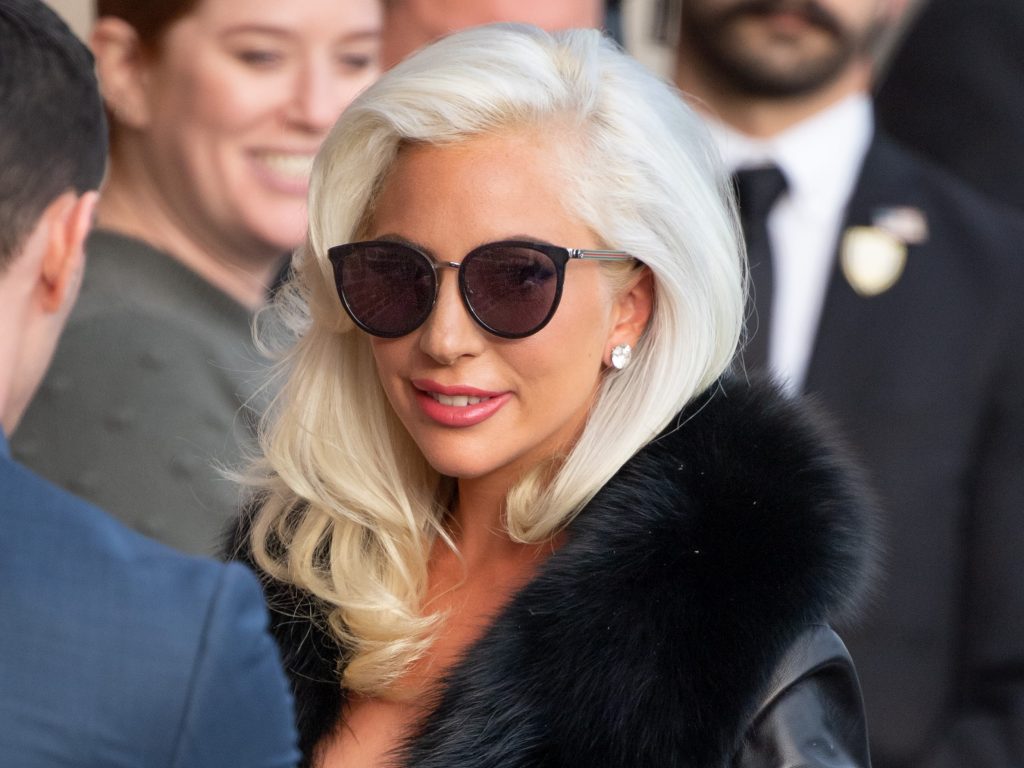 In a 2019 appearance on Jimmy Kimmel's late show, she played up the elegance of oversized cat eyes with romantic curls and a luxurious fur jacket. Much like retro-inspired cat eyes, an oversized cat-eye frame offers an effortlessly glamorous look.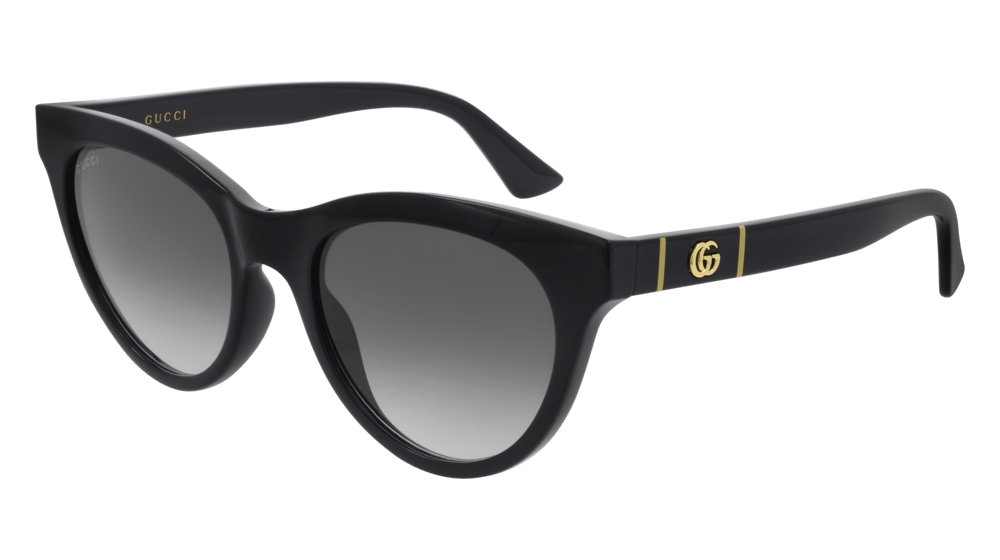 Billie Eilish
Billie Eilish continues to take the music industry by storm. Known for her signature bold slime-colored roots and fashion choices, she often likes to coordinate her hair, outfit, and glasses to this bright hue. While this color definitely isn't for the faint of heart, neon acetate frames are sure to make a statement.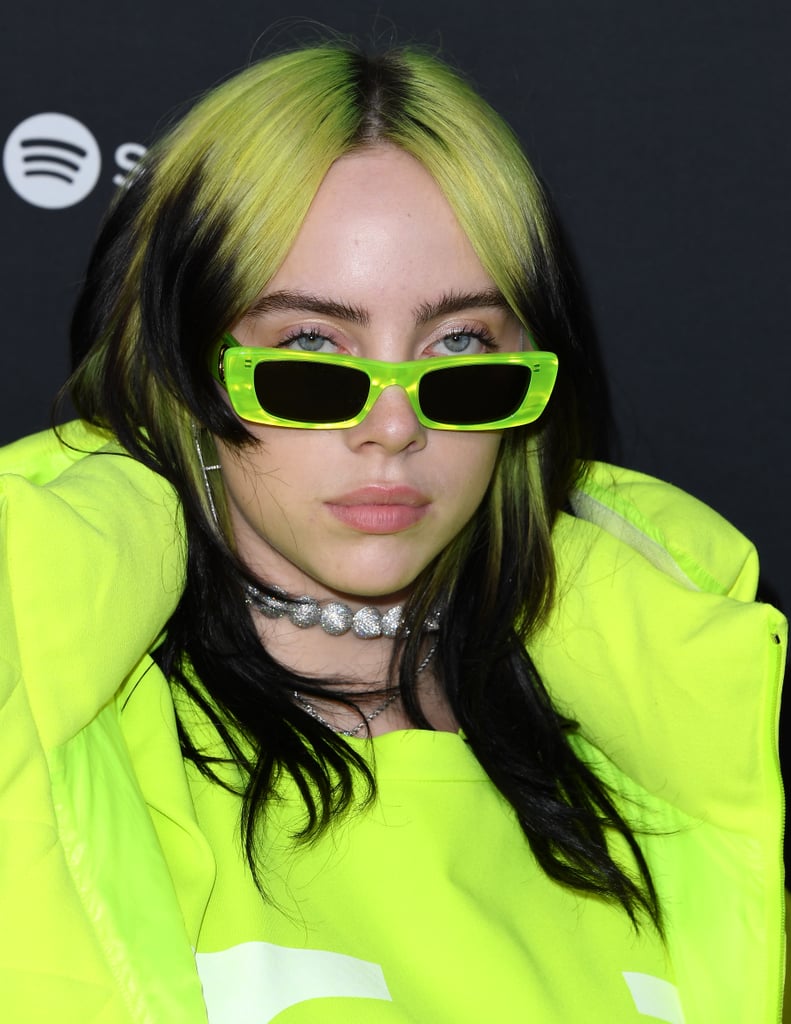 Neon green offers a sporty-cool take to anybody's wardrobe. Try on these Versace versions that offer bold acetate frames and the iconic Versace emblem.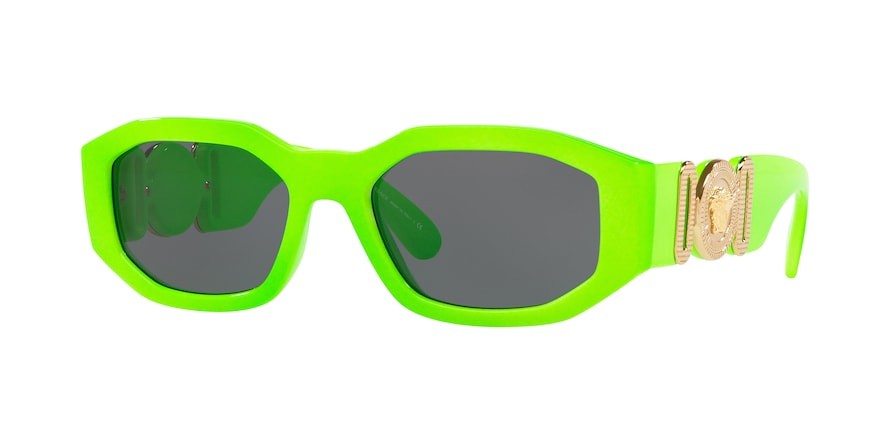 Doja Cat
Doja Cat was almost an instant star and you can't escape her catchy pop songs thanks to their popularity on apps like Instagram and Tik Tok. While she's known for her pop anthems, she also delivers bold style and eyewear choices.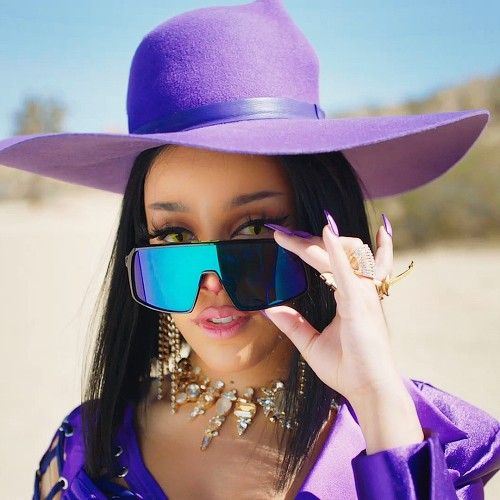 In her "Rules" music video, she sports a bold purple look with oversized reflective Oakley shades. Shield sunglasses have become invariably popular due to the sports-inspired trends we've seen flood the runway. In addition to a bold look, they also offer excellent sun protection perfect for days spent outside.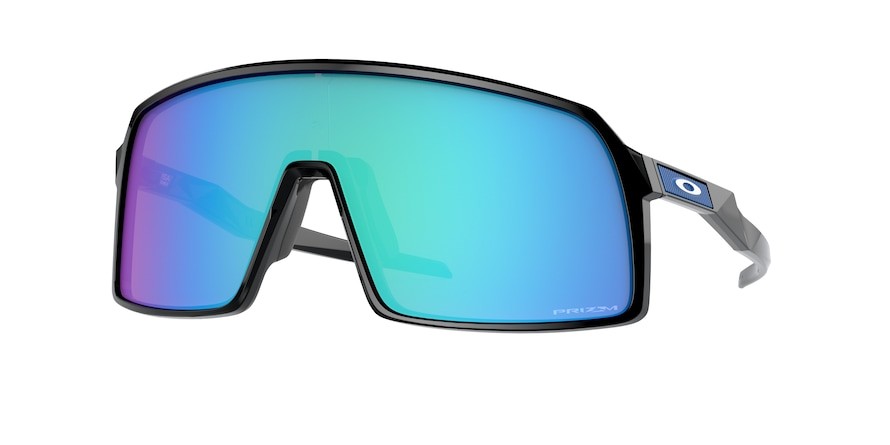 Ariana Grande
Ariana Grande is the queen of modern pop and her sweet retro-inspired looks have become somewhat of a signature. Often spotted in voluminous babydoll dresses, retro eyewear, and her go-to high pony, she offers an effortlessly glamorous look.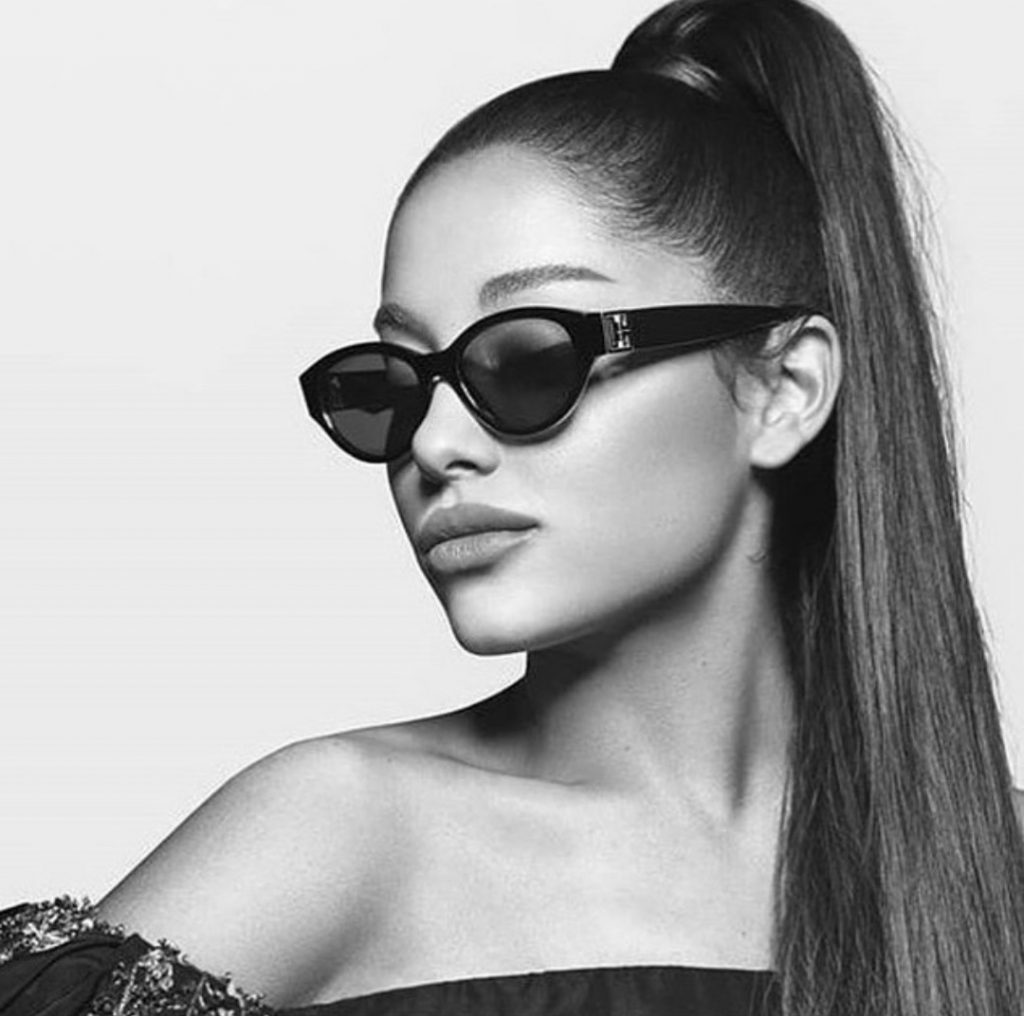 As a recent Givenchy eyewear campaign star, you also know she's got good taste. Steal her style with oval Givenchy sunglasses with a gold logo side. They're an instant classic you won't regret investing in.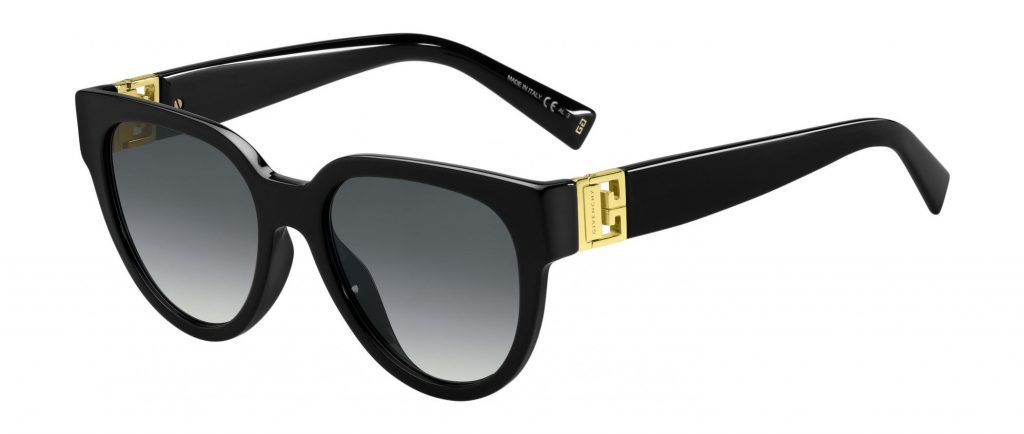 Rihanna
Rihanna is never afraid to push the boundaries when it comes to style. With a colorful scarf, oversized earrings, and pink-tinted glasses, she was the epitome of summer fun in her popular "Wild Thoughts" music video. Bring the island vibes of a tropical vacay into your everyday style with pink-tinted aviators.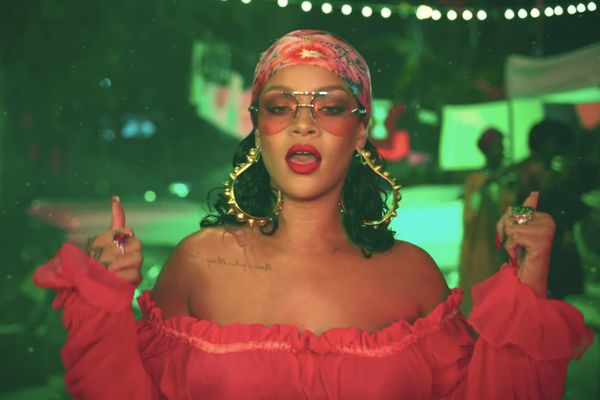 Pink glasses offer a new way to incorporate millennial pink into your wardrobe and offer a more feminine approach to the tinted lens trend.

Dua Lipa
Dua Lipa has quickly climbed the charts making her a modern pop icon—and she's got the iconic looks to prove it.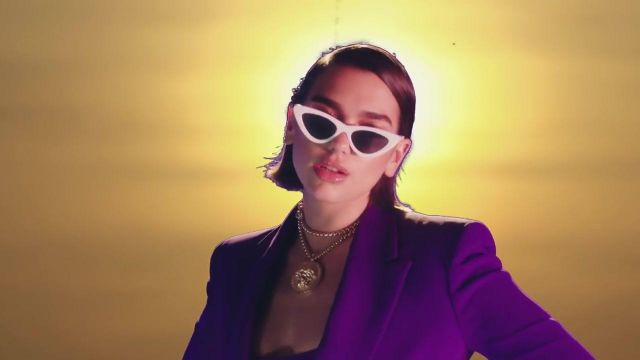 From tiny neon shades to oversized yellow sunglasses, she's often seen with the trendiest shades and bold colors. Take a note from her music video "One Note" and slip into a classic pair of cat-eye glasses. Instead of traditional black, a bright white makes them feel like a modern update perfect for summer.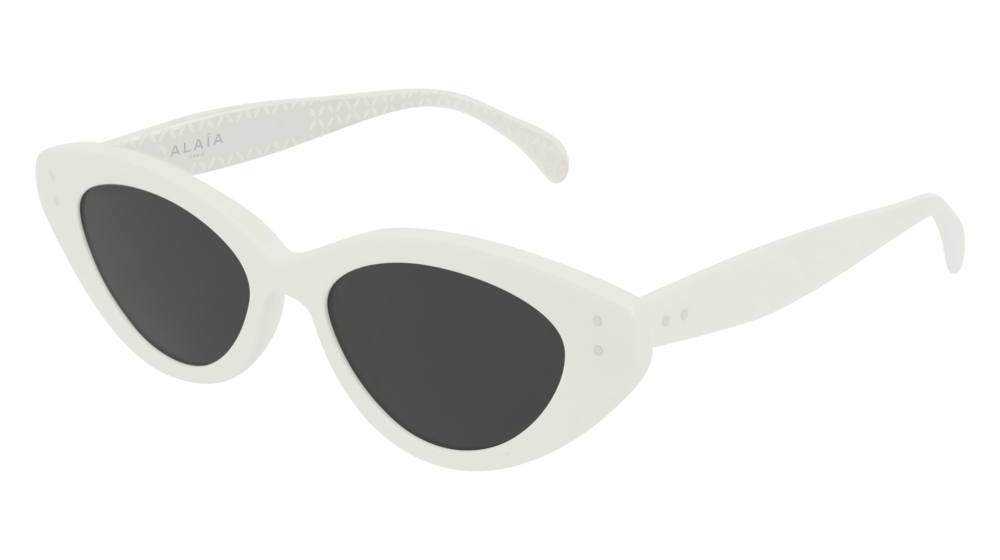 Christina Aguilera
Christina Aguilera has been blessing us with pop radio hits for over two decades. Whether she was rocking classic Y2K trends or trying on the most recent looks, she continues to deliver style head to toe.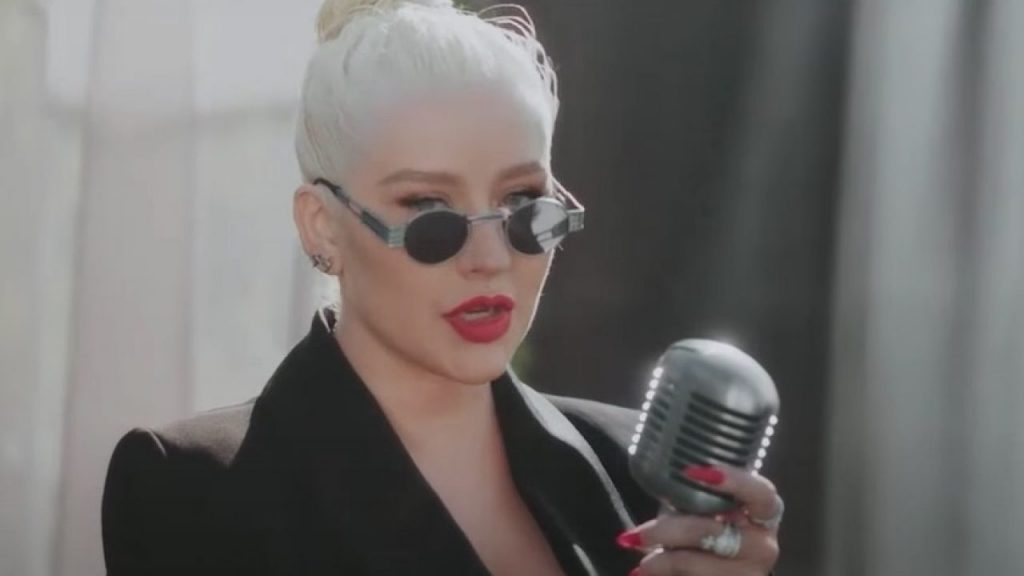 In a live performance for Good Morning America, she paired her iconic platinum hair and red lips with futuristic circle reflective frames. For a striking look, these Giorgio Armani frames offer a neutral palette with structural elements.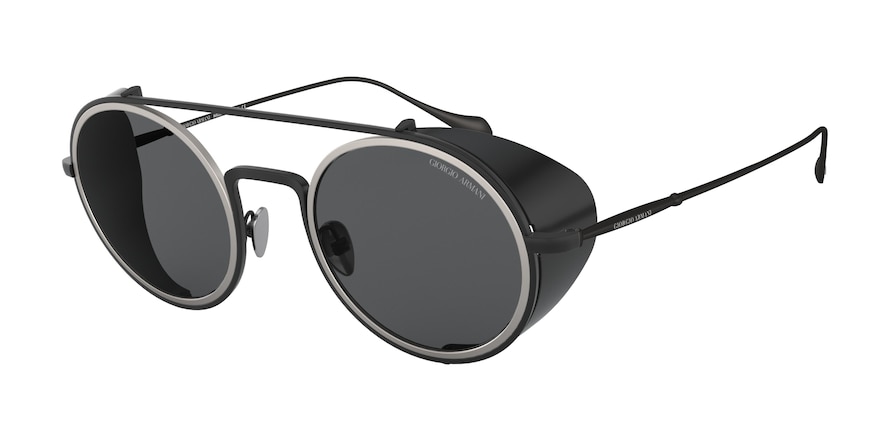 Katy Perry
Katy Perry's captivating songs, funky style, and over-the-top music videos are a staple in today's pop culture. While she acts as a style chameleon, she's never afraid to go bold.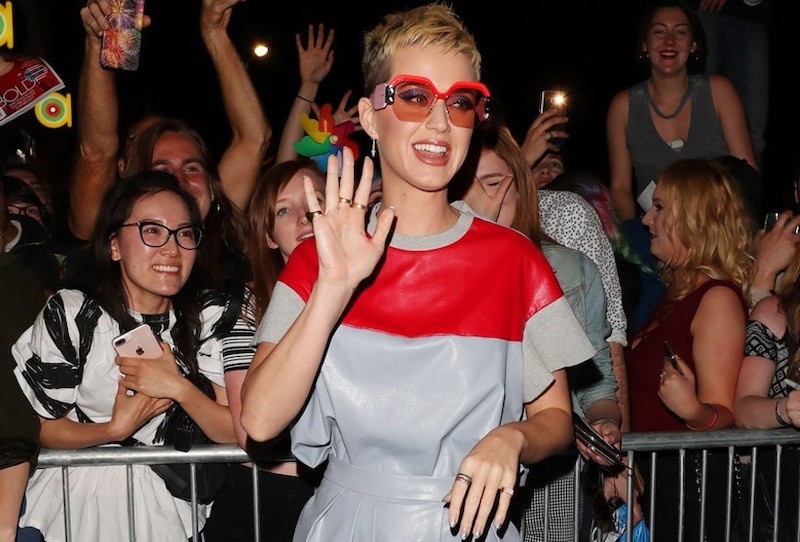 To perfectly frame her mini pixie, she rocked oversized color-blocked Miu Miu sunglasses. If you're looking for a sporty-influenced style that isn't short on details, these are the frames for you.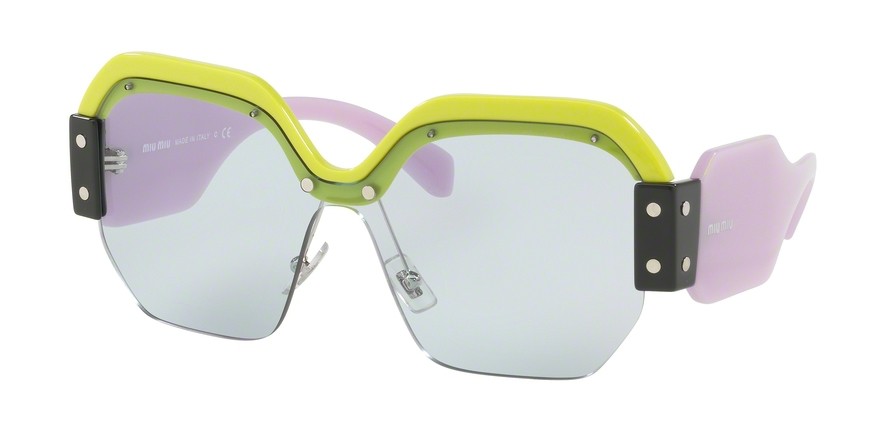 Miley Cyrus
Just like her musical choices, Miley Cyrus is the ultimate style chameleon. Lately, she has been a rock style icon offering plenty of style inspo.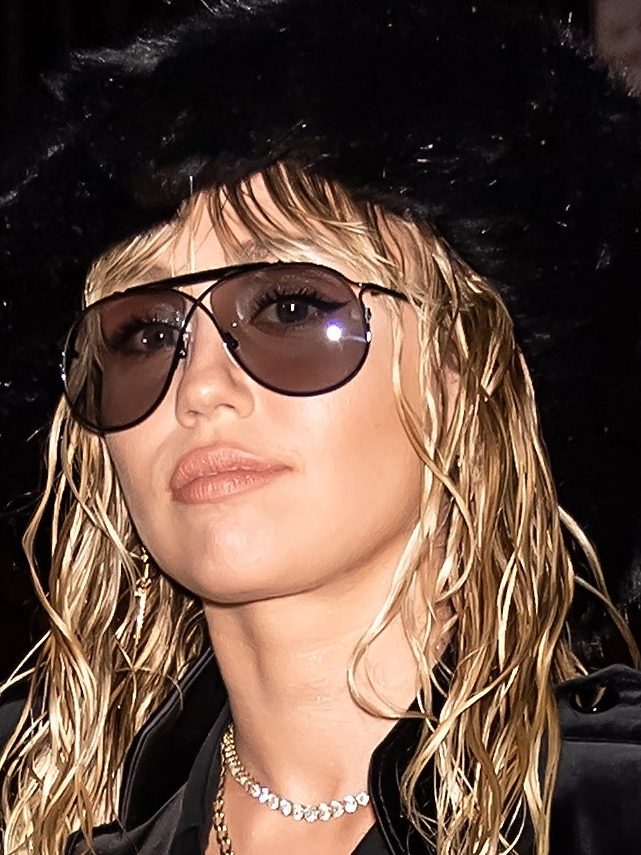 At a recent event, she sported an oversized furry hat, a wet-look hairstyle, and transparent black lenses. Try out monochromatic black lenses that feel like an edgier take to the classic frames, they'll offer instant cool to any outfit.