Father's Day is the perfect time to replace your dad's favorite pair of trusty-old shades with something thoughtful and new.
Shopping for sunglasses (and gift-giving in general) is a matter of understanding the recipient's style and interests. The best gifts are those your loved one may never have picked out themselves but show you know them as a person.
Want to pick a pair of sunglasses that embraces your dad's personal style? Let's take a shot at identifying something about your father that will give us a hint what style shades to buy the old man.
Classic dad
Your dad's confident and cool but not fashion-forward. He's bound to appreciate timeless frames in aviator styles. Classic frames from trusted brands like Rayban and Persol are likely to please. 
Shop classic styles including…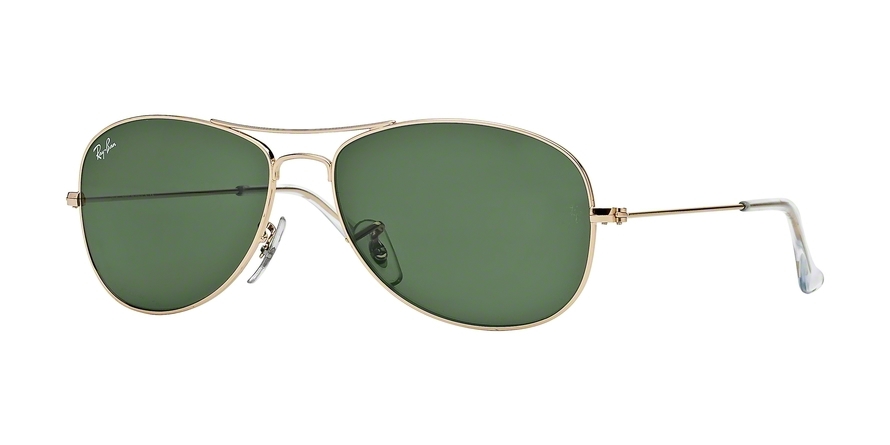 Ray-Ban RB3362 COCKPIT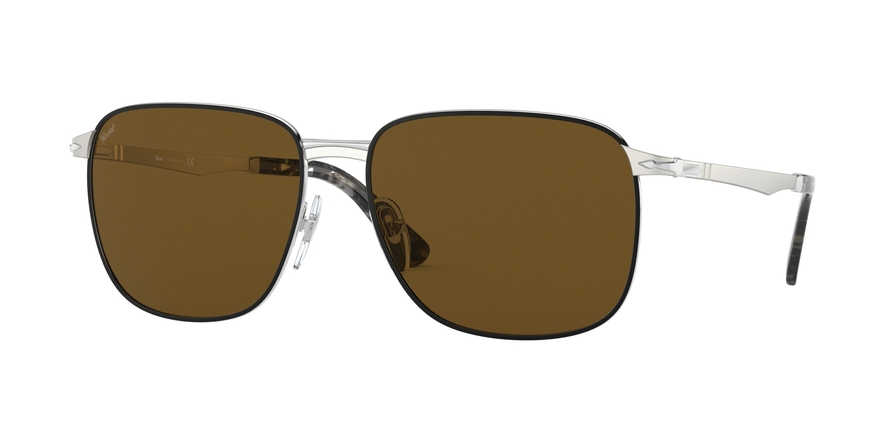 Persol PO2463S MILLER
Sporty dad
So, your dad's active and athletic? Bring on the high-performance sunglasses. From boating to backyard baseball games, brands like Nike and Oakley will help you knock it out of the park this Father's Day.
Shop sporty styles including…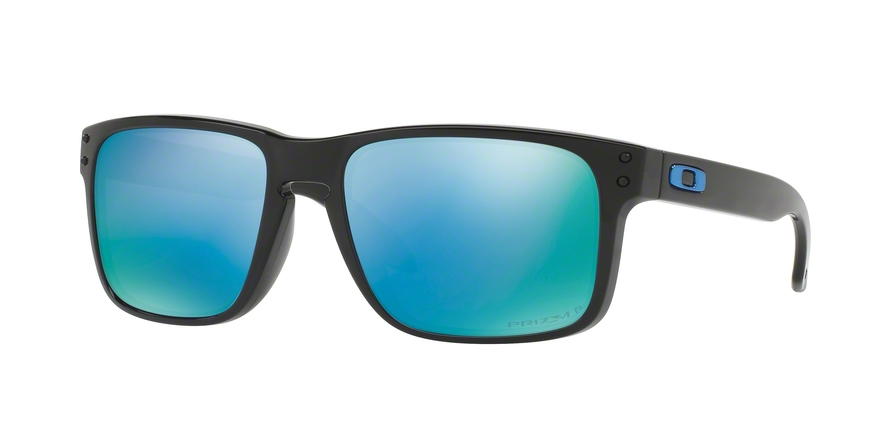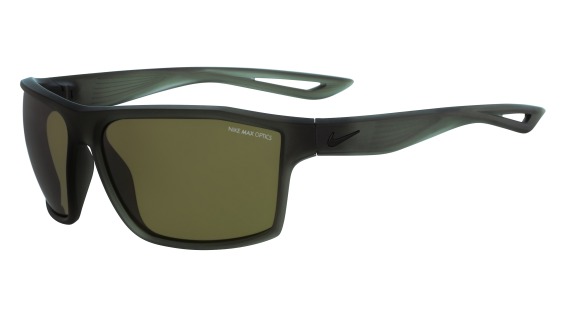 Cool daddy
He's cultured and confident. He's up to date with all the latest trends. Give that dude a fashion-forward pair of shades. He'll appreciate polished and trendy frames in designer labels like Tom Ford and Giorgio Armani.
Shop trendy styles including…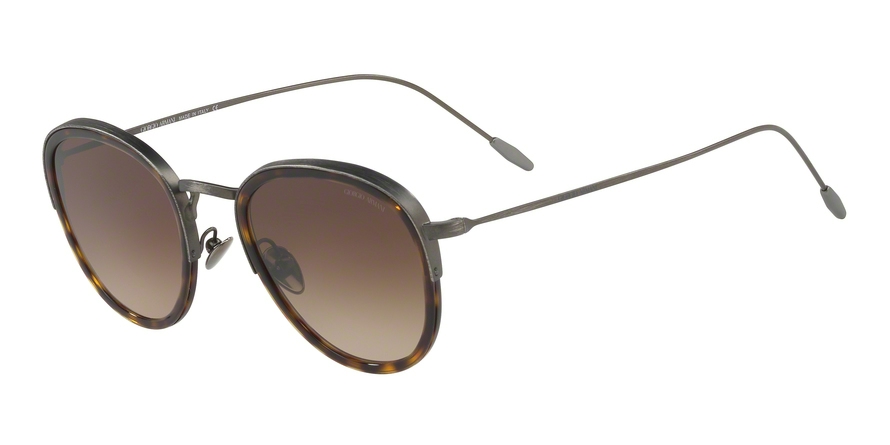 Handy-manly man
The dad that always has his tools at the ready to fix something needs slick (and protective) shades. Safety wrap-around sunglasses will provide style and functionality and become a must-have in his toolkit. 
Shop protective styles including…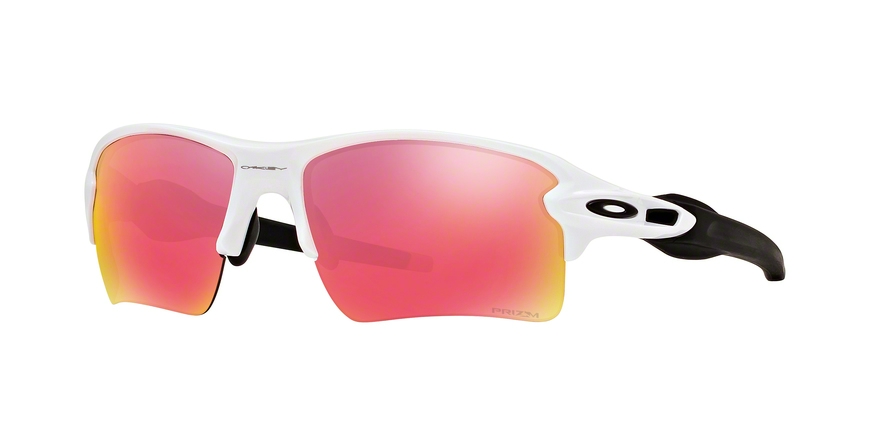 Oakley FLAK 2.0 XL OO9188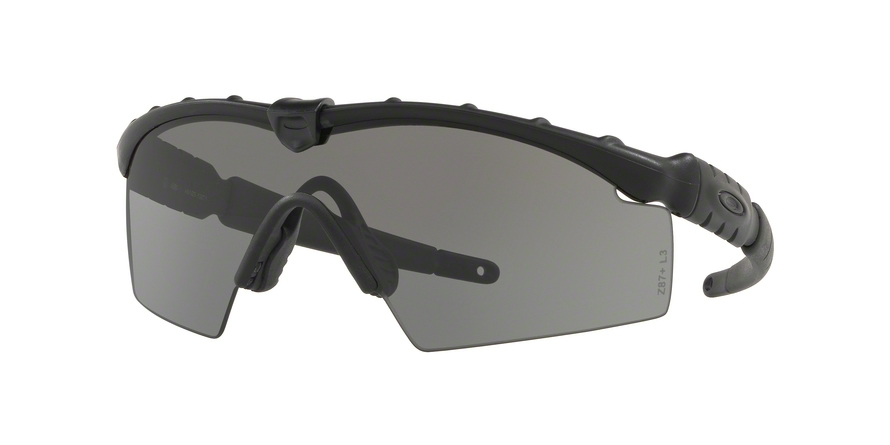 Oakley OO9213 BALLISTIC M FRAME 2.0
The 60s man
Your dad loves that cool-again look. Maybe he's still rocking his old Beatles, Stones and Zep tees not knowing it's suddenly en vogue. Or maybe he just appreciates vintage-inspired shapes that are cool again. Line him up with classic frames like browline sunglasses.
Shop vintage-inspired styles including…
Goofy old guy 
For the dad brimming with bad puns, pick a pair of silly shades that reflect his goofy personality. Fun trends like clear or colored frames are perfect for the goofy dad that is not afraid to try something different.
Shop playful styles including…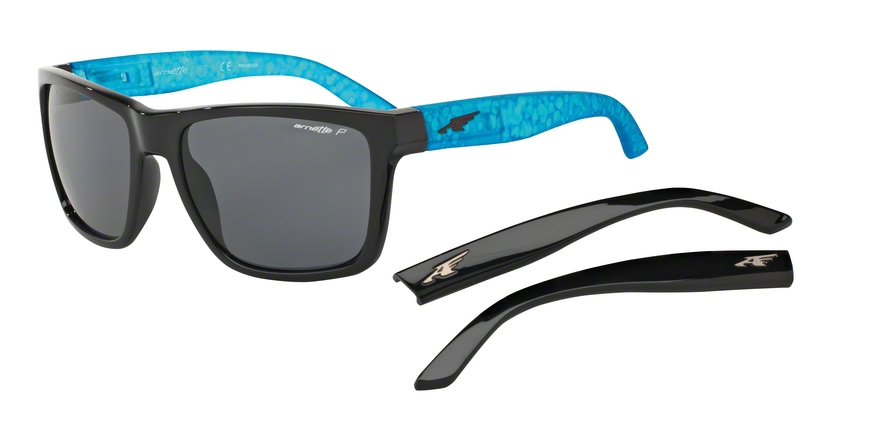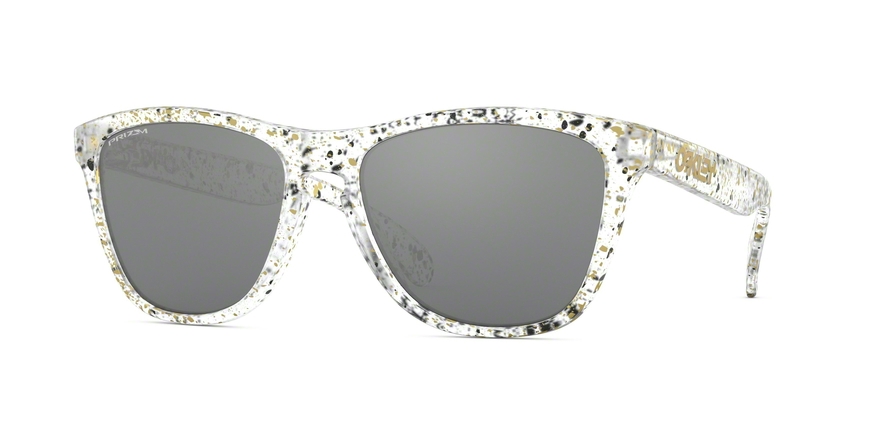 Oakley OO9013 FROGSKINS
Outdoorsy dad
For the dad that's always outdoors, a pair of sunglasses that can take him from hunting to boating to fishing is the smart call. A functional pair of polarized sunglasses will be useful and camo printed glasses will match the aesthetic of the outdoorsy dad.
Shop outdoorsman styles including…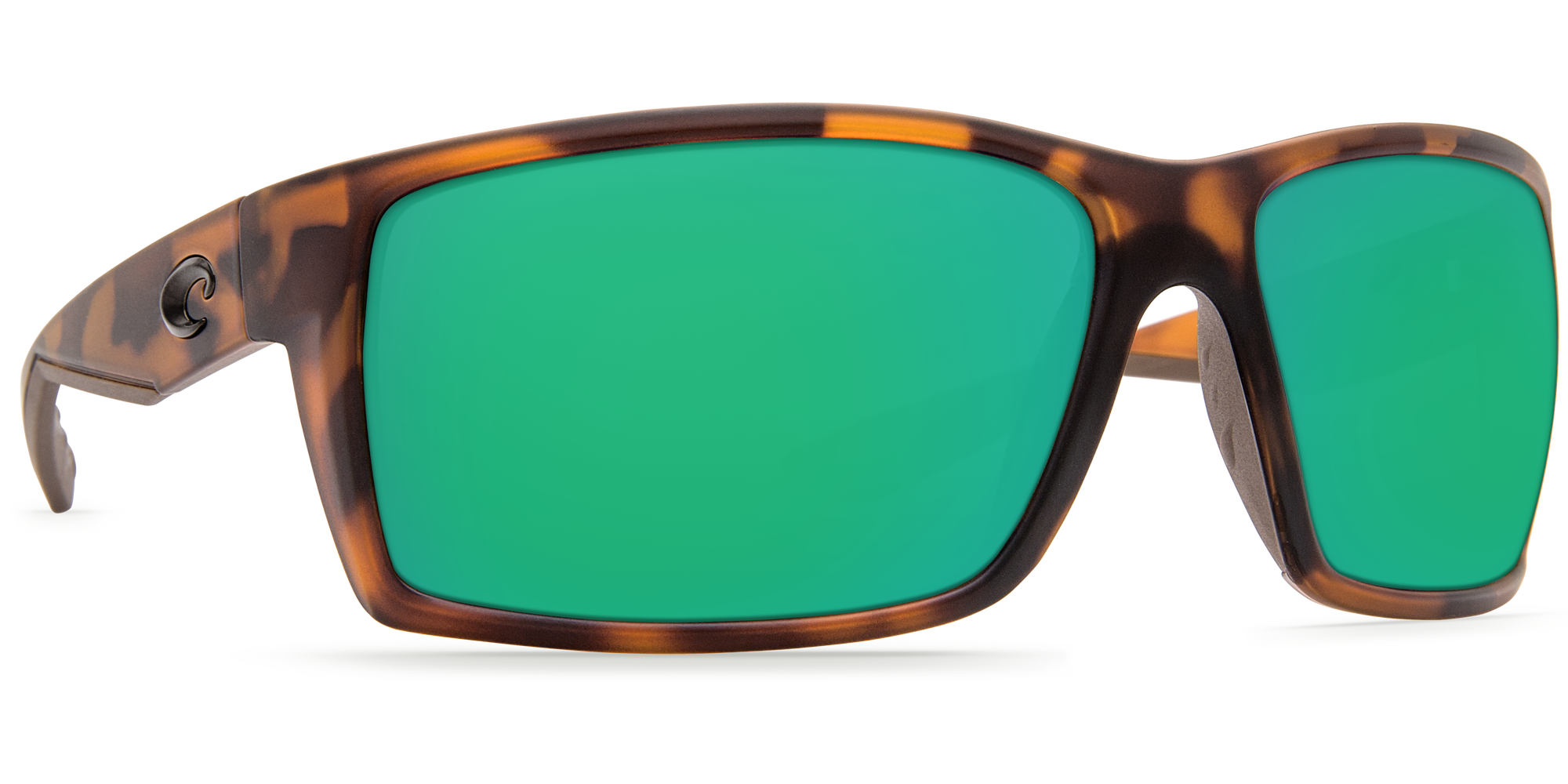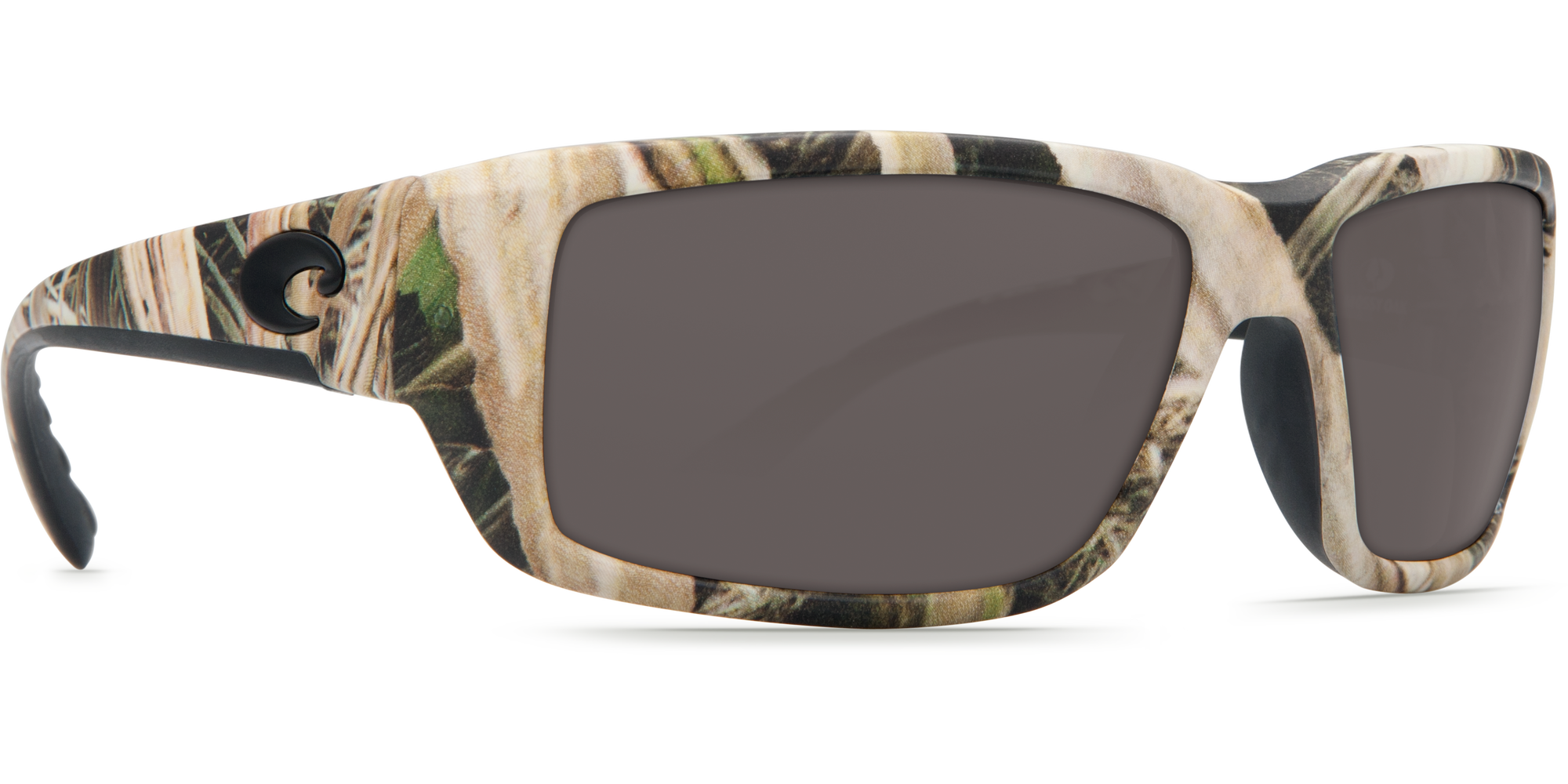 Costa Del Mar Fantail (Plastic)
Whether your dad prefers a classic wayfarer style or a sporty style with functionality, sunglasses are the perfect gift for Father's Day. Shower him in frames he can take from backyard BBQs to summer vacations and beyond.