As trends evolve we often forget where they came from in the first place. Eyeglasses started to take shape in Europe around the 12th century and have certainly come a long way since.
In the beginning, eyewear was a practical and necessary means for those who had trouble reading. In the 1930s people who wore glasses were often subjected to social embarrassment. It wasn't until the late '60s that eyewear found its proper place in the fashion world with stylish designs beginning to take shape.
Let's have a look at how some of today's most popular frames have stood the test of time.
Horn-Rimmed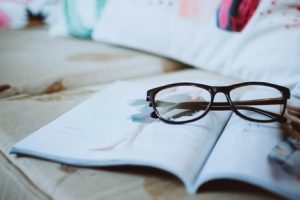 Horn-rimmed frames are a common choice for glasses-wearers of all ages, but that wasn't always the case. When they first came on the scene in the '20s they quickly lost their appeal due to their lack of durability. Instead, metal frames became a more economical choice during the Depression. The evolution and subsequent popularity of horn-rimmed frames grew with the expansion of metal browlines in the '50s and oversized designs by the 2000s.

Get the Look: Coach (HC6040)
Photo credit: Lisa Fotios 
Cat Eye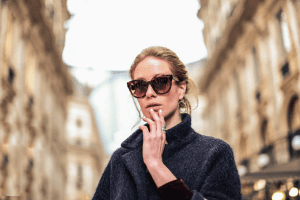 Cat eye frames originated in the '30s when there was a lack of design for women's eyewear. The frames wouldn't gain popularity until the '50s when actresses like Marilyn Monroe began wearing them on-screen. In the '60s, Audrey Hepburn made waves when she wore tortoiseshell sunglasses dubbed the "Manhattan" by Oliver Goldsmith in Breakfast at Tiffany's. By trading in a small frame for a more exaggerated version of the same design, Audrey helped pave the way for the cat eye frames we love today.
Get the Look: Kate Spade (Analena)
Photo credit: Bruce Mars
Rimless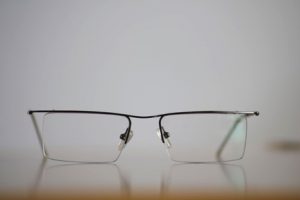 Rimless frames hit the scene in the 1880s but didn't make a splash until the '60s. The lens is mounted directly to the bridge or temple, smaller in size and often worn by men. Although their popularity has bounced up and down over the decades they have remained a staple in eyewear with little change in design. Steve Jobs, founder and former CEO of Apple was well-known for wearing his rounded rimless frames.
Get the Look: Brooks Brothers (BB 495T)
Photo credit: Hasibullah Zhowandai

Aviator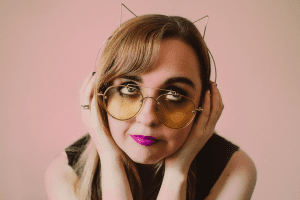 The aviator began as an updated option of sunglasses worn by pilots in the '30s. It was created in an effort to replace the outdated goggles the military was wearing at the time. The aviator allowed for a lighter, thinner and more stylish frame. Eventually, we would see sunglasses switched out for prescription lenses with thin metal frames worn by more than just pilots.
Get the Look: Thomas Maier (TM00170)
Photo credit: Lisa Fotios
Browline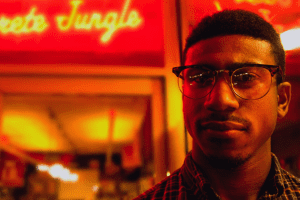 In the '50s and '60s browline frames were all the rage until they were eventually kicked to the curb by solid plastic styles that hit the market near the end of the '60s. The thick upper portion of the frame naturally drew attention to the browline, which in turn gave the frames their obvious name. Their appeal gained a resurgence in the 2010s when retro-style frames became must-have eyewear thanks to hipster subculture
Get the Look: ED C326
Photo credit: Maria Badasian