Class is almost back in session. It's time to go shopping for items that will set you apart from your classmates.
Shopping for new eyeglass is an opportunity to reinvent your look and express your personality. With so many exciting frames to choose from, it's the perfect time to find a pair that will bring you straight to the top of your class.
Dorky no more…
Those that wore glasses used to be dubbed the dorks of the class. "Four eyed" students were often teased.
Not so today. Eyeglasses have become a statement piece in fashion, so much so that those who aren't prescribed to wear them often go out of their way to wear eyeglasses with clear lenses that complement their style.
We've got you covered with a variety of frames to get you looking your scholastic best for the school year ahead.
Shop our roundup of popular frames below and learn more about the trends that will earn an A in fashion.
Clear frames
Clear frames have maintained massive popularity for the last couple of years and aren't showing any signs of fading out of fashion. The best part about hopping on the clear frames trend is that you have options to choose from.
What started as a basic clear frames trend has graduated to a new wave of cool, colored translucent frames, too. The standard clear frame can often wash-out those with lighter complexions, so switching to a clear frame with color makes room for complementary shades that fit with any skin tone.
Test the waters with clear pastels and darker hues to find a look that's right for you. You also have the option to choose from various eyewear styles, as the trend has lent itself well to nearly every style of frame out there. This means you can select the frame that best suits your face shape while still taking part in the fad.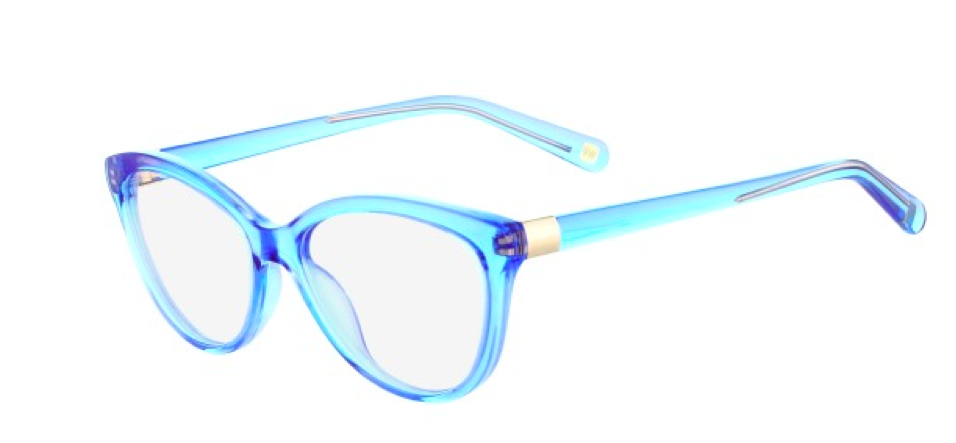 Two-toned frames
If you're looking for something super fun, look no further than the two-toned frame. Two-toned frames generally feature a dark color along the top of the frame with a lighter shade to compliment and balance out the bottom, but there are options that include patterns as well.
You can shop this look from a variety of color and pattern combinations, which will allow you to be versatile in how bold you want to be with your selection. And just like clear frames, two-toned eyewear comes in all sorts of eyewear styles so you can choose the style that suits your face shape and confidently walk down the halls between classes.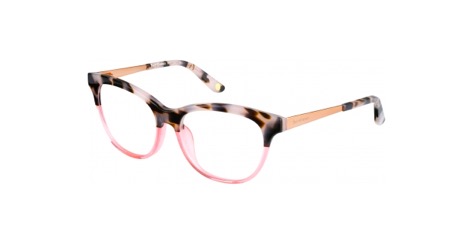 Rimless frames
The demand for rimless frames has stayed steady and more stylish options hit the shops every day. Make an effort to stand out from the rest with a rimless style that calls to you among a sea of options that change in size, design, and hints of color like gold and silver.
Rimless frames help open your face up. If you love eye makeup and wants it to be seen, a rimless frame is definitely going to work for you. Another benefit of rimless eyewear is how lightweight the frames are. Your face will thank you for being so delicate with it during a new school year.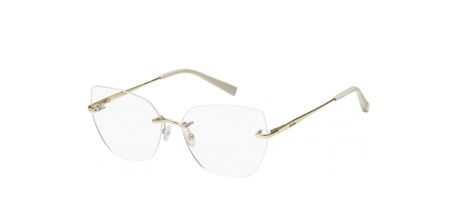 Skinny frames
We're still riding the wave of a '90s comeback and the trend continues to find its way into eyewear. Skinny frames are reminiscent of the '90s. The trend seeped its way into sunglasses as early as last summer. It's now finding a spot in traditional eyewear and that means your back-to-school shopping could be taking you back in time.
These smaller frames may not suit every face shape but they are worth a test ride if you want to step out of your comfort zone and try something completely new for the school year ahead. Stand out from the crowd and take a cue or two from your favourite '90s TV and teen film characters.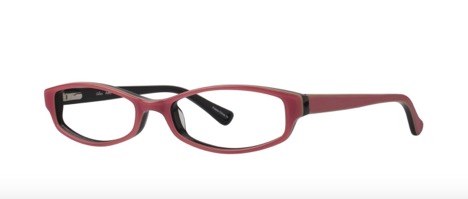 Patterned frames
Do you like your fashion loud and proud? Your eyeglasses can do the talking with patterned frames that incorporate various colors and design elements.
The patterned frames trend extends to tortoiseshell, which provides an option that's not as loud as others in the market, but a step up from a more basic frame.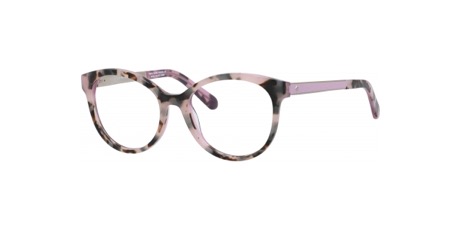 Black frames
Black frames are a staple in any collection so we couldn't keep them off this list.
In fact, black eyeglasses can help you express your personality because they stay subtle and let your clothing do all the talking for you. They will never compete with your overall look.
You get the added benefit of having a huge selectino of eyeglasses styles, because so many frames offer a black option. You won't sacrifice versatility with original black frames, and you will definitely feel sophisticated and ready for your first day of class.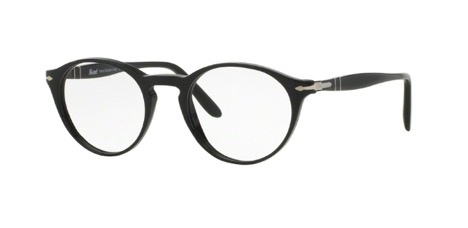 Learn more about selecting frames here: