Two-toned eyeglass frames are bold, hot and trending with people of all ages.
This style of frames usually features a dark and bold color at the top and a lighter look underneath to balance the bold look. However, the styles vary a lot. Sometimes, the two-toned look's front-facing, however, other times, the frames and arms may be different colors, styles, or even, materials.
Two-toned glasses usually appear in the traditional range of black and brown colors, but you can find many contrasting frames that incorporate colors such as blue, green, tortoiseshell, and more.
Let's examine some of the color combinations that have been trending in two-toned eyeglass frames.
Two-toned frames with black or brown tops
Fashionistas often say, "[Color] is the new black." Black is always hip, never goes out of style and matches any outfit.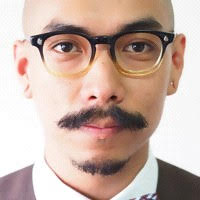 This color combination offers a subtle touch of daring without calling too much attention.
If black is too dark for your face, brown or is another popular choice. Brown exudes earthy tones and makes for a fantastic pair of glasses to be worn with all types of outfits on different occasions.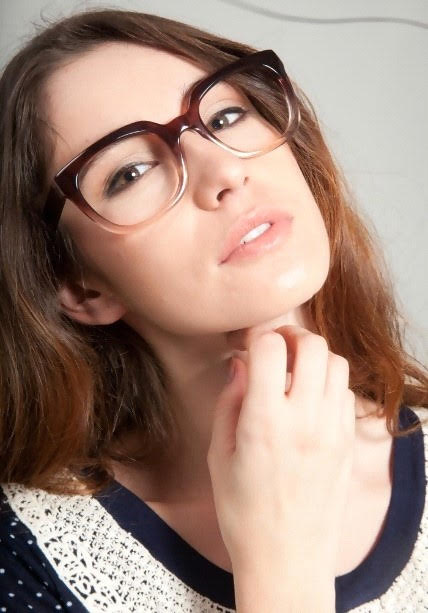 Another interesting twist is the black and white two-toned frame. Although the white doesn't harbor the same camouflaging effect as that of the transparent bottom, it manages to balance out the big, bold black frame with a subtle and classy look.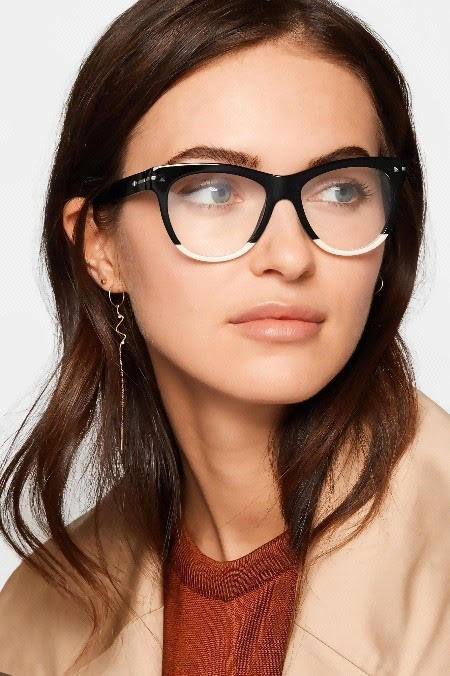 Multi-color two-tone frames
If you're looking at the images above and thinking, "This ain't my first rodeo," perhaps bold and bright colors is what you're looking for.
With two-toned frames, color combinations are essentially endless. Eyeglasses are like jewelry for the face, so why not wear colors that express your style?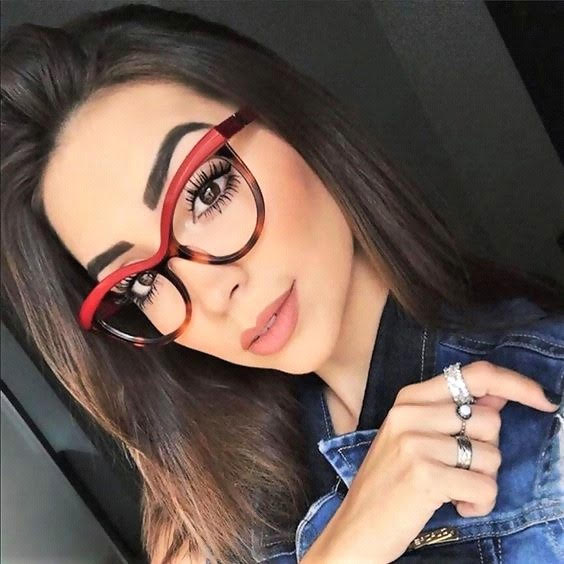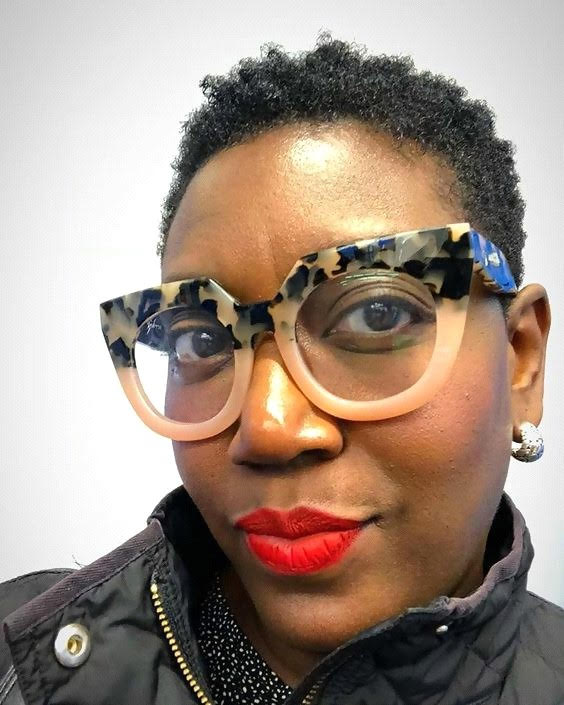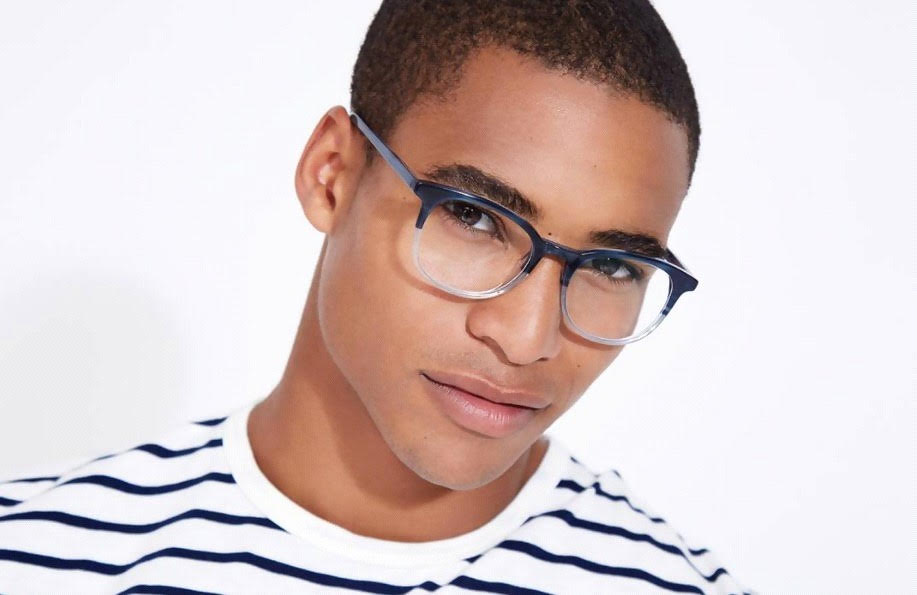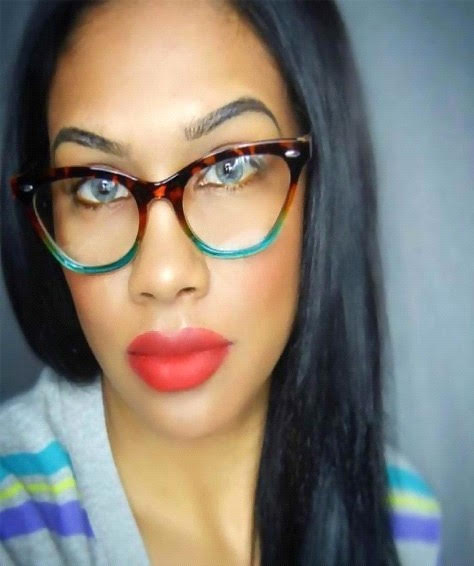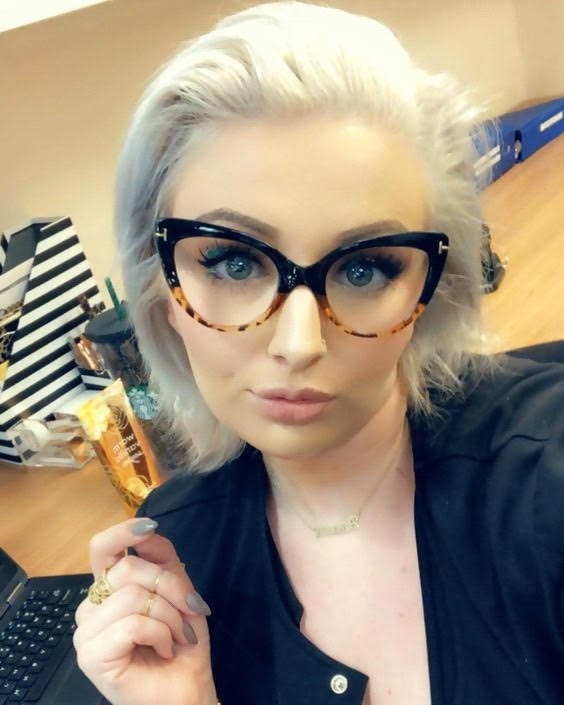 Here are some two-toned looks you may like: