Do you have a great gift planned for Mother's Day? Flowers? Nah.
Sunglasses are a great gift. Mom will love you for it—even if she already has a pair or two. Designer shades will give your mother a cool new look and keep her eyes protected from the sun's rays.
You'll find hundreds of brands and thousands of choices for women's sunglasses at EZContacts. To give you some good ideas, we've created a list of ten popular choices—at various price points—from some of our most popular designer brands.
Oversized and square is raging hot in the 2020s. This glamorous pair of black frames with grey gradient lenses from Gucci show off a timeless style and scream with summer sizzle.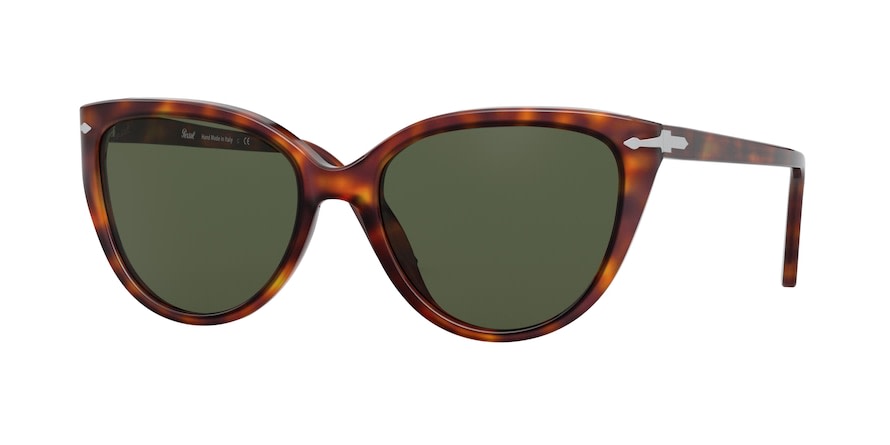 Though Persol lists the shape of these sunglasses as "butterfly," most would call them "cat eye," a style that's proven chic and timeless. They're offered in a variety of colors and shown here with havana frames, green crystal lenses, and the signature Persol inlays.
Wowza's the word for these rimless wonders from Maui Jim. Featuring grey, polarized, polycarbonate lenses, these aviator-style sunglasses are an ideal choice for the mom who likes to spend time where the sun shines bright and reflects off the water. They're also available in what Maui Jim calls "root beer" colored lenses.
These Versace frames are bold. The shape of the lenses is unique. And as you can see, the templates make a statement in gold. Demand for these frames has been immense for quite some time so we keep 'em in stock for occasions like Mother's Day (dads love this unisex style too).

Ooh—with two Os… You can get these gorgeous round frames from Jimmy Choo in a variety of frame and lens color combinations, but your're looking at stylish combo of rose gold and black frames with gray silver mirrored lenses.
Details, details… check 'em out. These round Givenchy frames sport a double bridge and one-of-a-kind templates too. Wrap these stunning designer sunnies up for mommy hipster.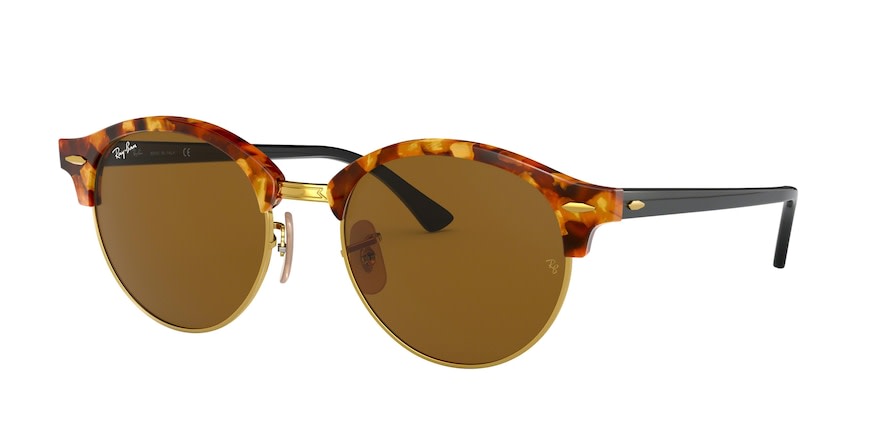 Yes, of course, we need to include a pair Ray-Ban glasses in our mommy mix. These stunning browlines come in various colors including the hot spotted brown havana shown here. These are unisex frames bound to look good on your dad, sister, brother… and you too!
These too are offered in various color combos. You're looking at the very attractive palladium/black frame option of this classic aviator that comes with a very moderate price.
The combination of a yellow browline frame, riveted hinges, light violet templates, and light blue lenses make for a crazy cool statement for the fashion-forward mom.
Let's wrap up our gift guide with Burberry bang. These big, brown cat eye frames with cool gradient lenses are sure to put some sizzle into your mother's summer.