It's time for holiday shopping.
Don't know where to start? Our ideas focus on pleasing your senses. We've gathered a long list of gift ideas focused on the eyes, ears, mouth, and nose of the loved ones on your list.
Gifts for the eyes
Ray-Ban sunglasses
Sunglasses are a no-fail gift for anybody in your life. Of course, each of the different types of popular Ray-Ban sunglasses—including the classic Wayfarer—make for great gifts.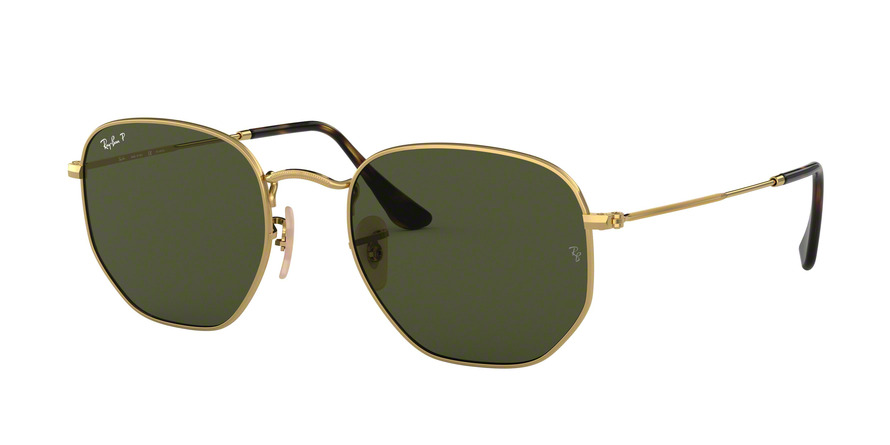 Shop for Ray-Ban sunglasses
Nearly 300 styles!

Consider the Ray-Ban hexagonal shades shown here, a modern twist on the classic aviator or round Ray-Ban frames, these are perfect for any fashion-forward friend or family member.
Cool reading glasses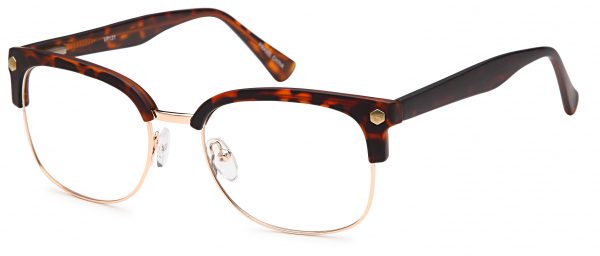 Readers can be a great stocking stuffer gift come the holiday season. A classic browline style might be a good choice for a gift for mom, dad, grandma, or grandpa. Don't forget to steal a look at their current readers to find out the level of magnification they use.

Shop for a huge selection of affordable readers here
Picture above: Aiyin Emilia VP reading glasses
Ski and snowboard goggles
Surprise the snow bunny in your life with a new pair of goggles. They can hit the slope in style and you can get a great gift for under $50!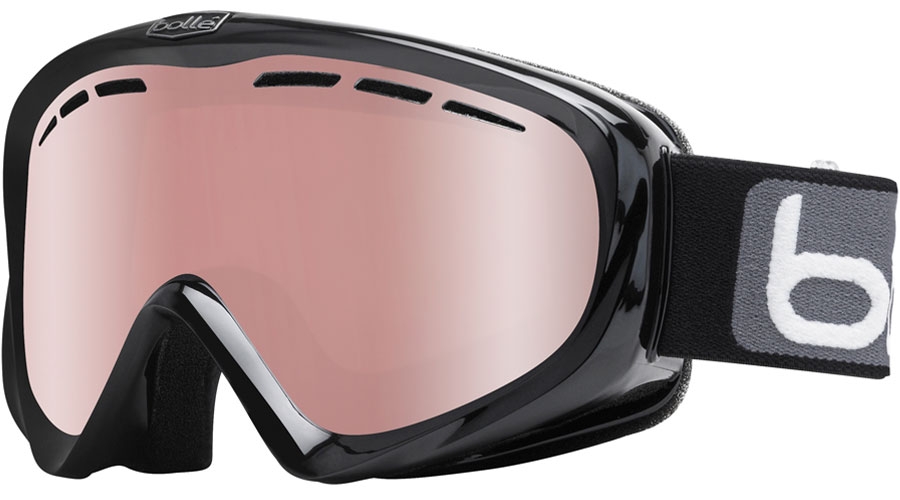 Buy Bolle Y6 OTG Ski & Snowboard Goggles here
Protective glasses
Is there a handyman in your life? Protective glasses is a practical gift they're sure to love. Grab them in clear lenses to act as protective goggles or a reflective sunglass pair for any outdoor enthusiasts to take on their next running and biking adventures.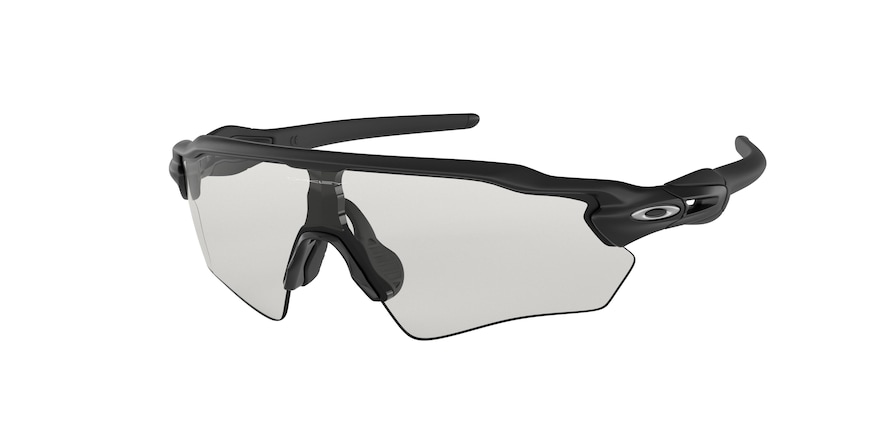 Oakley RADAR EV PATH OO9208 is one of many models
to consider for giving the gift of eye protection
Silk eye mask
Give the gift of a great night of sleep. Spoil somebody special with a luxurious silk eyemask that costs under $30.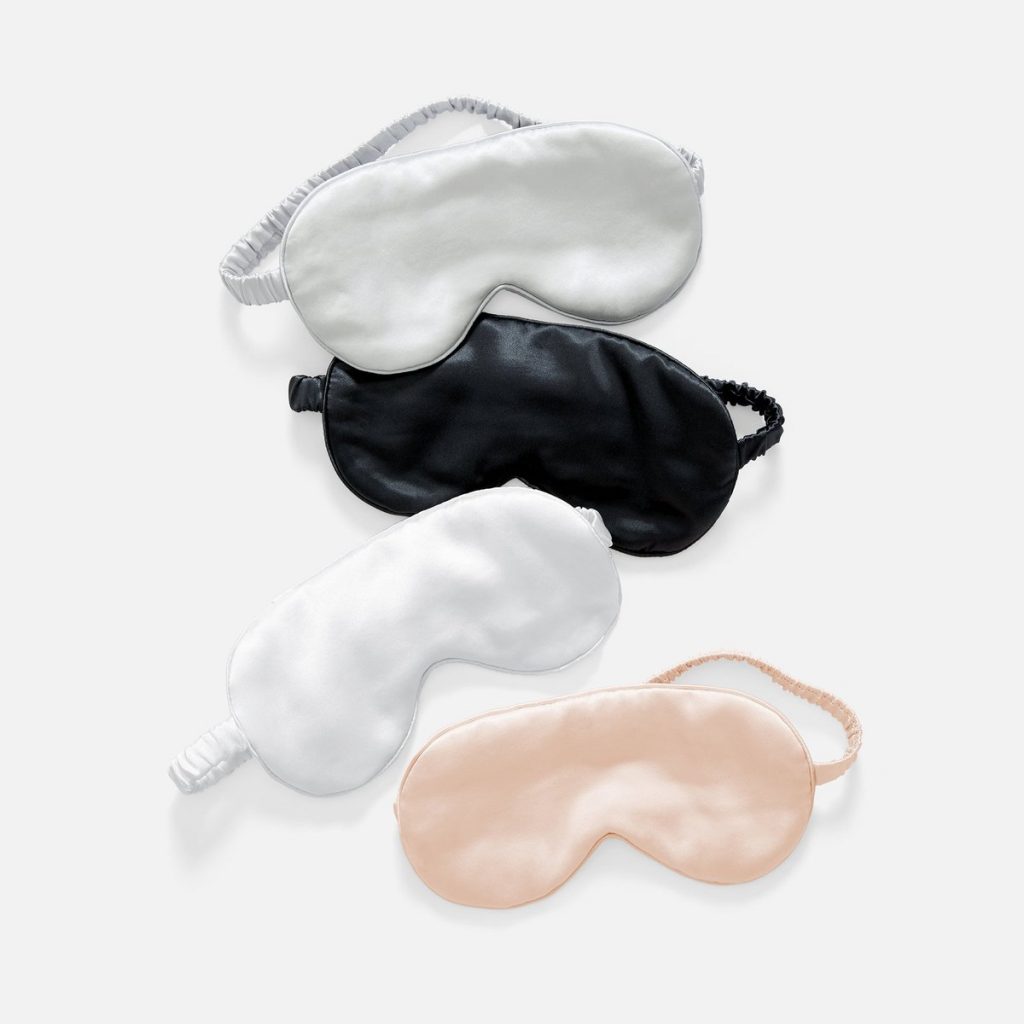 Mulberry silk eyemasks from Brooklinen
De-puffing jade eye tool
Tackle puffiness, fine lines, and sinus issues with a multi-use jade eye tool. Wrapped up in clean and minimal packaging, this de-puffing tool from Mount Lai makes for the perfect gift for any beauty lover in your life.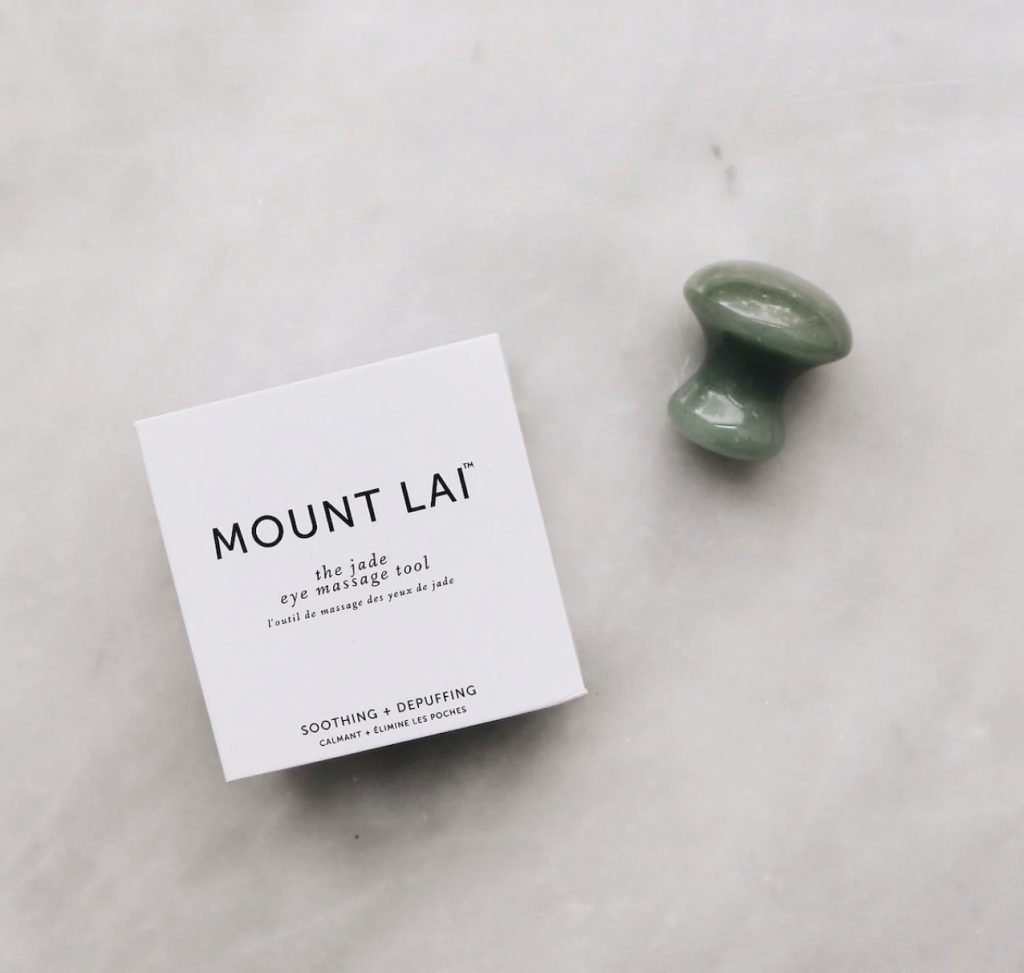 Mount Lai de-puffing jade eye treatment tool from Sephora
Gifts for the ears
Bluetooth earmuffs
You don't have to sacrifice warmth for your favorite pair of headphones this winter—just grab earmuffs with Bluetooth capabilities. The Ugg genuine shearling pair allows you to listen to your favorite playlist while still keeping your ears nice and warm.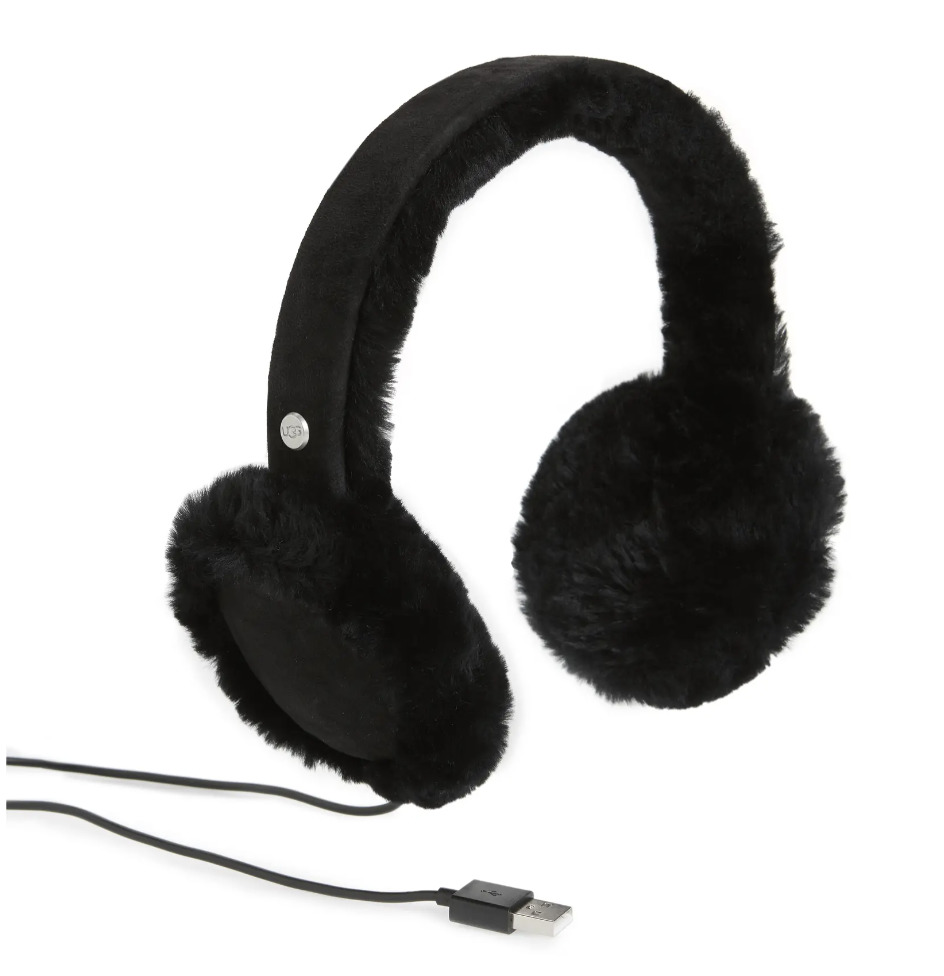 Shearling Bluetooth earmuffs by Ugg, at Nordstrom.com
Wireless earbuds
Have someone on your list always looking for the latest tech gift? Wireless earbuds, like these from JLab Audio, fit the bill. The charging case provides 10 hours of battery life.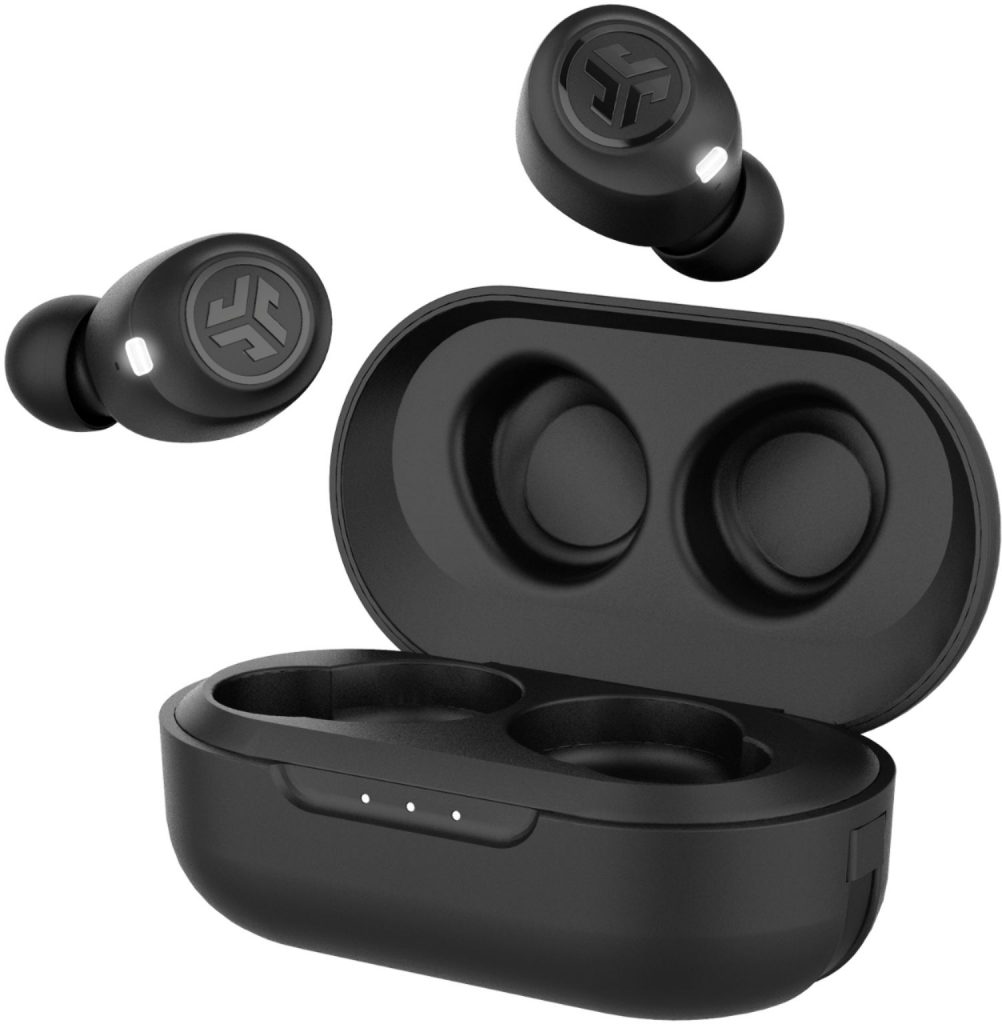 JBuds Air True Wireless Earbud Headphones by JLab Audio
Just $49.99 at Best Buy.com
Smart speaker
Streamline your friend's day with a smart speaker such as the efficient Google Nest Mini. It can provide weather, news, personalized schedules, commute traffic, set alarms, and serve-up your music too.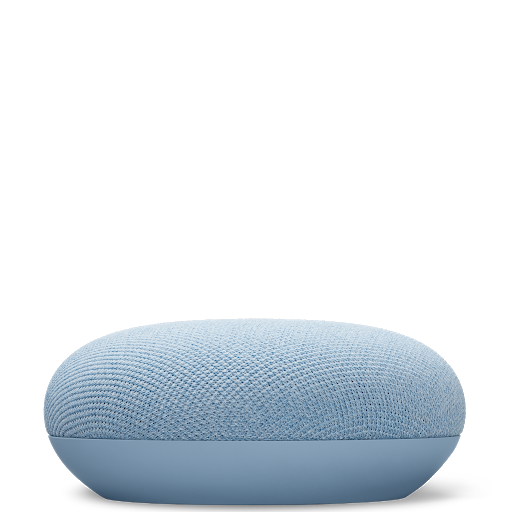 The Nest Mini by Google is just $29 here
Audiobooks
Send the book-lover in your life an Audible audiobook subscription. You can choose between 1-12 month subscriptions or send a specific audiobook you've been loving.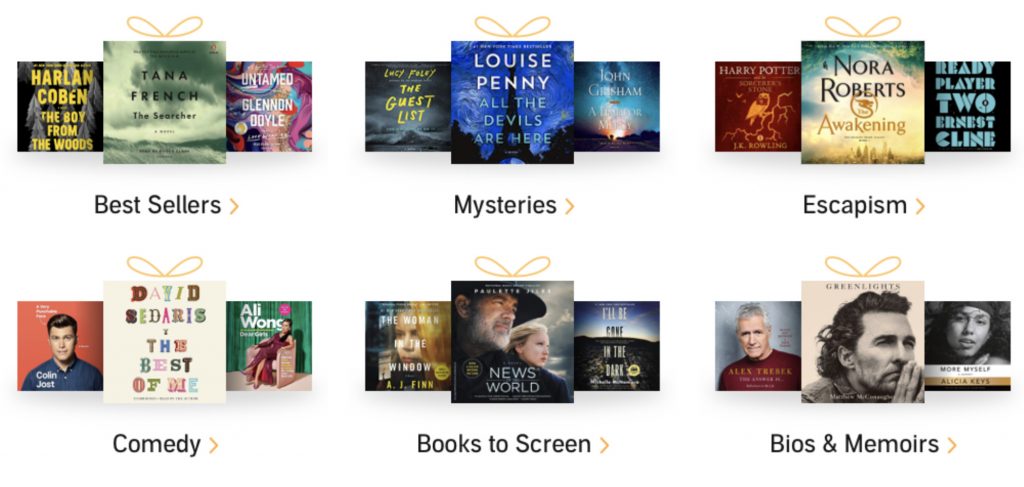 Here's the Audible gift center from Amazon
Drop earrings
Spoil a lady in your life with a pair of eye-catching drop earrings that are neutral enough for everyday wear. The Marty drop earrings from Kendra shown below come in nine different stones from rose quartz to slate to abalone shells, so there's a pair for whatever style you're looking for.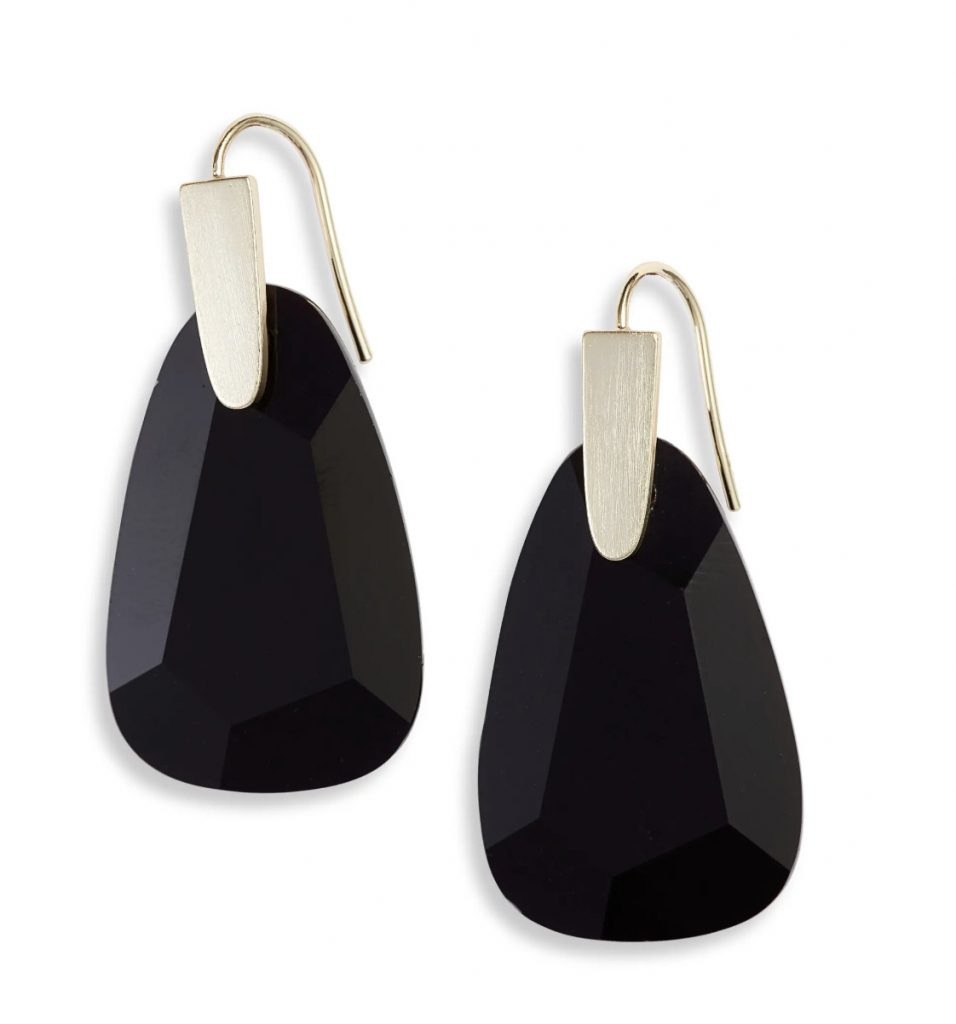 Marty drop earrings by Kendra Scott, at Nordstrom.com
Gifts for the mouth and nose
Sleep mask
Help a friend combat the cold and dry months ahead with a soothing lip sleep mask. The soft balmy texture is enriched with antioxidants and Vitamin C. It acts as a soothing mask so you can wake up with refreshed, supple, and soft lips.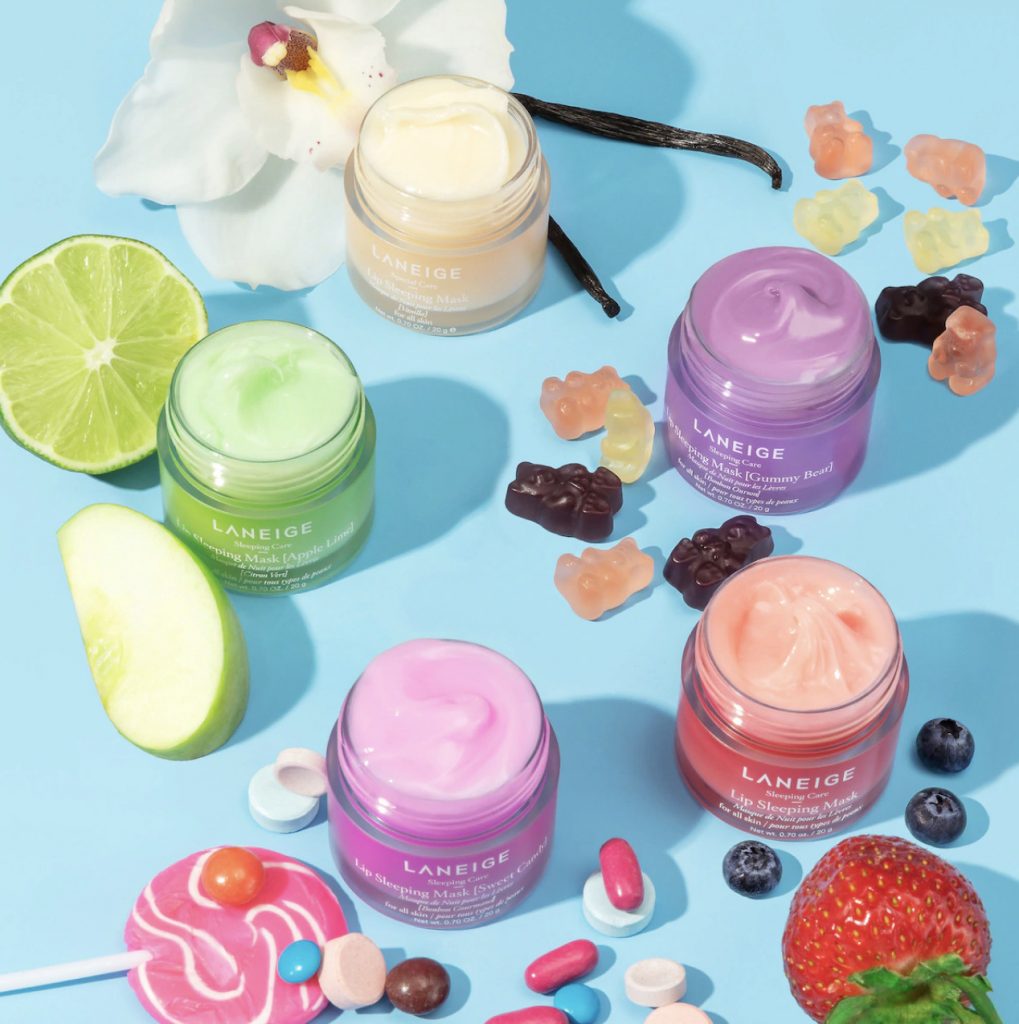 Lip Sleeping Mask by Laneige—a great gift for $22 from Sephora
Scented candles
A Homesick candle is a thoughtful and personalized gift. Their site claims, "Homesick is a home fragrance and lifestyle brand with one simple goal: to bring joy to your home by helping you feel closer to the people, places, and moments that matter most."
They offer original scents that nod to popular cities, states, or activities.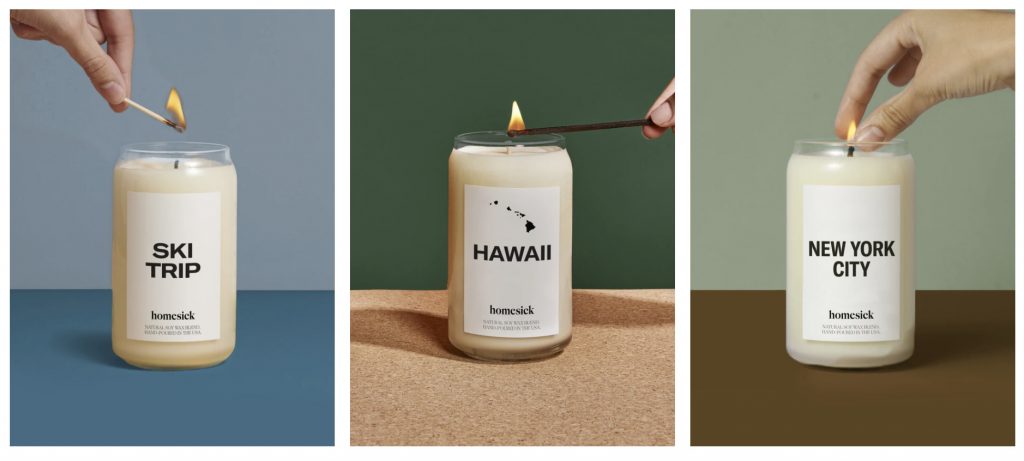 Go Homesick candle shopping here
Electric toothbrush
Give someone special a tooth-brushing upgrade with a rechargeable, electric toothbrush. This one connects to an app via Bluetooth to help target spots that need extra love and has a timer to remind you to stick it out for the full two minutes.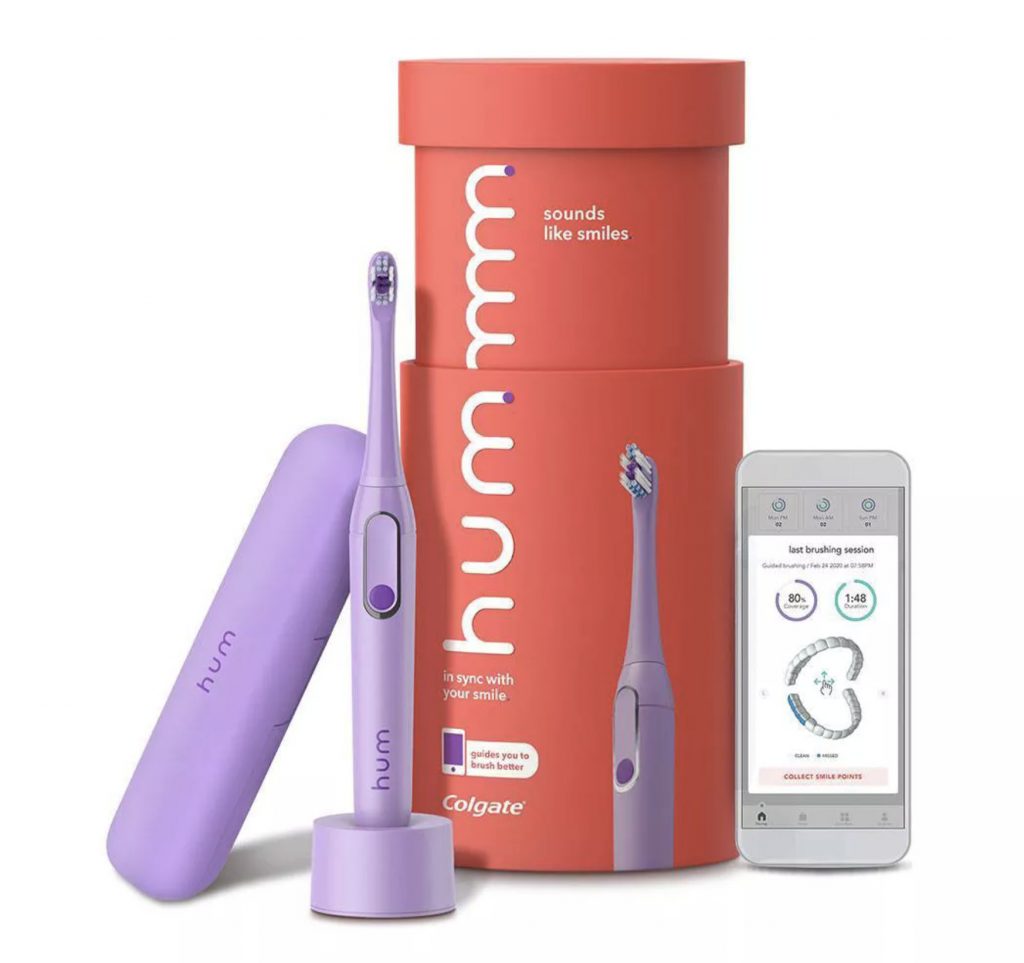 Hum by Colgate is available at Target.com
Cashmere scarf
Looking for a gift for your sister, friend, mother, grandmother, or roommate? Cashmere is a no-fail option to spoil somebody you love. This luxe cashmere scarf comes in five different colors.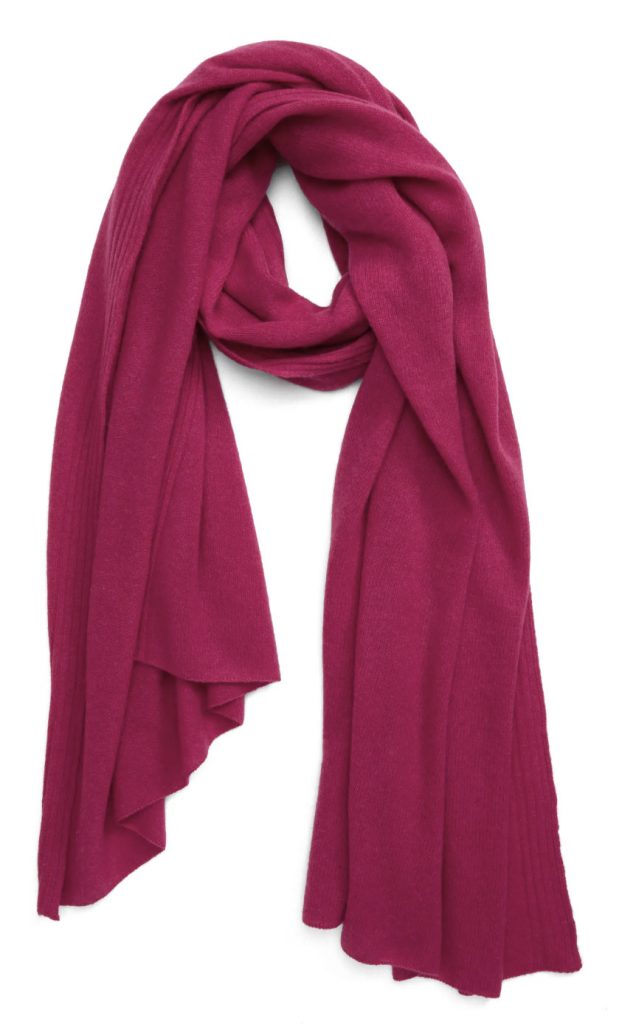 Cashmere scarf by Halogen, from Nordstrom.com
Silk face mask
How could a gift guide for 2020 not include a face mask? A silk face mask is soothing, comfortable and oh-so-thoughtful.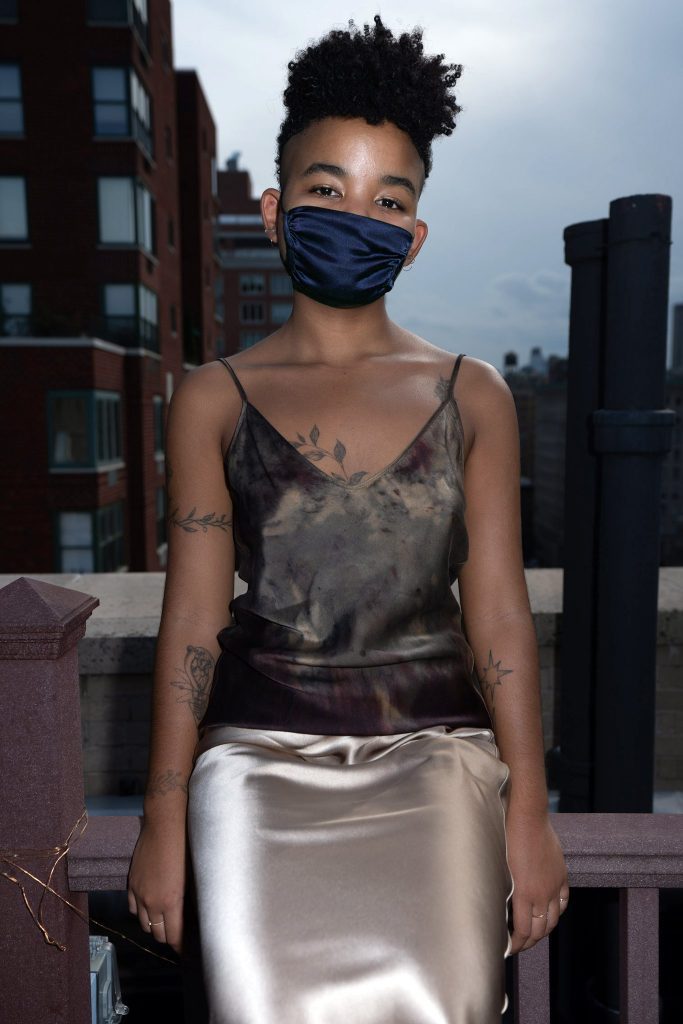 KES peace face covering, midnight silk (comes in a 2-pack)
Be safe—and enjoy your online holiday shopping sprees.
Get even more holiday gift ideas:
Super Stocking Stuffers: Affordable and Authentic Eyewear