Gender-fluid designs and styles have become a catalyst in fashion, ushering in easy-breezy combinations and styles that suit men and women alike.
Sunglasses offer another area where you can try on trends, without committing to strong feminine or masculine details. Everyone needs a pair of sunglasses to protect themselves from UV rays, and now they feature just as much of a style statement as their effective protection.
Ray-Ban is one of the top-selling unisex brands, citing that less than 5% of their styles in sunglasses or eyeglasses are for either men or women. Aviators, Wayfarers, and Clubmasters… these timeless frames offer style for the masses.
Unisex sunglasses are often timeless as the classic shapes that suit men or women are the types of flattering styles to stick around. We've rounded up four popular unisex sunglass styles that flatter anyone and everyone to shop below.
Aviators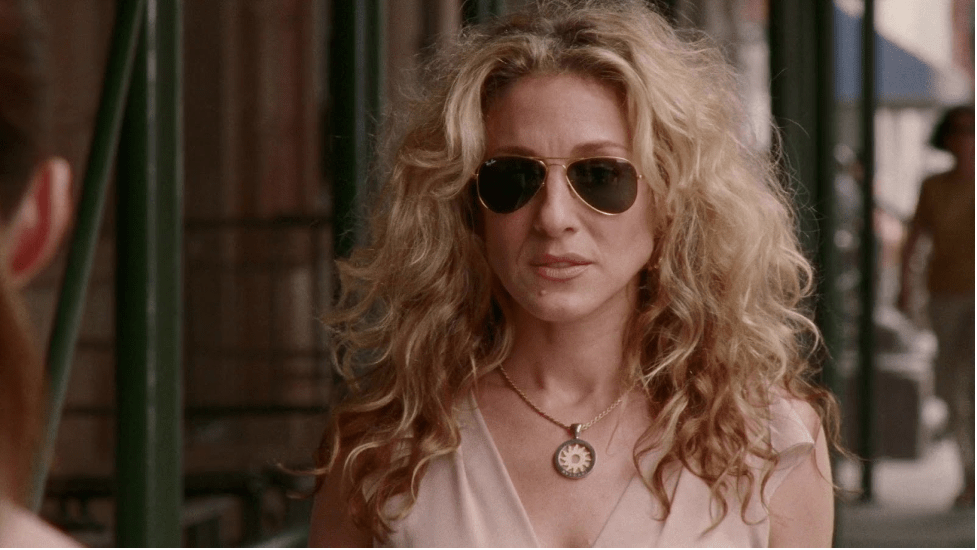 Aviators will top almost any popular unisex sunglass look and for good reason! They simply look good on everybody. From their military inception to the go-to frame for rockstars and icons like Elvis Presley and Freddie Mercury, aviators are a no-fail classic reserved for everybody.
You can go timeless with a gold-framed aviator, '70s-inspired nostalgia with yellow-tinted frames, or '80s chic with an acetate frame. Ray-Ban has always been the go-to for this style, partly because they are the reason for their existence! Originally called "anti-glares" these pilot glasses were used to prevent sun glare. Now 50-some years later, the stylish sunglasses are popular with both men, women, and the President of the United States.
Shop popular unisex styles: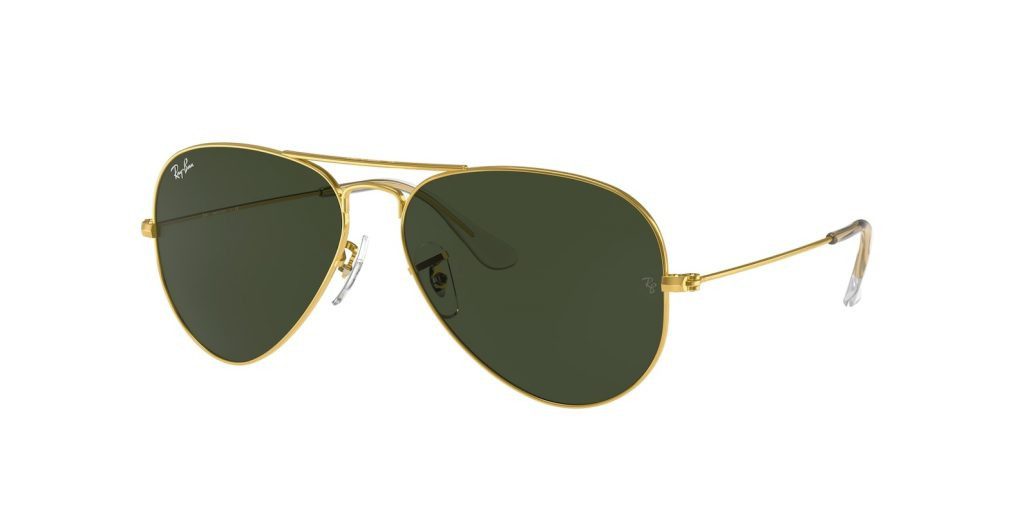 Round frames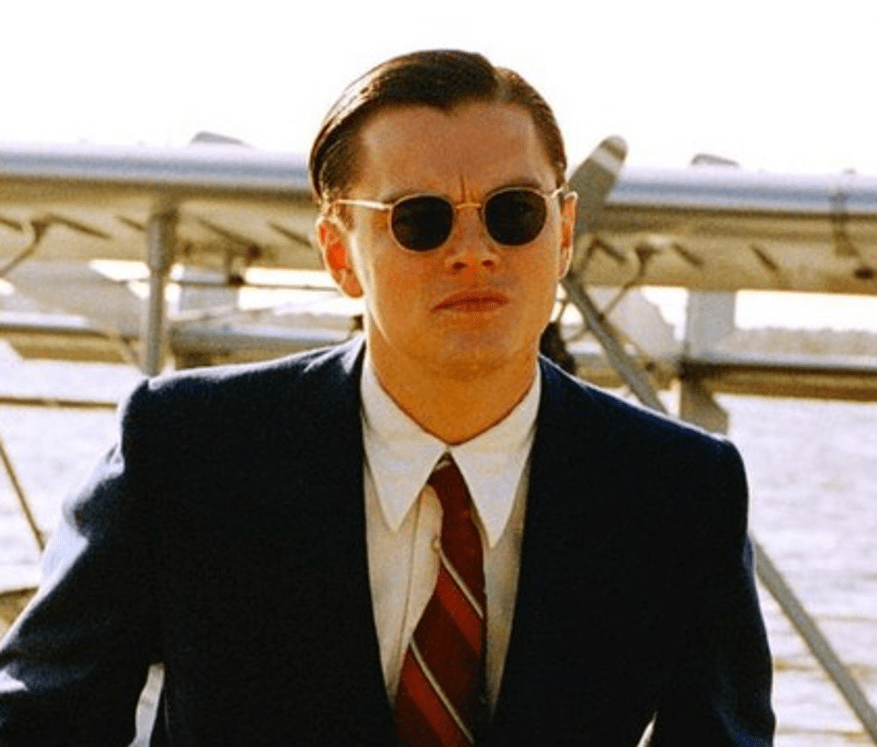 Round frames have been around for centuries. In fact, there are etchings depicting round frames dating back to the 1300s. From the inception of frames to John Lennon's famous circular styles, round frames evoke a nostalgic vibe and look great on everyone.
From rimless styles to wireframes, to chunky acetate, this timeless style looks great in a variety of colors and frame materials to flatter men and women. The stape shape offers perfect neutrality when it comes to feminine and masculine details, making the perfect unisex frame.
Shop popular unisex styles:
Wayfarer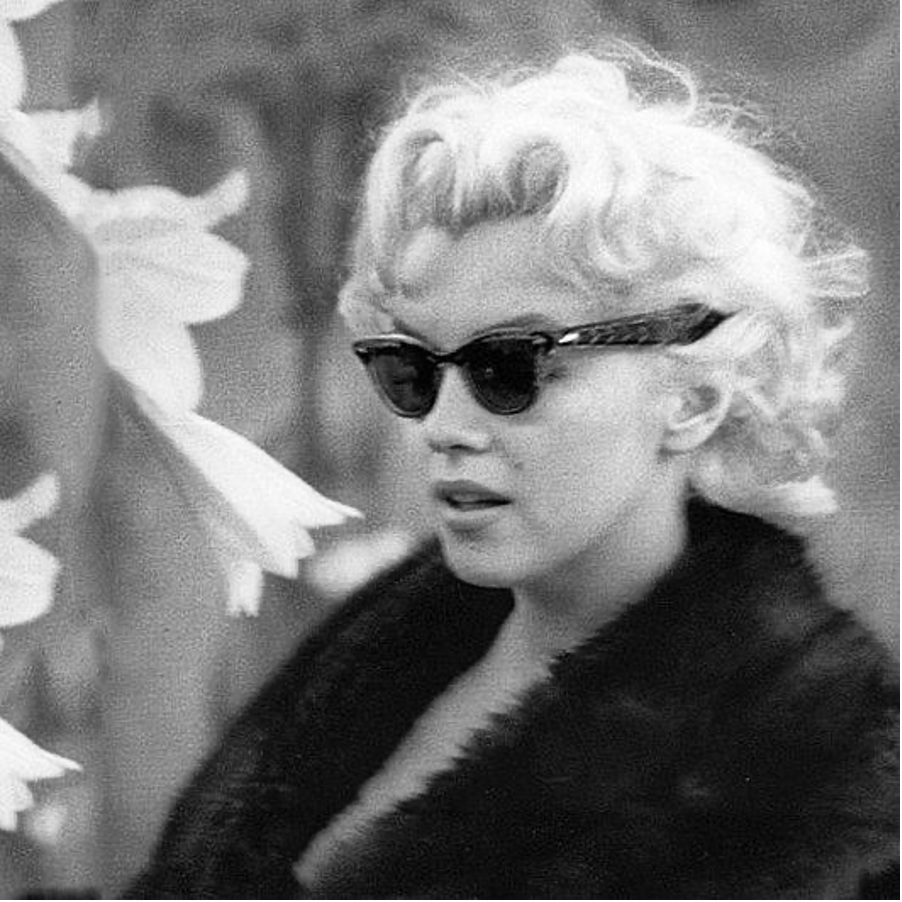 After Ray-Ban's immense success with aviators, nearly two decades later they debuted their next top-selling frame: the Wayfarer. Instead of a classic wire frame, these frames are made of sturdy plastic and feature a squarer look than the aviator.
The classic wayfarer lens was tinted crystal green, known as G-15, at the beginning of its evolution. Now, this popular style is seen in every color combination and material possible. The celebrity sightings have been seen on both men and women for the past 70 years—from Jame Dean's character in Rebel Without a Cause to Marilyn Monroe, the wayfarer frame has become a fashion statement that defies gender.
Shop popular unisex styles:
Clubmaster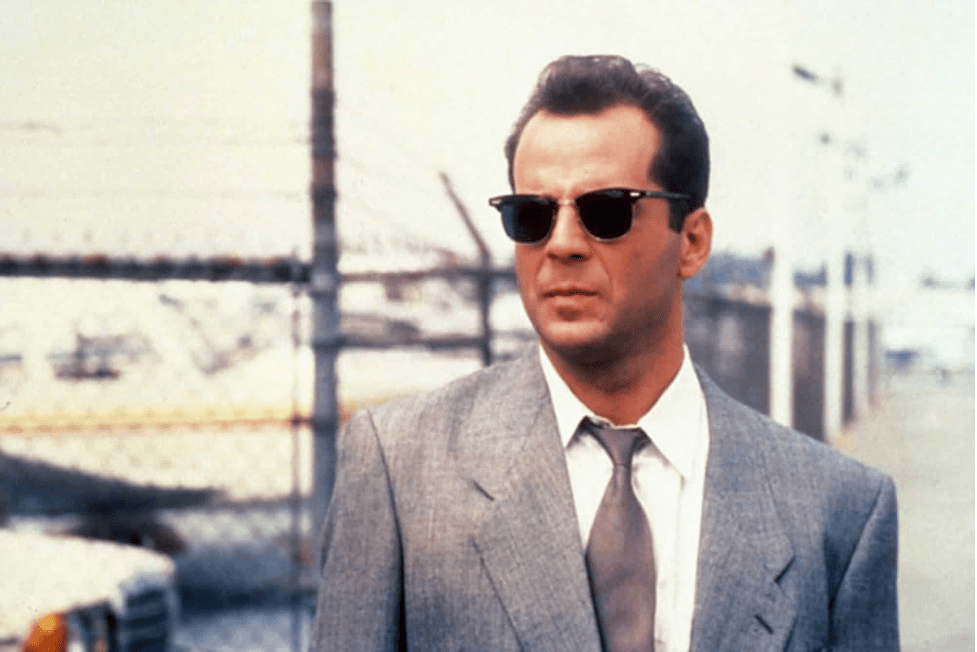 Browline frames, or Clubmaster frames, are appropriately named because they draw attention to the wearer's browline. The style usually utilizes a thick, dark portion of the frame, contrasted by a thin metal frame on the bottom.
This style of glasses has had varying popularity in the past, from its height in the '50s to hipster fashion bringing it back in 2010. Ray-Ban debuted the style as the Clubmaster and remains one of the top trending frames for both sunglasses and eyeglasses. This unique, timeless frame works for anyone and any gender looking to infuse a stylish blast from the past.
Shop popular unisex styles: