Fake glasses are a real trend. They're often called "style glasses" or "fashion glasses."
Of course, when we use the word "fake," we're not referring to cheap imitations. EZContacts carries only authentic designer brands. We're talking about glasses worn by those that don't need vision-correction. What they need is a new look. 
Fake glasses for fashion
Celebs do it and you can too. People everywhere are buying non-Rx glasses to make a fashion statement. What other accessories can you use to completely change the look of your face?
People are turning to glasses to try out the latest fashion trends—even when they don't require a prescription.
Photo credit: Godisable Jacob, Pexels
Chunky bold frames are sure to change your look. Whether the frames are dramatic cat eyes, colored two-toned, or clear acetate, you can look trend-savvy in the latest frames to completely transform your outfit.
Many glasses are comfortable and lightweight, so they are easy to incorporate into your look without having to compromise style and comfort.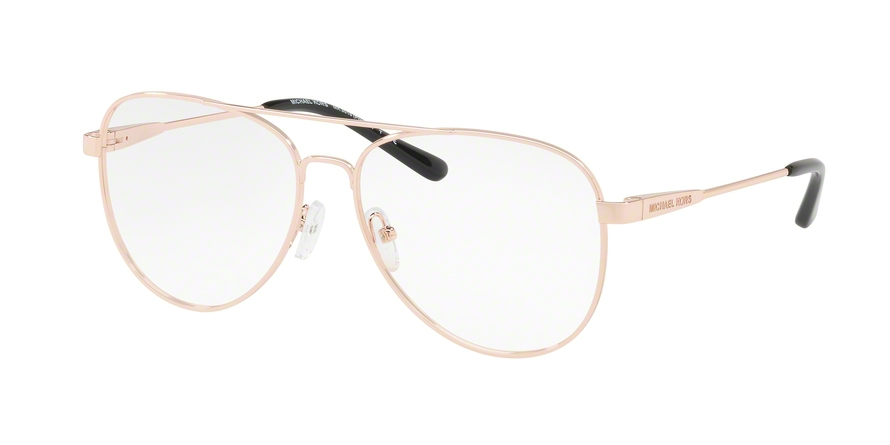 Wire aviator eyeglasses have made a big comeback and rocking a pair of non-prescription may be your chance to jump in on this trend! Clear frames and two-toned frames have also been trending recently and look great in any style of frames and for any age.
The smart look
While some turn towards non-prescription lenses for a fashion statement, others are looking to make a different statement.
Though it may be cliche, people tend to associate glasses with a certain look of intelligence. Whether you are going in for a job interview or maybe looking for something to take your work look up a notch, non-prescription glasses may work for you.
Photo credit: Snapwire, Pexels
Many frames will achieve the studious look, but take into consideration your personality, style and face shape.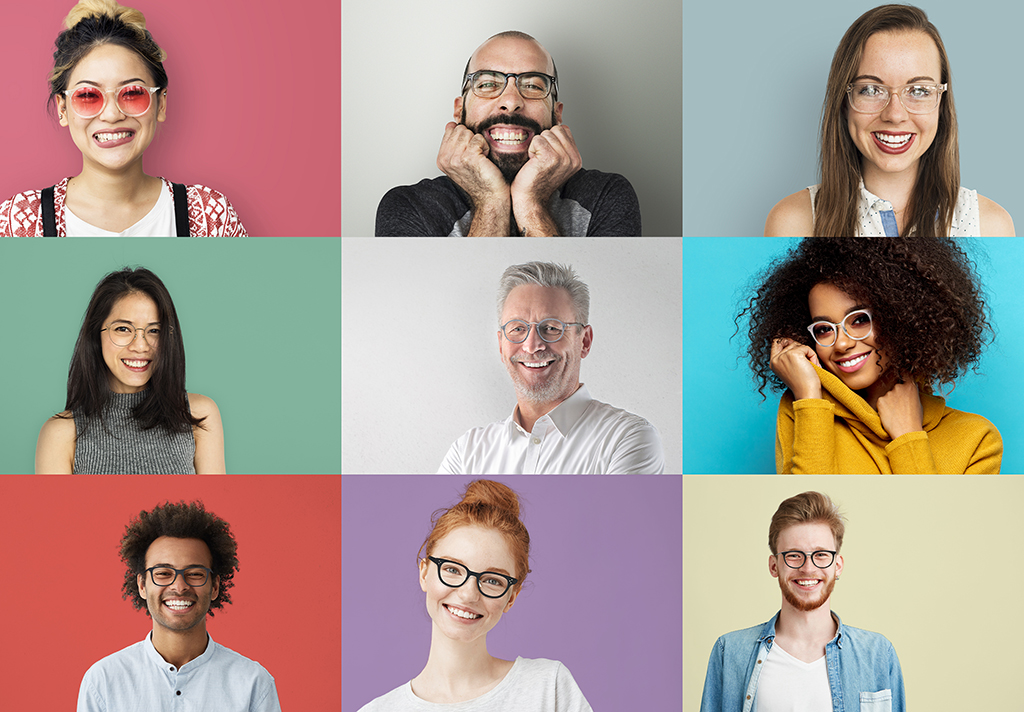 Unsure what style of glasses you need for your face shape? Read our frames selection guide here.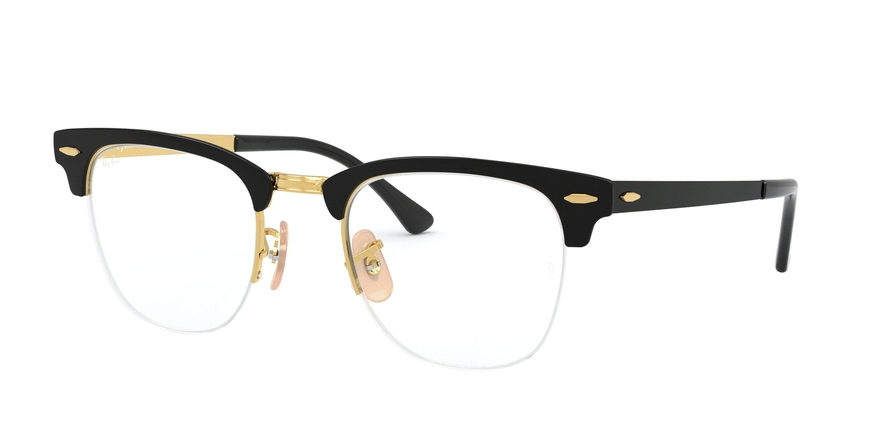 RAY-BAN RX3716VM CLUBMASTER METAL
For a classic pair of frames that feels vintage-inspired, turn towards horn-rimmed frames or browline glasses that have been popular since the '50s. These style frames are especially popular among men.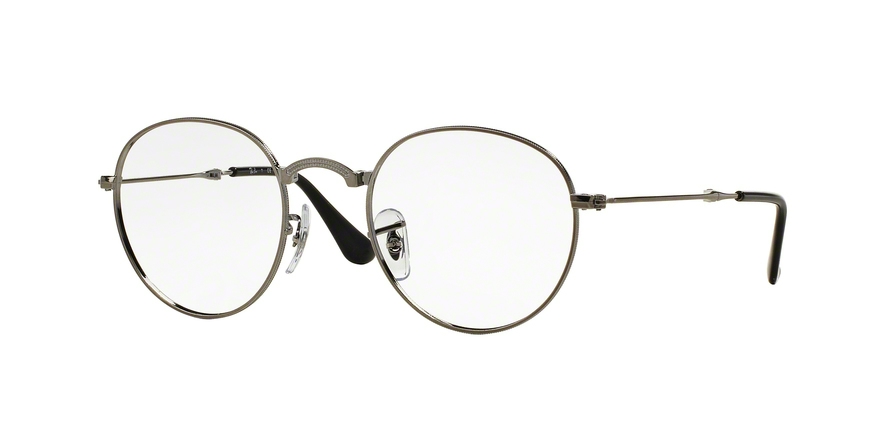 For men looking to add a dose of style in the office, a pair of wire-rim glasses may be just what you are looking for.
For a more modern pair, try plain neutral-colored acetate lenses that feel trendy, but not too bold for a conservative office setting.
No prescription, no problem
No… wearing fake glasses will not affect your vision. And they won't hurt your eyes. So no worries. 
Go ahead and try wearing eyeglasses as a fashion statement to give yourself a fresh new look.
Ordering's easy
On EZContacts you can purchase the frame of your choice with or without a prescription. Non-corrective lenses are called "plano" lenses. 

Faking it? Select this option when ordering non-Rx lenses. Wondering what you'll get? When clicked, the little "?" mark above explains:

These lenses do not offer any field-of-vision correction and are great if you are looking for fashion glasses. Plano lenses are made of opthalmic grade material, and you may add anti-glare protective UV coatings or lens tint. 
Now go get your nerd on!